Reviews from YELP!
We have five stars!
What our beloved customers are saying about california movers.
Viktor and his crew are fantastic!

I got three bids from top Yelp rated movers for a 500 mile, SF to Encinitas move. We wanted a full-service move where…

I'll assume they maybe missed the email or something, but if they're going to put out their hats as a moving business and ask questions, to which I provided…
Our clients
Thank you for choosing us!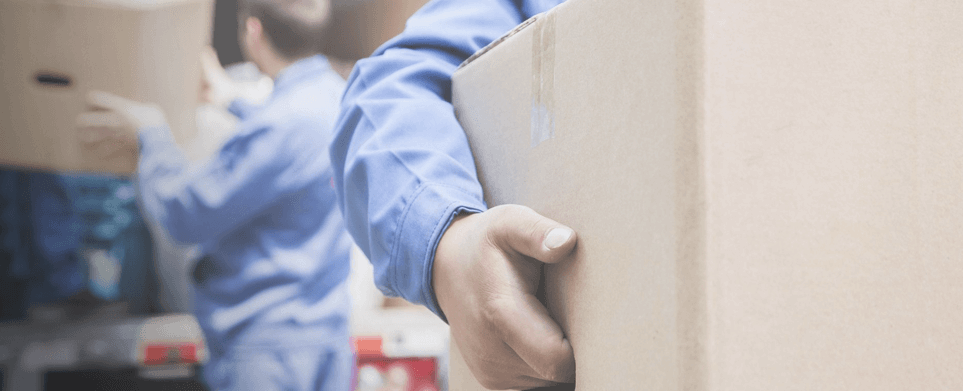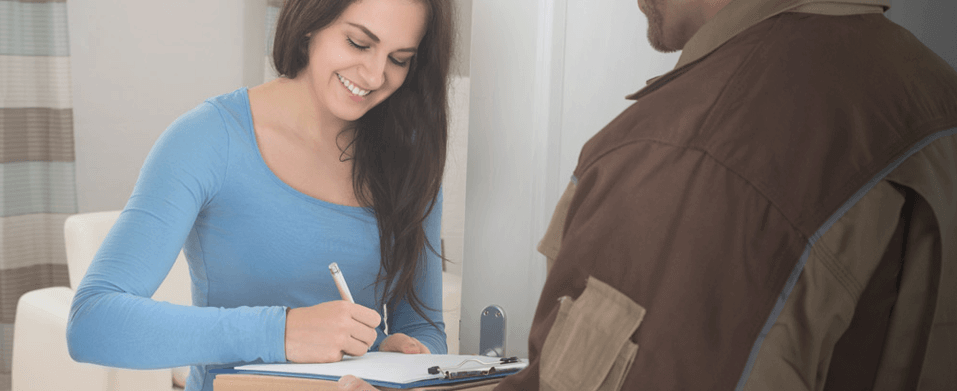 Need a Quote Today?
Just fill out a form below
Get a quote