Moving and packing services
Local and Long distance. Professional moving assistance
Do you require an excellent packing and moving services in California? If you hate such relocation routine as packing, loading and cargo arranging, you need a partner who will do it all for you together with offering a rental moving truck in California.
"California Movers Local & Long Distance Moving Company" has whatever it requires to facilitate and accelerate the moving process in San Diego, Sacramento, San Francisco, Los Angeles, including commercial and residential relocation, local or long-distance moving, property storing option, professional packing services and other minor facilities that make relocation trouble-free and imperceptible for nervous system.
Packing and moving services
"California Movers" is more than a truck and several guys. We are the team with comprehensive moving solutions, which eliminate all stress and free your time for urgent business.
Storage option
The spacious warehouse is at your disposal when you need a place to preserve your removed things before bringing them to a new location. It has a spacious enough drive-up and effortless access any day. The spacious rooms can be equipped or unequipped, light or dark depending on your requests. All the conditions can be discussed and arranged.
Moving planning and routing
When the order is placed we make a thorough plan of the future relocation process taking into account transit distance, the quantity of cargo and your personal demands. The plan helps you to control the process and keep our work coherent, quick and transparent for you. The plan also includes transportation route efficiently plotted to guarantee cargo safety and prompt delivery.
Cargo handling and furniture assembling
Our professional packers and movers load and unload the truck without counting the stairs. We work with breakables and bulky pieces with care and attention. Also, we are trained in furniture assembling and disassembling and do it easily as we always carry the necessary tools about. "California Movers" work will allow you to concentrate on the essential moving questions and free you from routine worries like packing, wrapping and furniture disassembling. Order a free evaluation of your moving service and make sure that our competence is what you need to move seamlessly.
Unpacking and packing for moving
Packing must be the most boring of all moving tasks. But it's one of the most important. The proper packing services for moving allows to maintain the items in the initial condition and to keep them safe during transportation.
Cooperating with us, you get a professional packing and moving services: proper packaging materials for every type of items, competent packers who will wrap and tape everything nattily and then will organize it all in the truck.
We deal with both packing and unpacking services. It means that after the transit we bring everything to your new location and the movers help you to unload and unpack your possessions. They assemble the furniture and place it where you tell them to. So right after the move in, you find yourself half settled in.
Use our moving services! With "California Movers" you will forget about relocation difficulties and will enjoy the beauty of establishing in a new place.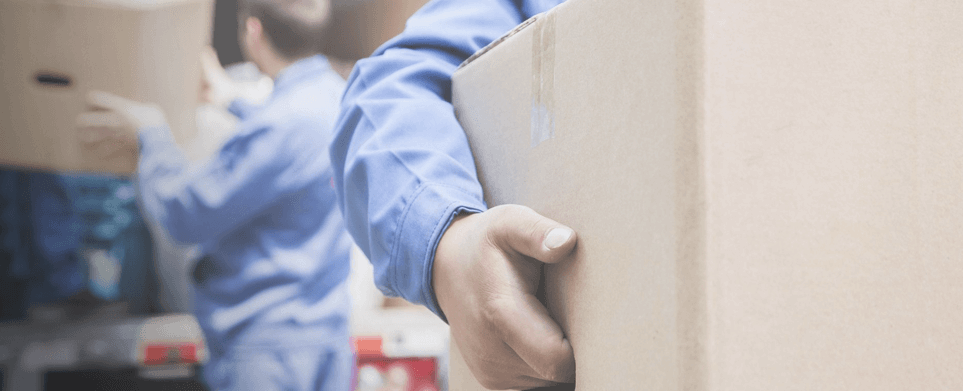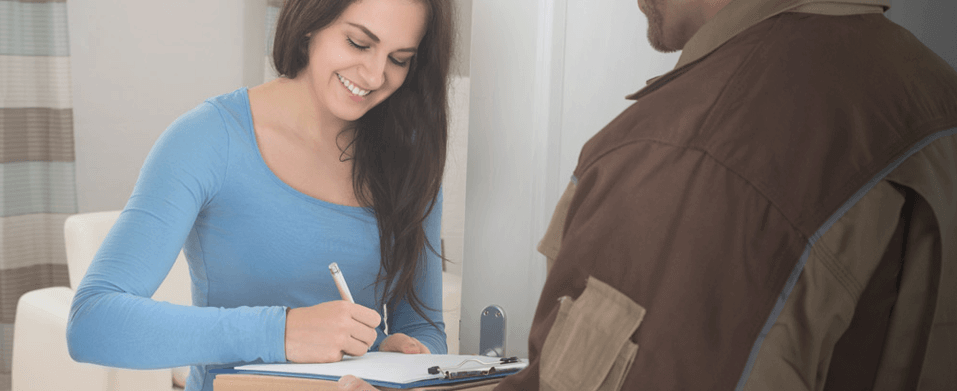 Need a Quote Today?
Just fill out a form below
Get a quote