Long distance movers
Moving on a long distance means letting great changes into your life. Together with a usual address and postal code you have to alter the work area, way of living, make new connections and get through many other pleasant and unpleasant changes. Relocation issues only add fuel to the fire, making you feel frustrated.
"California Movers Local & Long Distance Moving Company" performs the relocation assistance for those who are in need of moving long way from their previous home or office. We gathered the most experienced and skillful packers, drivers, long distance movers and logistic managers in California who provides you with a challenge-free, prompt relocation, including interstate transportation.
Years of experience gaining gave us the title of the top long-distance moving company in California. With every new order, we solidify the image by making our job easy, accurately and on schedule. You can realize our expertise if you quote a free estimation of your relocation project together with routing.
We provide the following types of the long distance moving service:
Residential moving

Commercial relocation

Storage unit
Residential moving
A big challenge in a long-distance home moving is to bring each transported item as it was before packing. Time of improving moving skills allowed our competent movers to arrange safe moving from anywhere. Unlike the majority of long distance moving companies, we can successfully transit the property through the state or even several states, bringing everything without scratches, dings or other small or big damages. We achieve that result by using our scheduling approach.
We start from the project planning considering work scope and the difficulty of the transit. Then we plot the route combining short and good-quality roads to reduce possibility of jolting during the drive. After we adjust the plan and route according to your requests, we're ready to turn it into reality. Our competent long-distance movers and packers help you in packing and cargo handling. They organize everything securely, so the preservation of cargo during the transit will be top-level.
Commercial relocation
Is it possible to make repositioning of a commercial object smooth and quick so the job process will stay untouched? It is easy with "California Movers " as our competent interstate long distance movers can work nights and weekends to perform long-distance relocating out hours. It will help you to maintain the level of staff productivity and preserve money flow.
Instead of just providing rental truck and several guys, we package and load your items in the vehicle, disassembling massive pieces beforehand. Even in the case of interstate transportation, we try to perform the transit as seamless and prompt as possible so your office, workshop or shop will continue operating quite soon.
Storage unit
Long-distance moving is a complicated process that risks extending for several days or even months. For this reason, finding a proper place to preserve your belongings is essential. "California Movers Local & Long Distance Moving Company" offers a spacious dry room to keep your property for a short or long term, if you are moving to and from the city and need a storage.
The cost varies depending on the cargo volume and period of keeping but always stays in the affordable range. We also can arrange specific storage conditions upon your request.
Use our team of long distance movers to move and enjoy the whole range of the relocation facilities from the one of the leading long distance moving companies. Our full-frontal approach lets you stay focused on the more important things brought by the long-distance move instead of breaking head over the effective route or proper packaging.
Interstate moving? Only with "California Movers"!
SERVICES
Long distance movers
reviews
We're not just another moving company. We're made more than 750 000 moves in the USA, over the past 15 years
Viktor and his crew are fantastic!

I got three bids from top Yelp rated movers for a 500 mile, SF to Encinitas move. We wanted a full-service move where…

I'll assume they maybe missed the email or something, but if they're going to put out their hats as a moving business and ask questions, to which I provided…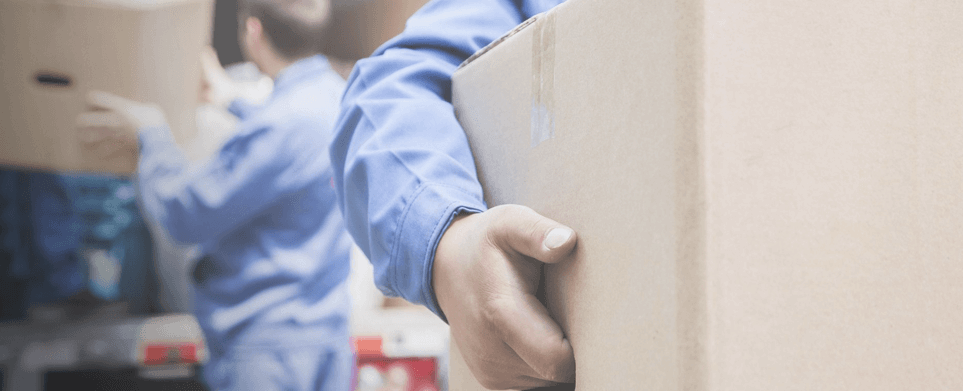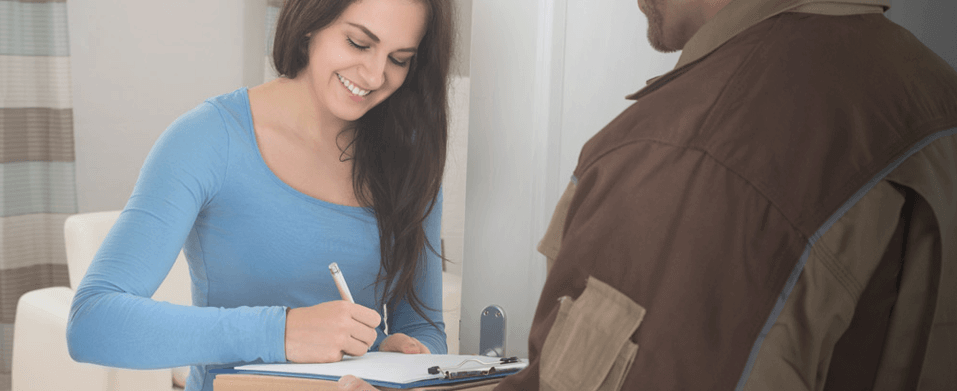 Need a Quote Today?
Just fill out a form below
Get a quote