Sacramento movers
Local and Long distance. Professional moving assistance
California is a busy state that attracts Americans by sunny weather, friendly residents, and high living standards. That is why a professional moving company is highly sought-after in the Sacramento County.
Cooperation with "California Movers Local & Long Distance Moving Company" makes any process of moving to Sacramento or from it easy and transparent, as we report an accurate estimation of our work, to show you that no hidden fees are included in the bill. Our cost will leave you with a desire to accept our service as we sure that our offer is the most competitive on the market.
Besides providing you with a truck and several Sacramento movers, as most removal companies do, we are ready to undertake all routine tasks as packaging or furniture disassembling. So you'll be free to control our work and deal with essential and urgent businesses. And even when piano relocation is needed, we provide you with piano movers in Sacramento who will smoothly relocate it!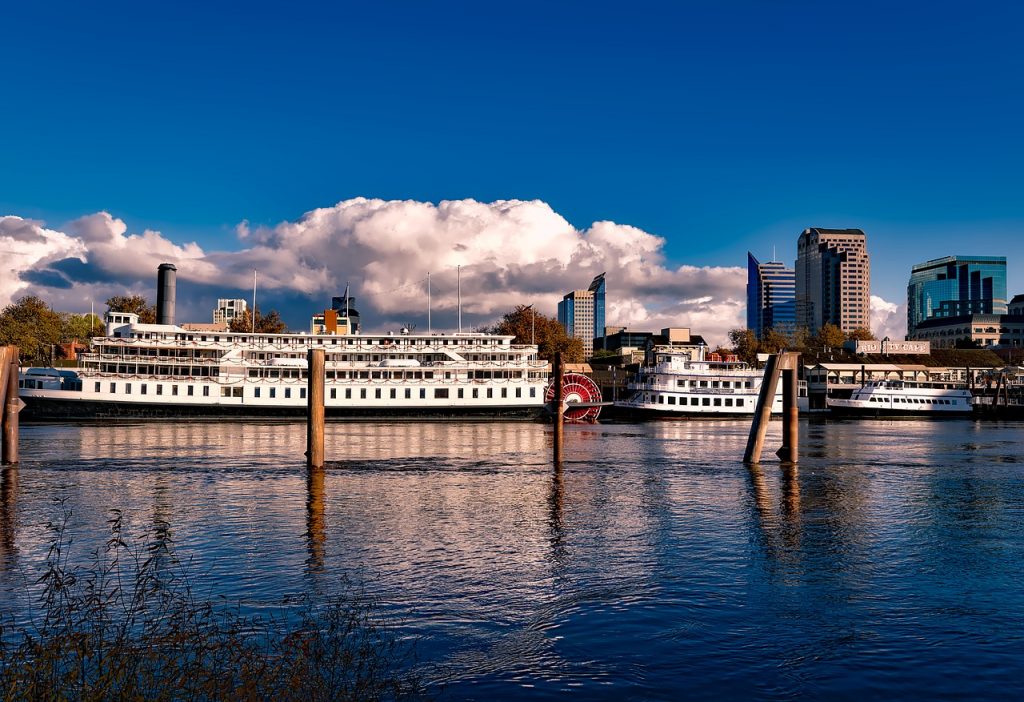 Our expertise lies in relocation facilitation along the Bay area and other states, embracing projects of any type and complexity:
Residential relocation (condo, house, apartment, townhouse, etc.);
Commercial relocation (shop, office, workshop, etc.);
Local moving (intracity, moving throughout Sacramento County, including the shortest distances);
Long-distance moving (Intercity, Intrastate, and other long-distance transportations).
"California Movers" provides practiced moving professionals and competitive cost in Sacramento!
We offer the most reasonable prices for a prompt and safe moving to Sacramento or from the city performed by the greatest movers in Sacramento, ensuring best value for money.
Storage option in Sacramento
If the gap between moving out and moving in extends, you have to search for premises to store your items. "California Movers Local & Long Distance Moving Company" is here to offer you a dry and spacious warehouse in Sacramento, CA. Using our storage facility will guarantee your property preservation and security as well as will give you a stress-free access to all the belongings at your convenience. We charge reasonably considering item quantity and the period of the storage. We also organize special keeping conditions if it is needed.
Additional services
Ordering our service, you assure that we are available also for other activity besides cargo handling and packing. With our moving option, you also get:
Any quantity of extra stops on the way to pick something up or drop off as well as gas that is spent on the property transition.
Prior estimation of the cost and required tools and devices for packing and loading.
Possibility to relocate weekends and night shifts.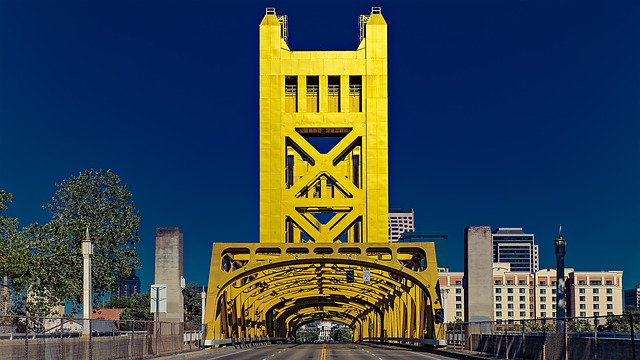 "California Movers Local & Long Distance Moving Company" is one of Sacramento professional moving companies that worries about your time and try to save it by supplying all facilities required for a seamless relocation. Order a quote for your moving and wait for our specialist to calculate the cost of a project. Our offer will put you in a cheerful mind and the prompt work, friendly movers in Sacramento, CA as well as the complete approach will make you consider our service again!
Our key principals

We work on the principles of transparency, care property and punctuality. This means that:

We charge no hidden fees and do our utmost to make our work quick and even.
Our professional Sacramento movers take good care of your items ensuring their safety during the transit by wrapping and organizing them in the most efficient way.
We make no delays thanks to an accurate moving plan adjusted to your requirements.
Hands down, it was the best moving company I ever hired. The team was on time, they worked as quickly as it was possible. But at the same time it didn't become a reason to break my stuff. On the other hand, all stuff was as safe as it was before relocation. What is more, they gave me a discount! 😀 So, all I can say – THANK YOU, GUYS! Highly recommend those guys to anyone! I hope I don't have to move again, but if I do, I'd hire this company.
It was my first moving experience and it was wonderful! The team was on time and did their best to help me with my relocation. I can definitely suggest California movers to anyone. You wouldn't be disappointed.
Our family decided to move in Sacramento 2 years ago, and by the time we found a place to move in, we spent many days in order to found out which moving company will be the most suitable for us. It was truly important for us that company has no hidden fees, a team is always on time and do its work on the highest level (such as packing-boxing and un- things, loading, driving, and so on) We choose California movers, and I really can say that it was a good decision. Their movers were well-prepared and familiar with all possible inconveniences. What is more, they did their best while my son's piano moving. I can sincerely say that all of us had an amazing, memorable experience. And especially I'm grateful to this Dmitri, who did all working process, not in the too formal way. All work worth every penny!
Moving routes Sacramento
Moving services near Sacramento, CA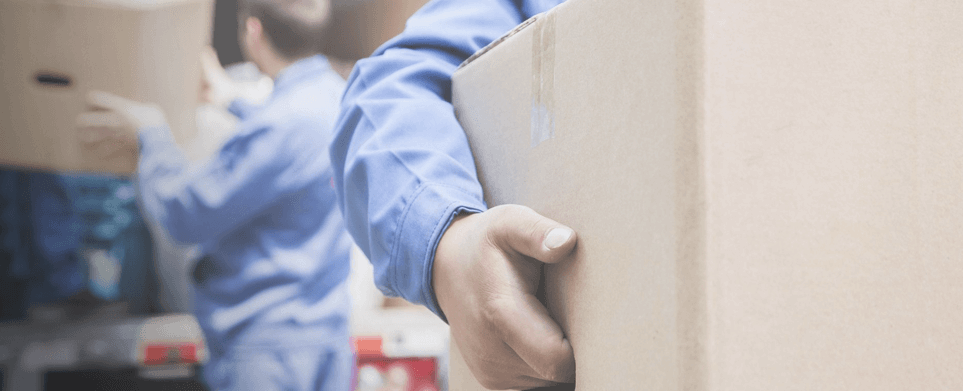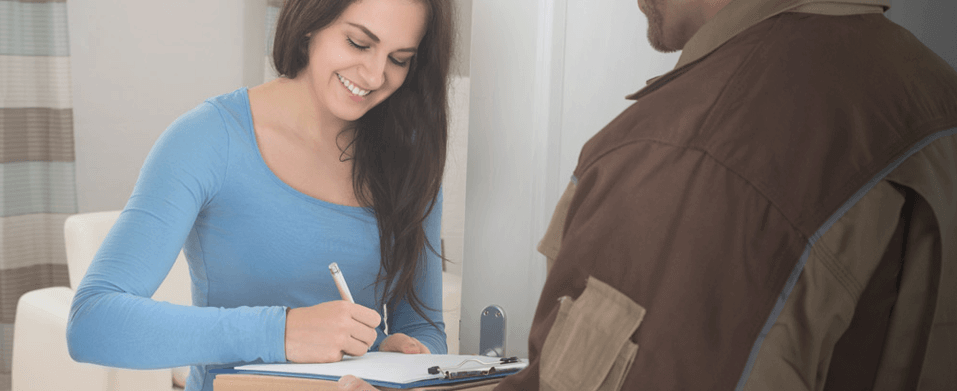 Need a Quote Today?
Just fill out a form below
Get a quote