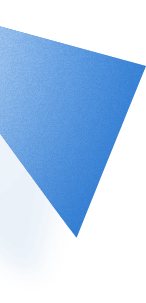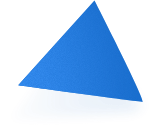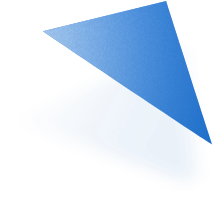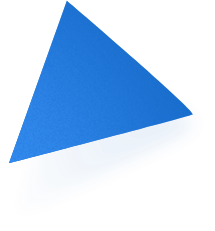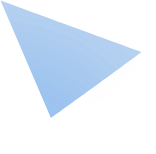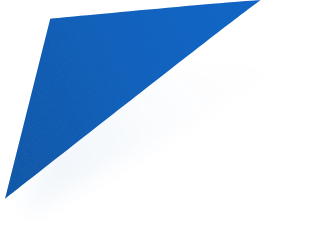 OUR SERVICES
We're a full service moving company. Available to you with a click of a button.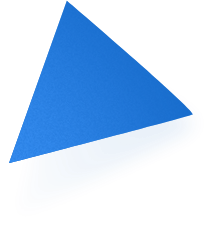 why us
New trucks. Multiple sizes

Any day pick up any day delivery

Same movers load/drive/unload
Our clients
Thank you for choosing us!
trucks and teams
The size of the team and trucks, depend on the size of the move.
Studio,
1 bedroom

1-2-3 bedrooms,
office spaces

3+ bedrooms,
office spaces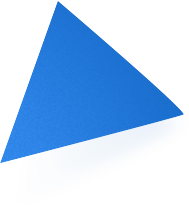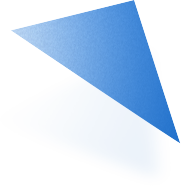 What we bring
with us
All you need is already included in the hourly rate.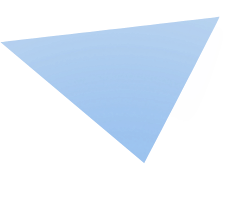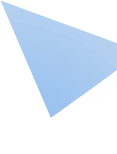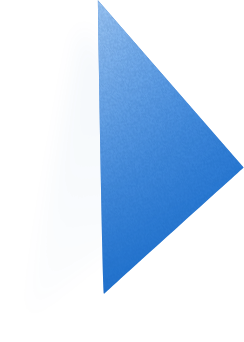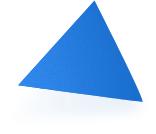 reviews
What our beloved customers are saying about california movers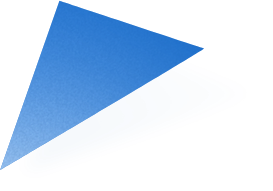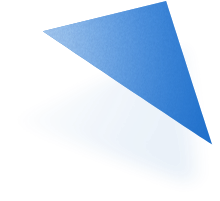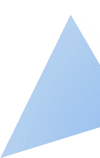 ABOUT US
Our primary field of activity is repositioning assistance, including relocation of any business object as shops, offices, warehouses; residential moving. The moving company specialists deal with move over any distance as we understand that even transportation to a neighboring street can be more than stressful, not to mention interstate repositioning
Storage service

If you need to wait several days/weeks before moving in the new place you can leave your possessions in our secure warehouse. The facility is dry and spacious; the rooms can be equipped the way you require.

Such an affordable and convenient way to store your belongings will eliminate every worry about your items until your new place is ready.

Local-distance relocation

As real experts, we know each aspect of the local moves. Relocation is performed by our high-skilled movers who provide full line of local moving services and support you during the whole process..
Residential relocation

We deal with residential moving of any volume from piano moving or one room removal to whole family house repositioning.

Our professional movers and packers help to load and then unload the truck accurately arranging the items into the proper place.

Office moving

California Movers Local & Long Distance Moving Company releases you from minor office furniture moving bothers and allows making urgent and significant decisions. Unlike most of office furniture moving companies, we undertake each errand related to the office inventory delivery and do it all in a timely manner.

Long-distance relocation

Our long-distance professional movers are at your disposal to assist in packaging, loading and transition. Experienced in long-distance relocation our employees are well prepared for unscheduled situations during interstate transportation.

Packing and moving

California movers can come to your place, check the quality of every item packaging and rewrap all unsecure items so it will not break during transportation.

We choose the shortest and most secure way from your old place to the destination point. Scrupulously thinking over the route, we always have a plan B in case of any unexpected situations.
Free your mind from doubts and move with us! The moving company qualified specialists will offer you a competitive moving quote and will explain all details about your personal moving.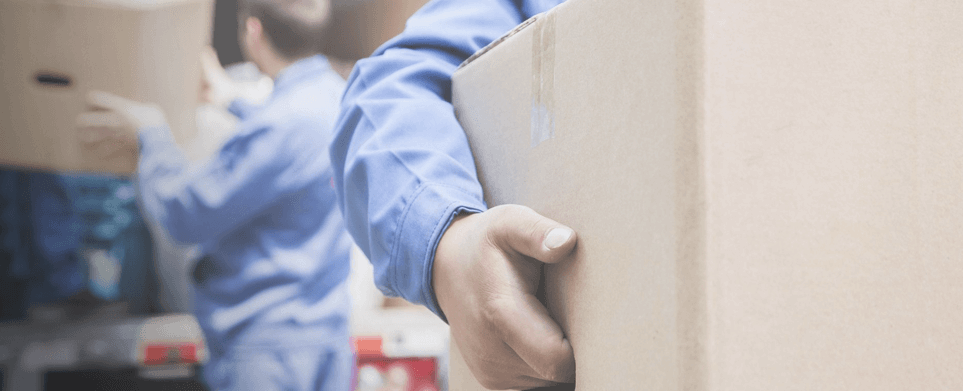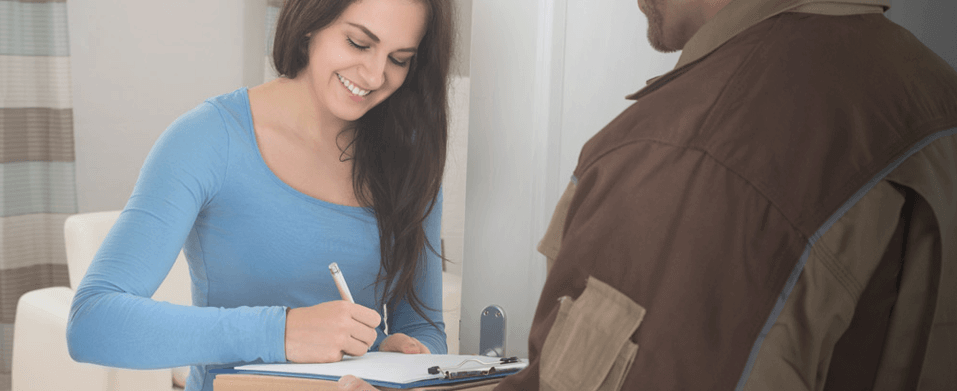 Need a Quote Today?
Just fill out a form below
Get a quote