Tucked in between two large national forests, Bakersfield is famous for its oil industry. In fact, Bakersfield County is the number one most-productive county when it comes to the oil production. And when there's oil around, there's a lot of money to be made. And that's what makes Bakersfield so amazing. Actually, that is one of the main reasons why our Bakersfield movers have a lot of work lately – this city has become of the most popular destinations for relocation in this part of California.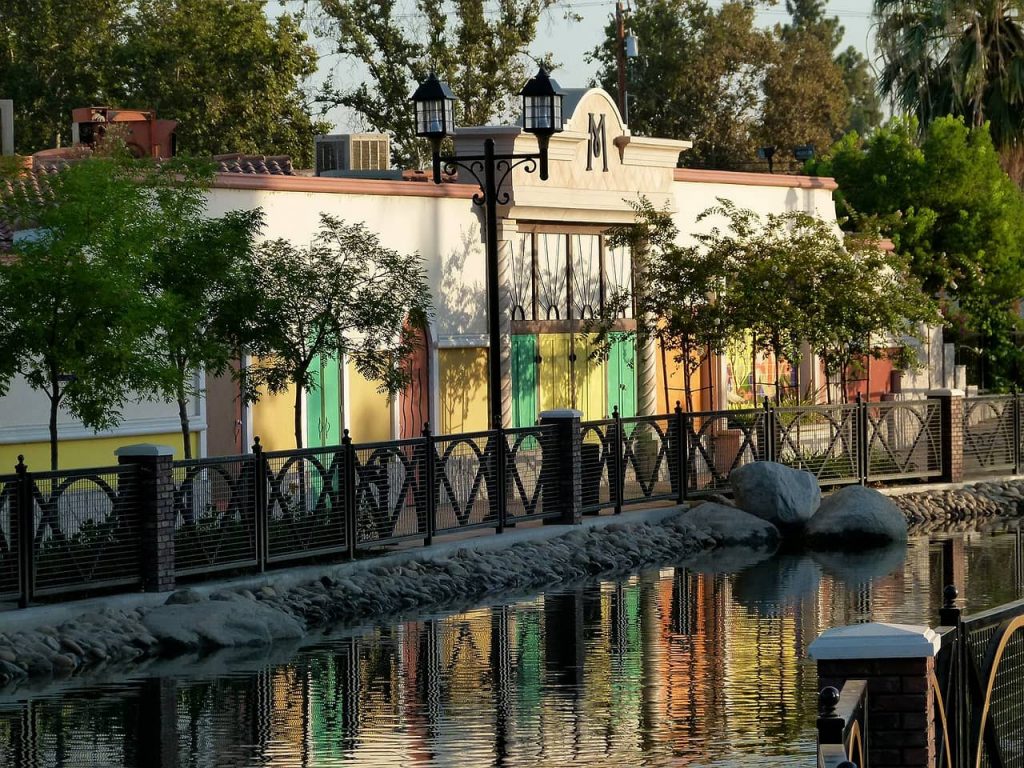 Photo: werner22brigitte / pixabay.com
Apart from the oil industry, there are many other business opportunities in this city. One industry that stands out is agriculture. Considering that Las Vegas, San Francisco, and Los Angeles are all in a 300 miles radius from Bakersfield, it's not a big surprise that agriculture is a big thing in this city. After all, someone has to feed all those people.
But, it's not just work that's making people move to Bakersfield. This is a very popular moving destination for a few more reasons. Some people decide to settle here because they like the landscape. Others think about moving to Bakersfield due to the fact that this is a quiet and peaceful city, especially compared to L.A. and other large cities in California.
In the end, it doesn't really matter why you want to move to Bakersfield. But, if you've decided on such move, you will need someone to help you with getting your stuff to the new location. And this is where our movers step in!
Hire a full service moving company in Bakersfield
It doesn't matter what kind of cargo you need to transport to your new place in Bakersfield, we will be able to help you. To give you an idea of what you can expect from our movers, here are some of our moving services:
Local transport service. Moving from one place to another within the city's boundaries? No problem, give us a call and we can come to your place in a matter of minutes. How's this possible? Because we're a local movers in Bakersfield, CA.
Long-distance relocation. Are you relocating from some other part of California or perhaps even from some other state? No worries, we can move your stuff at a very affordable rate.
Residential and commercial moving services. It really doesn't matter what kind of cargo you need us to transport. Whether it's your personal stuff or office equipment, we will be able to handle the job. We even have piano movers if you need to transport large and heavy items like pianos, for example.