Office relocation
Local and Long distance. Professional moving assistance
When you have the hard responsibility of relocating your company and business, do you need to facilitate it to the maximum? Making the repositioning fast and worry-free, you save your finances and the productivity of your business.
But what lets you to keep the work process intact and save your income? – We do!
How do we cope with the time pressure of the office relocation?
"California Movers Local & Long Distance Moving Company" carries out different kind of services connected to the commercial moving. Office relocation involves interruption of all business processes; that is why it is essential to perform the move swiftly and effectively. "California Movers Local & Long Distance Moving Company" appreciates your time and knows how to make every move a success. Our expert movers will ensure your business move goes smoothly. For that we do:
Organizational part;We prepare an estimation of work scope, and on the basis of these estimations we make an office relocation plan and schedule. Therefore, we do everything promptly and orderly.
Availability of service outside of working hours;As professionals, we value your time and can perform the relocation activity on weekends or after official office hours.
Deliberate backup plan.Office relocation companies often neglect the possibility of unexpected situations. This leads to substantial delays in delivery or packing. We are always prepared for force majeure circumstances and successfully cope with them.
How do we relocate IT appliance and furniture?
Taking into consideration the fact that relocation of your IT infrastructure is a high-risk operation, which involves moving of server equipment, components of IT system, faxes, printers, scanners and other breakable and sensitive office items, we follow a secure system of packaging, transporting, and unloading of your business items. Our trucks are moisture-proof, clean and fully equipped for keeping your items safe and secure. Best qualified movers will assist you from the preparation for your office relocation through to final check.
Proper uninstallation;We provide careful uninstallation ensuring that each computer will get back to the right office worker.
Professional packaging;The right place in the truck makes a difference! We load your cargo so nothing will be damaged on the way to a new location.
Where can you safely store your office inventory?
If you need storage services during your move "California Movers Local & Long Distance Moving Company" as a full-service well-trained moving company can provide flexible and clean storage space at affordable prices.
Climate-controlled storing units;Our specialists will store all your items and equipment at alarmed and equipped storage unit as long as you need.
Possibility to arrange any required conditions;We offer to store inventory of all shapes, volumes and sizes. And when you need your items, we can deliver everything as soon as possible.
Collaborating with "California Movers Local & Long Distance Moving Company" you get the chance to avoid a lot of problems such as disorganization, cash overpayment, separate costs, hidden extras, delivery delays and inexperienced movers.
Interstate or just long distance moving of your business doesn't have to be troublesome. We gained a reputation of one of the best office relocation companies in San Diego, Sacramento, San Francisco, Los Angeles and carries out both local and long distance office relocation. Our skilled team of movers is available to move you any days of the year and as far as you require.
"California Movers Local & Long Distance Moving Company" performs proficient office moving services. Thus, relocating of your business object whether it is office, shop or workshop, will pass without any income loss.
We have a great experience in office moving so that there is no a single area of the office relocation process that we are not acquainted with. Our experienced specialists can easily cope with any size of relocation, from the wrapping to the furnishing.
Our staff consists solely of competent office movers who know the hidden problems of the office relocation as office appliance, massive items and time pressure.
We do our job, amenably to the pre-arranged plan that allows moving any commercial object just on schedule.
Move your office with "California Movers Local & Long Distance Moving Company"! We allow you to forget about disorganization or delays.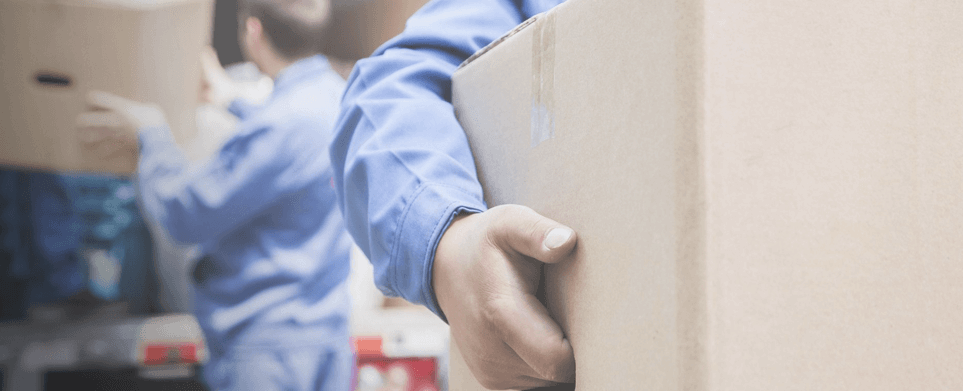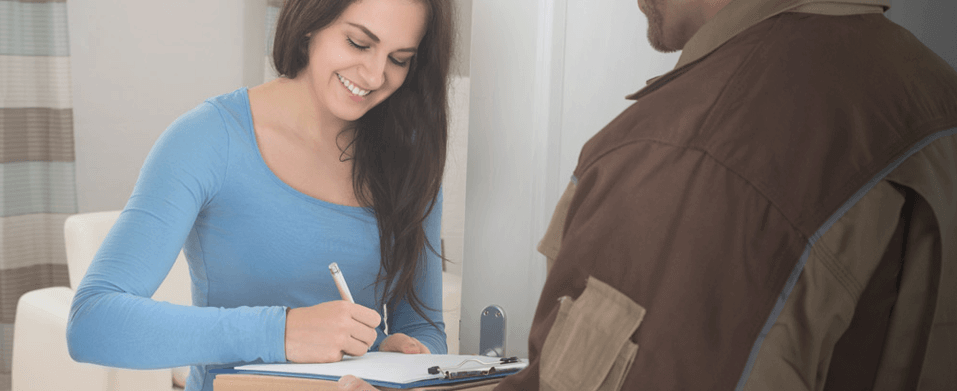 Need a Quote Today?
Just fill out a form below
Get a quote