San Diego movers
Are you moving to San Diego or away from the city? In both cases this is a life-changing decision that can bring you joy and happiness of recognizing new places, new people and new job. But it is possible, if you find experienced San Diego movers!
"California Movers Local & Long Distance Moving Company" is the company that can provide you with the professional San Diego movers. Releasing you from all routing tasks, our company packs everything, loads it into the vehicle and transports where it is required.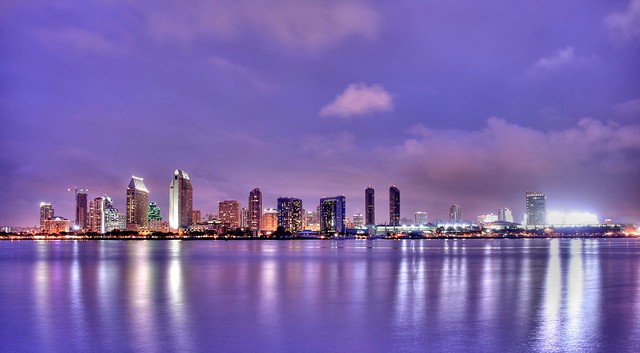 Our moving company San Diego perform the following moving services:

Checking each packed item, repacking if it is needed and wrapping everything unpacked;
Handling the challenge of bulky furniture disassemble and wrap separately every part;
Routing the best way to transport your property without breaking it;
Supplying with the best unit to store your belongings.

By using a full range of the moving services, you free yourself from the relocation stress and get more time to handle more pleasant relocation issues.
Relocation of home or commercial object in San Diego
The main areas of our work are relocations of commercial objects and houses.
Home relocation in San Diego
Changing the place of living is a huge step in life. "California Movers Local & Long Distance Moving Company" helps to get through the most annoying moving tasks. Whether it is local or long distance relocation, our San Diego movers make everything efficiently and without such problems as property damage or delays.
Our skills allow you to chill out and watch our furniture movers work. Our San Diego movers are strong and quick-witted guys who easily find a way to handle the bulkiest items. We provide a full set of relocation services, including property packing and organizing as well as driving it to the specified point.
Commercial moving in San Diego
Commercial relocation usually presents as a big pain in the neck for a business owner as it often costs a pretty penny. If it takes too long the money losses are inevitable. But office relocation with "California Movers Local & Long Distance Moving Company" minimizes workflow interference and saves company daily income. As we work according to the thought out plan.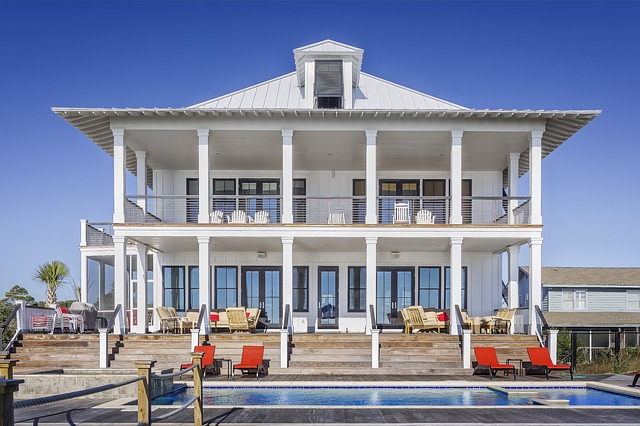 Storage units in San Diego
If you need to keep your possessions somewhere before the settling in a new place, use capacious warehouse in San Diego. The storage units are wide and climate-controlled. The necessity of any special storage conditions needs discussing with our manager. Using our storage room, you get:
Opportunity to arrange any required conditions for the storage: temperature, humidity, equipment;
Easy access to your belongings and opportunity to get them back just after calling us;
Zero risk to damage any of your items as we are professionals in the packaging and cargo handling.
Without considering the distance of your relocation or the type of a moving object, we will assist you in your moving to San Diego. We not only quote affordably, but also do our job promptly and effectively. Our staff consists of professional movers San Diego, packers, logistic specialists who will perform any relocation challenge promptly.
Moving to San Diego? Do it with "California Movers Local & Long Distance Moving Company"! Save your time and money with our professional help.
These guys were excellent! They arrived on time and immediately got for work. They were careful with all my stuff. And besides, they did my relocation stress-free and comfortable as it was possible. There was no broken stuff and I really appreciate it! Thank you so much! Highly recommended company!
The team of California movers was really fast and detail orienteered and I'm so glad I hired exactly these guys. There was no damage, no hidden fees, and no hassles. I heard about them from my friend and I didn't believe him at first. And now I know that totally hire them again in the future! Thanks, guys!
We spend a lot of time of price comparison and review reading, and as a result, we decided to go with California movers. Moving guys did their work in the best way! All we needed is just to move our belongings safely and extremely efficiently! And we get it! So, we really appreciated their work. What is more, all these guys were awesome. Friendly, smiley, they did their work at the highest level! It was easy to work with them. Also, I was glad that there were no hidden fees, cause this kind of stuff always spoils the impression. So! I would definitely recommend California movers for anyone looking for a superb service.
Moving routes San Diego
Moving services near San Diego, CA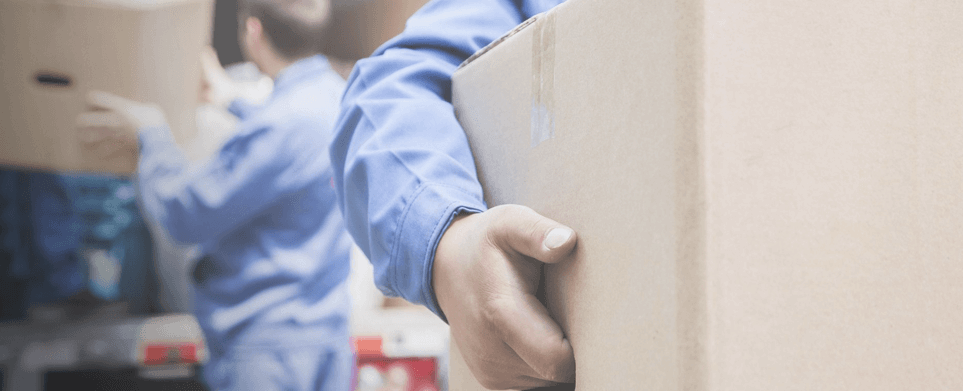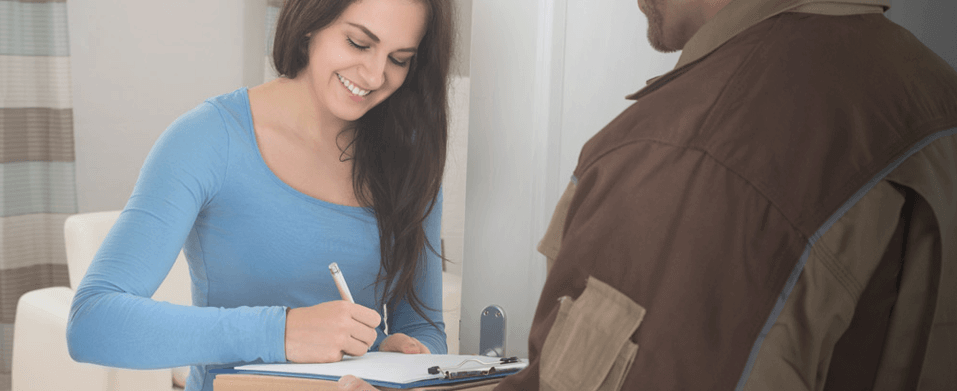 Need a Quote Today?
Just fill out a form below
Get a quote