Redding movers
Local and Long distance. Professional moving assistance
Located in the northern part of California, just some 120 miles south from the state of Oregon, the city of Redding is one of the most popular places in California for people to move to. People choose Redding for a number of reasons, including its nice climate, its attractive options for those looking for work, and its economy which has been constantly growing over the last couple of decades.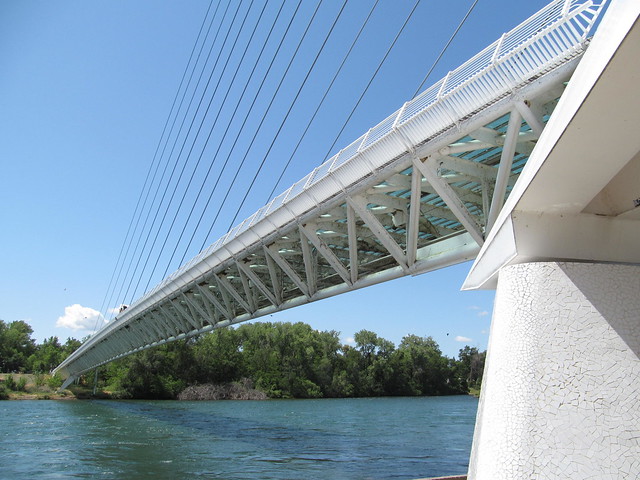 It is also a great commuter city which has Interstate 5 dividing it in half, which means that people living there are well-connected with other big cities, such as Sacramento, San Francisco, and Portland.
Full-Service moving company in Redding, CA
Moving to Redding, CA does not have to be a traumatic experience. Your belongings can get to your new home quickly and safely if you hire Redding Movers for the job. Our team of trained professionals are there for you, ready to take care of any kind of moving task. No matter how large, heavy, or fragile your items might be, you can count on us to get them delivered to your new address.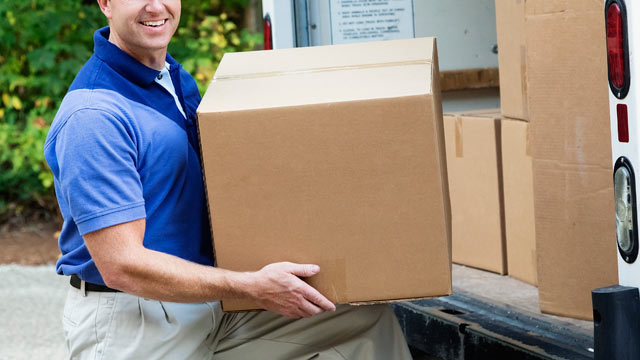 To give you a better picture of what we do, here's a list of some of our most popular services:
Local and long-distance moving - this means it really doesn't matter where you're moving from because our

Redding moving company

will get your stuff delivered to your new place.

Commercial moving - if you're going to

move

your business

to Redding

from another town or city, you can rely on us to make the process smooth and stress free.

Storage services - if your new home or office in

Redding

is not yet ready for you to

move

into yet, you can keep your stuff in our warehouses. It can stay in our secure units for as long as you need so that it's peace of mind and one less thing to worry about.

Sensitive cargo transport - we understand that some of your items have high monetary or sentimental value and that's exactly why you ought to let our expert movers take care of the job because we make sure the condition of your belongings is the same at your destination as when we loaded them onto our vehicle.
What Makes Us Experts in Moving
With the risk of sounding overconfident, we believe we are the best moving company in Redding, and some of the reasons how we can prove this are:
We follow timeframes - professionalism is at the heart of everything we do and our attitude to work. Our movers pride themselves on being able to do their work quickly, and without sacrificing the safety and security of your precious cargo.

We employ real pros - it's the people that make a company, after all, and that's why we only hire professional movers, who have been in this business for years.

24/7 availability - if you need a moving company to move your stuff over the weekend or during the night, no problem. Just call us at (415) 579-2747 and we can discuss everything.

Individual approach - we respect each client, which is why we take an individual approach, instead of combining the cargo of several clients at once.
What Is It Like To Live in Redding
Living in Redding is a privilege that only about 90,000 people have. But, the number of people moving to the city has been increasing in recent years. Why? Because it is one of the most attractive destinations to move to in northern California.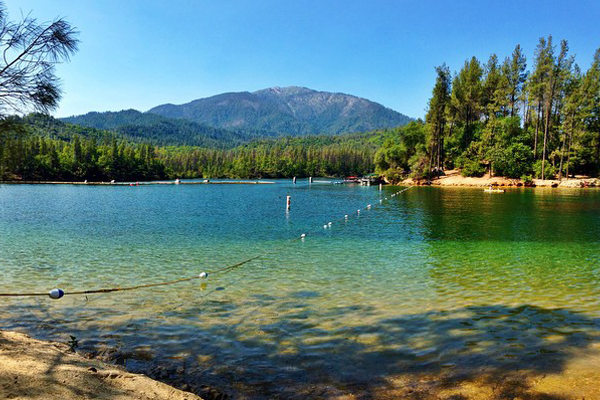 So, what is it like to live in Redding? Well, the city is peaceful but not at all boring. There are so many sites and venues to visit in the city, and if you get bored of it, you can always sit in your car and drive on Interstate 5 to Sacramento, San Francisco or two hours to the Pacific coastline.
Redding Quick Facts
If you're still unsure of whether Redding is your best choice for a move, here are a couple of facts about this city that may sway your decision:
The average monthly net salary in Redding is $2,424.

Renting an apartment in the central part of Redding costs about $875 a month.

Redding is less than 170 miles away from Sacramento and 230 miles from San Francisco.

Redding is close to several national forests, including Shasta-Trinity National Forest, Lassen National Forest, and Klamath National Forest.
Resources

City Council, 777 Cypress Avenue, Redding, CA 96001; Phone: 530-225-4447
Police Department, 777 Cypress Avenue, Redding, CA 96001, USA, Phone: 530-225-4200
Redding School District, 5885 E. Bonnyview Road, Redding CA 96001; Phone: 530-225-0011
Recreation and Parks, 2nd Floor, City Hall, 777 Cypress Ave, Redding, CA 96001; Phone: 530-225-4095
City of Redding Airports Division, 6751 Woodrum Circle, Suite 200, Redding, CA 96002; Phone: 530-224-4320
Finance Department, 777 Cypress Avenue, Third Floor, Redding, CA 96001; Phone: 530-225-4079
Moving services near Redding, CA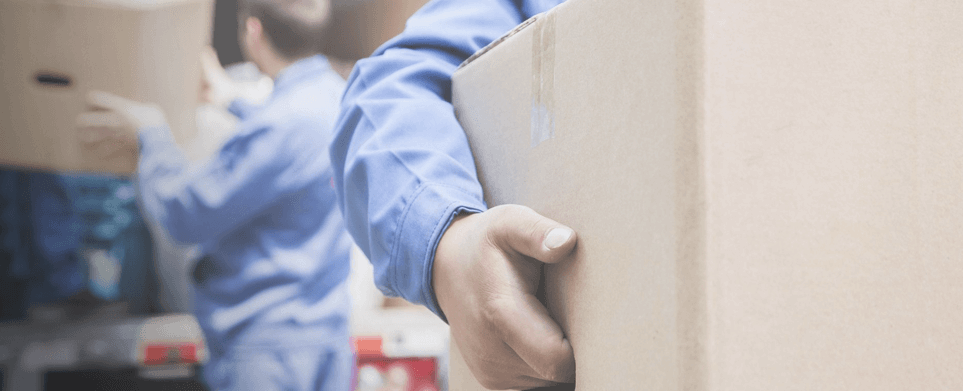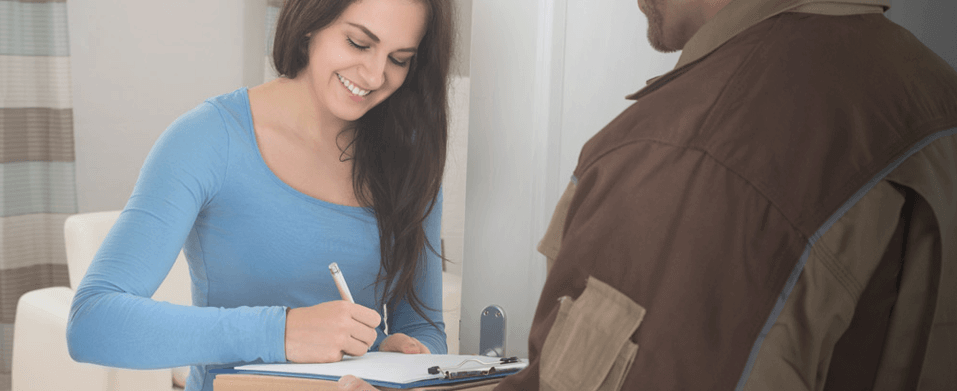 Need a Quote Today?
Just fill out a form below
Get a quote