Moving and storage
Local and Long distance. Professional moving assistance
Where can you keep your belongings if moving-in day is put off? Should you find the storage yourself or should you ask your friends for some room to keep your things?
There is no need in finding storage anymore! "California Movers Local & Long Distance Moving Company" can provide you with the appropriate depository option that is alarmed, secure and convenient in San Diego, Sacramento, San Francisco, Los Angeles!
Advantages of the company storage units
When you change the place of residence occasionally you demand some space to keep your items for a while. As full-service moving and storage partner, "California Movers Local & Long Distance Moving Company" is ready to supply you with the comfortable and roomy space for everything you have to leave behind for a while.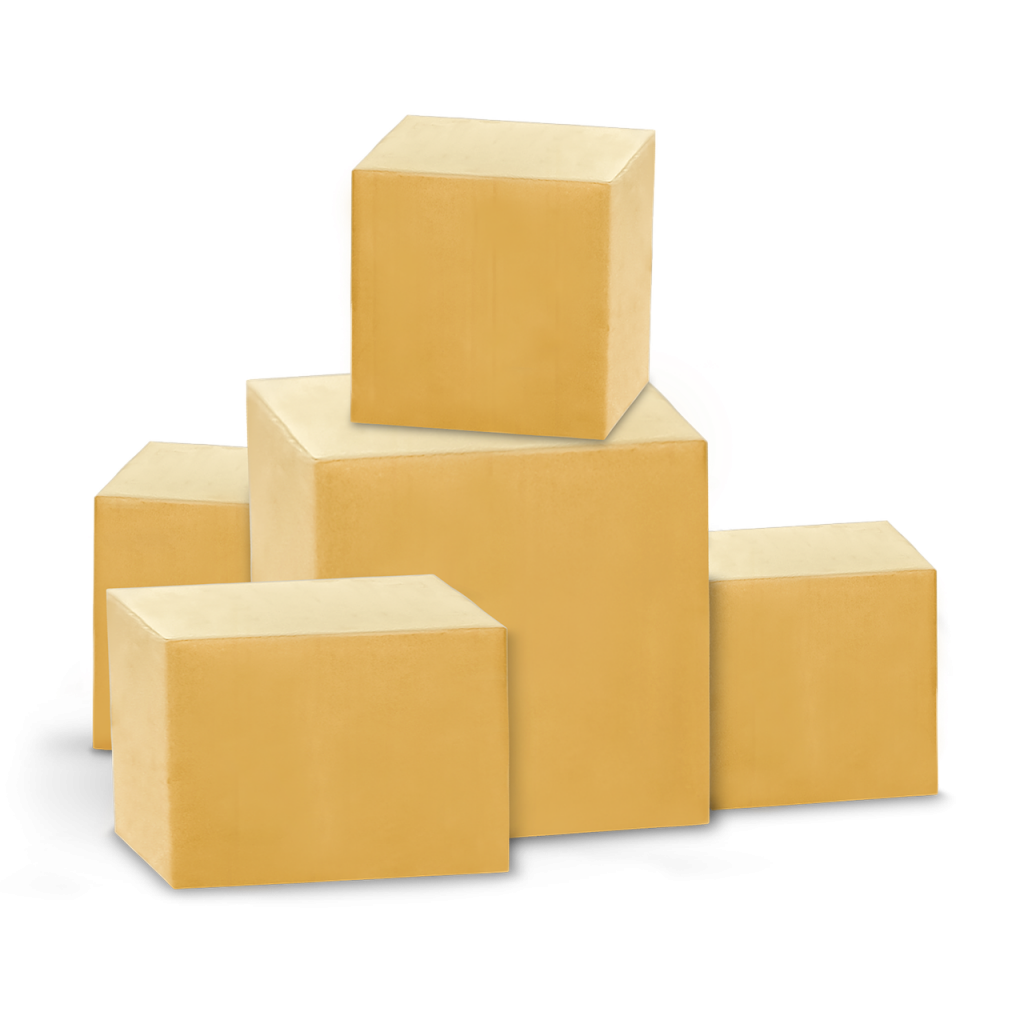 Our movers that store your stuff offer:
Driving-up that is spacious enough for a large cargo vehicle, which will transport your furniture and other belongings;
Climate-controlled units where any necessary requirements can be arranged including temperature and necessary storing equipment;
Reasonable price that depends on the volume of cargo, necessity to organize special arrangements, etc.;
Units that are situated on the secure alarmed territory with an effective protection system;
Professional movers who will assist you in bringing everything to the warehouse and will bring you property back to you after a preliminary call.
Movers and storage facility
Using our movers & storage service, you can facilitate the moving process to the utmost. We will supply you with a truck, specialists, equipment and packaging materials. Then we will:
Pack and check the packing of every removed item, as well as deal with the oversized furniture.
Then our movers load into the car the possessions you require to keep in moving company storage and deliver them to the depot. There the truck is unloaded carefully to avoid any damages to the cargo.
After that, you decide on the date and the hour when your property will be returned and leave an address. You can also call in advance so we will bring your items back.
Moreover, with "California Movers Local & Long Distance Moving Company" property storage and movers stops being a problem. Just tell us that you need and we will organize the facility as fast as possible.
Our company charges no hidden fees and accomplishes everything according to the plan. The approach prevents any possibility of delays and gives you the opportunity to get out of mind the routing moving issues. Getting the most out of our assistance, you shorten the process of relocation and can stop worrying about annoying tasks even during the local move.
Use moving company storage units of "California Movers Local & Long Distance Moving Company"! We preserve your furniture and other property intact and arrange any required storage conditions.
| | |
| --- | --- |
| Storage Units | $ / month |
| 5'x5′ (25sq.Ft.) | 105$ |
| 5'x10′ (50sq.Ft.) | 130$ |
| 7.5'x10′ (75sq.Ft.) | 165 |
| 10'x10′ (100sq.Ft.) | 195 |
| 10'x15′ (150sq.Ft.) | 245 |
| 10'x20′ (200sq.Ft.) | 275 |
| 10'x30′ (300sq.Ft.) | 330 |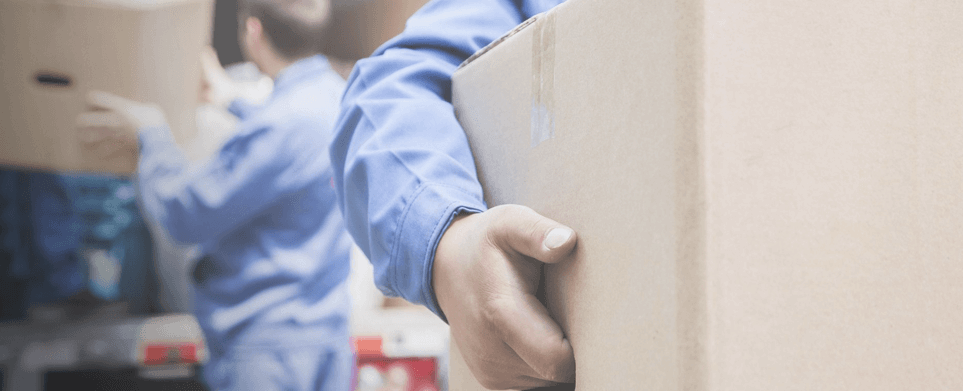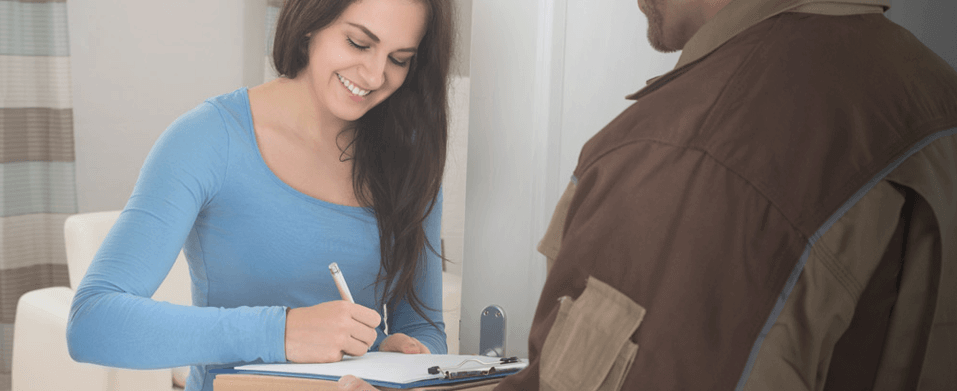 Need a Quote Today?
Just fill out a form below
Get a quote