Are you one of those who consider relocation torture? Probably, you have never been a client of the reliable moving and storage company such as California Movers. Taking leading positions among other moving companies our range of services is much more extensive and various. It means that our company is chosen not only to load and deliver our clients' possessions but also provide many other quality moving solutions and storage is one of them.
It is not a rarity when California residents or people leaving the state need to find a safe and clean place to leave their valuables for some period of time. Of course, relatives and friends can take care of some items, but when you need to remove the whole room for renovation, for example, you will need extra space in San Francisco or other place and it may be a real challenge. It is the reason why our company has built special facilities which provide top-notch storage services for people traveling interstate or locally.
FAQS regarding storage & moving options
I need storage units near me
Can you help with packing my apartment / office?
Will you move the belongings from my place to the storage?
What affects the price?
I need only self-storage without packing/moving services
What a move with California Movers has to offer
Get a moving & storage quote
I need storage units near me
It is not easy to find neat and affordable self-storage protected round the clock, but if you live in California, you are lucky. Our company is happy to offer you public storage in San Francisco or any other city in California. In the same time SF is located in the Bay Area and can be easily accessed from any point of the state thanks to the well-developed system of highways and motorways. Here you can find climate-controlled units of different sizes, well-maintained and safe, to keep all the belongings you have.
We allow our customers to choose a unit of suitable size and location for their comfort. There are first-floor climate-controlled units with other amenities including electronic gate and drive-up access, alarm, fence, surveillance cameras, cold storage, etc. We guarantee that only you will have access to your rental storage unit 7 days a week 24 hours day!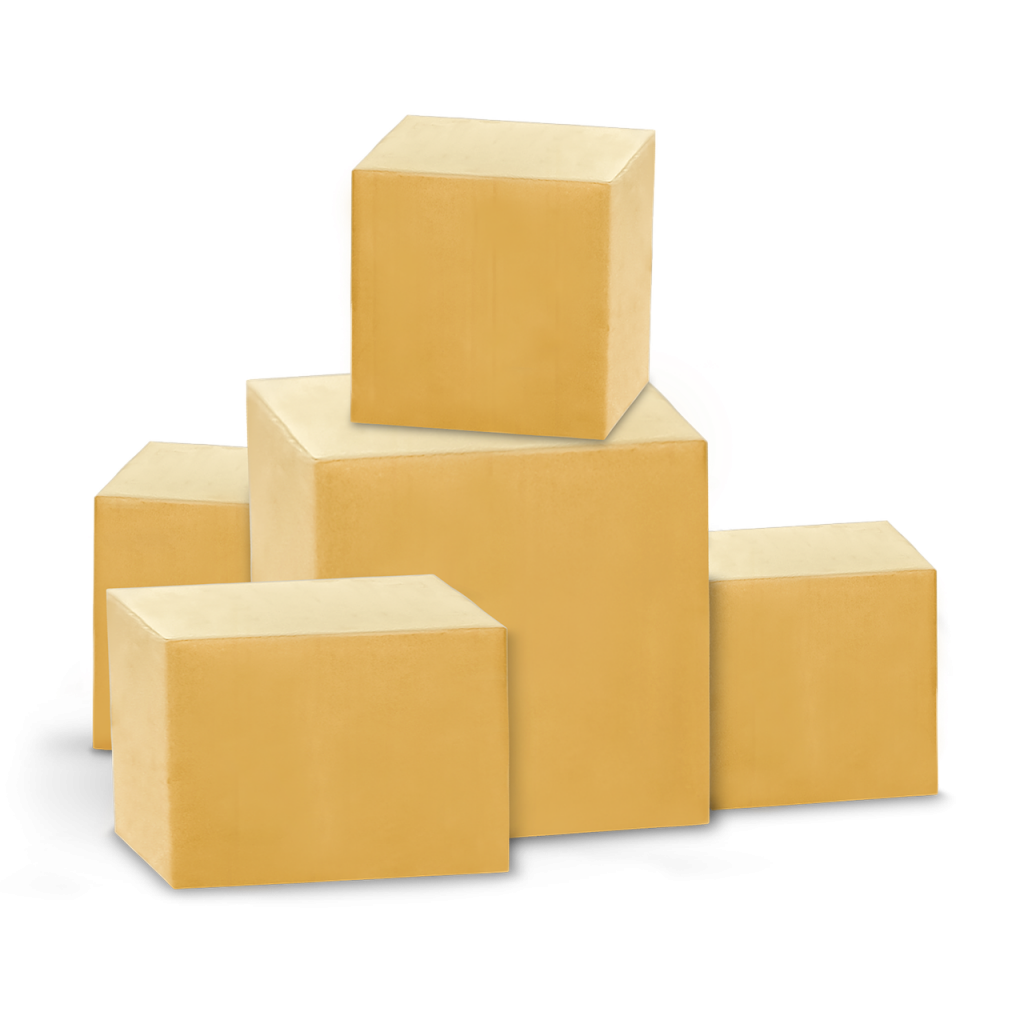 Can you help with packing my apartment / office?
Our company offers a wide range of short and affordable long-distance moving services, we are both commercial and residential movng company. It means that we can not only provide all the professional packing supplies but also help to complete the packing process fast and efficiently. Whether you need to pack only a couple of items or the whole room, workshop or office, our movers will prepare your valuables for a move. They are aware of many different packing techniques including fragile items packing to guarantee their safety during transportation. We send our dedicated staff before the departure time to pack and prepare everything thoroughly for the relocation.
Will you move the belongings from my place to the storage?
It goes without saying that all the requests of our clients are our prerogative, so we try to make everything to guarantee a smooth and stress-free moving for them. So, it is natural that we provide our clients with office or apartment movers and a truck or van (depending on the number and size of the possessions) to deliver to the storage, unload them there, and distribute efficiently. Our employees are experts in their job, so you can trust them fully!
What affects the price?
California Movers is one of few trusted moving companies with storage options, but it does not prevent it from the opportunity to offer not only high-quality but also cheap storage to its clients. Moreover, there are several factors that impact the cost of storage, so try to remember them if you want to save a bit.
| | |
| --- | --- |
| Storage Units | $ / month |
| 5'x5′ (25sq.Ft.) | 105$ |
| 5'x10′ (50sq.Ft.) | 130$ |
| 7.5'x10′ (75sq.Ft.) | 165 |
| 10'x10′ (100sq.Ft.) | 195 |
| 10'x15′ (150sq.Ft.) | 245 |
| 10'x20′ (200sq.Ft.) | 275 |
| 10'x30′ (300sq.Ft.) | 330 |
Like in many other businesses, cross-country moving companies have their peak seasons and usually, these are late spring and summer. The demand for storage units is higher during this period and they are costlier. It is enough to remember students who leave for home in summer and rent units not to pay for pricey dwelling, let alone other categories of the population. If you want to save on moving and storage, schedule your relocation for late fall or winter.
Size really does matter, especially when we speak about SF storage. It is predictable to find out that the larger unit you want to rent, the more you need to pay for it. However, you should understand that if you need much space for your belongings, it is cheaper to rent one roomy storage unit than pay for two smaller ones.
When it comes to the time period you are going to use the facility for, our position is the following: the longer you plan to rent a unit, the cheaper price per month you will get.
Consequently, it is reasonable to define the rental period from the very beginning instead of prolonging it.
I need only self-storage without packing / moving services
Unfortunately, being a full-service moving company, we provide storage facilities only to those clients who also use packing / moving services we offer. We understand the demand for extra space in the Bay Area, and do our best to offer our customers a wide array of different moving services including rental of these public facilities.
What a move with California Movers has to offer
Driving-up that is spacious enough for a large cargo vehicle, which will transport your furniture and other belongings;
Climate-controlled units where any necessary requirements can be arranged including temperature and necessary storing equipment;
Reasonable price that depends on the volume of cargo, necessity to organize special arrangements, etc.;
Units that are situated on the secure alarmed territory with an effective protection system;
Professional movers who will assist you in bringing everything to the warehouse and will bring you property back to you after a preliminary call.
Using our movers & storage service, you can facilitate the moving process to the utmost. We will supply you with a truck, specialists, equipment and packaging materials. Then we will:
Pack and check the packing of every removed item, as well as deal with the oversized furniture.
Then our movers load into the car the possessions you require to keep in moving company storage and deliver them to the depot. There the truck is unloaded carefully to avoid any damages to the cargo.
After that, you decide on the date and the hour when your property will be returned and leave an address. You can also call in advance so we will bring your items back.
Get a moving & storage quote
It is not always possible to plan relocation in advance, but if you face a necessity to move urgently or in some time, do not neglect a chance to be assisted by real professionals in this sphere. California Movers is a trusted moving and storage company which is always ready to take all the responsibilities for your short and long-distance moving.
Moreover, the list of services we offer involves excellent storage facilities in the Bay Area. If you plan to move and need to keep your valuables somewhere in a reliable place, visit our website and leave an application. We offer everyone to get a free moving and storage quote and find out how much it will cost to use these and many other services of our movers in your individual situation. Don't be shy and get this quote right now to ensure that professional assistance is not that costly and is more a necessity than luxury!