Ontario Movers
Local and Long distance. Professional moving assistance
If you're considering moving to Ontario, you'll be pleased to know that it's a lovely city to live in. With a population of approximately 173,000 people, it has the 4th largest population in San Bernardino County. With many sports facilities and arts and culture shows, this area is ideal for young families and young professionals.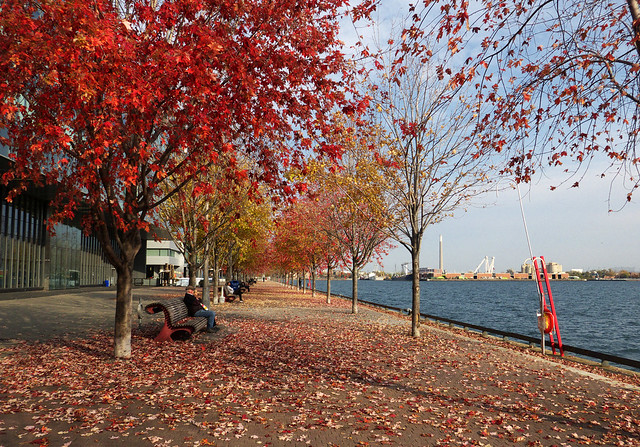 Ontario movers are here to make your move a much smoother one, using our many years of experience to offer you the best service in California. We know how stressful moving house can be, which is why we ensure we only ever offer you the very best service
Work with a local Ontario, CA mover you can trust
We are a full-service moving company
No unexpected costs, all costs are indicated in the checklist
We can pack and transport all your belongings if you wish, helping to take the strain off so you can concentrate on other things.
We're happy to clean your home so it's ready for someone else.
We offer a storage service allowing you to leave some of your belongings with us until you need them.
We are movers in Ontario, CA who really care about you and your move. We know how stressful it can be which is why we want you to trust us to do the job properly. If you would like to hire a company who will exceed your expectations, talk to us today, we'll be happy to help.
Why move to Ontario, CA?
Ontario, CA is a wonderful place to live, it is home to many outdoor activities such as rock climbing and there are many local gardens and parks that are a must-visit. There are around 7 game and entertainment centers making it the ideal location for young people and there are plenty of museums too.
If you're looking to move to an area that has something for everyone, you need to seriously consider moving to Ontario. This vibrant city is ideal for young and old and it could be the best move you've ever made.
When it comes to the local climate, those living in Ontario tend to experience summers that have high temperatures of 91 degrees. The lowest temperature in the winter tends to be around 43 degrees. With an average of 22 days of rain per year, the city does get a little more than other parts of the United States, but the year 'round weather tends to be very good. This means you're unlikely to see a lot of the extreme weather that many other cities experience, and that's never a bad thing.
If you're looking for a trustworthy moving company in Ontario, CA, look no further. We are here to help you. We care about where you're moving to, which is why we want to let you know what Ontario is like. When you know more about the city you're moving to you're more likely to feel at home there.
Contact us for a free quote
We like to think we are the most helpful movers in Ontario, California, helping you relocate to a home that you love. Whether you're moving for the first time or for the fiftieth time, we can help. Let us know where you want to relocate to and where you currently live. We can make one of the most stressful things you can do a lot easier.
As caring, friendly mover, we can take you to where you want to go. Contact us today for more information. We look forward to hearing from you.
Resources

Below you can find some useful addresses and telephone numbers that could make your relocation a little easier:
City Council, 303 E B St, Ontario, CA 91764, USA; Phone: 909-395-2011
Police Department, 2500 S Archibald Ave, Ontario, CA 91761, USA; Phone: 909-395-2001
Ontario School District, 950 W D St, Ontario, CA 91762, USA
Finance, City Hall 303 East B Street, Ontario, CA 91764, USA
Recreation and Parks, City Hall, 303 East B Street, Ontario, CA 91764. USA
Moving services near Ontario, CA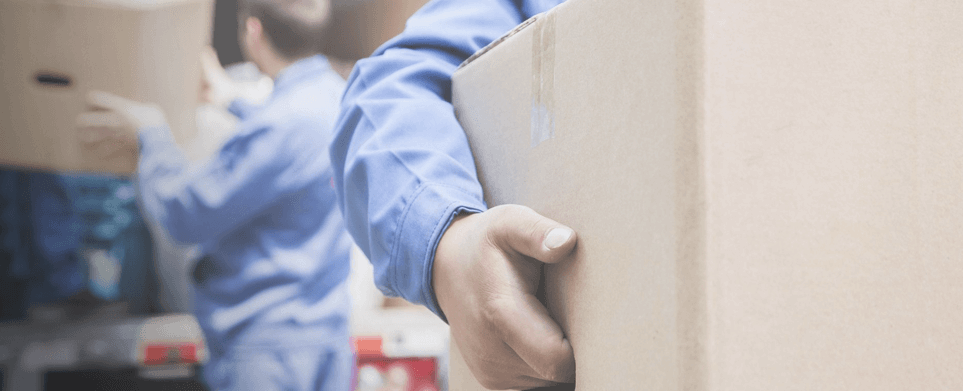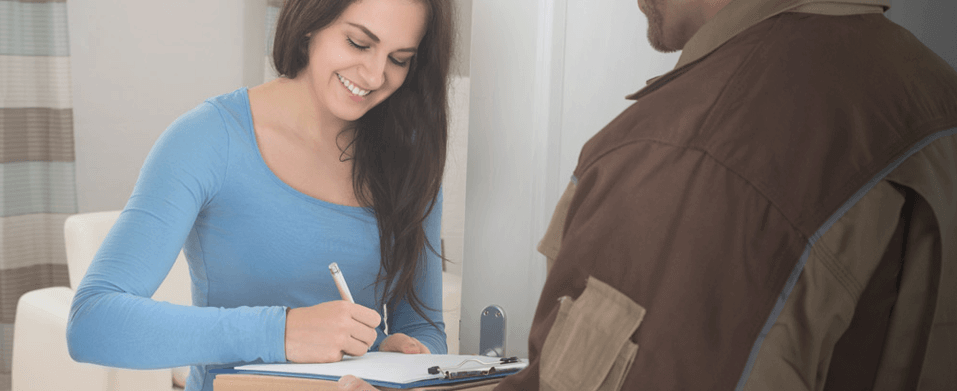 Need a Quote Today?
Just fill out a form below
Get a quote