If you're considering moving to Ontario, you'll be pleased to know that it's a lovely city to live in. With a population of approximately 173,000 people, it has the 4th largest population in San Bernardino County. With many sports facilities and arts and culture shows, this area is ideal for young families and young professionals.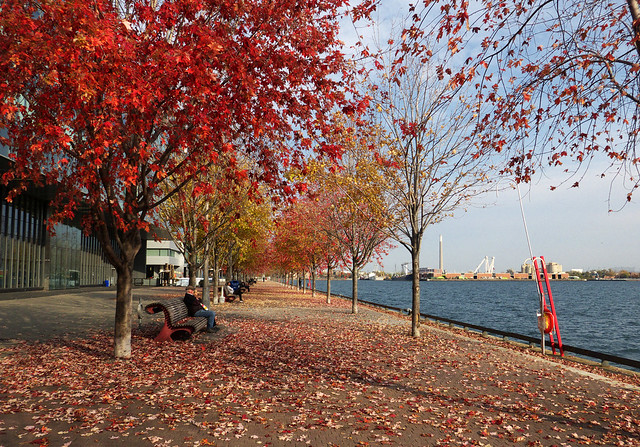 Photo: Vlad Podvorny / www.flickr.com
Ontario movers are here to make your move a much smoother one, using our many years of experience to offer you the best service in California. We know how stressful moving house can be, which is why we ensure we only ever offer you the very best service.
Work with a local Ontario, CA mover you can trust
We are a full-service moving company
No unexpected costs, all costs are indicated in the checklist
We can pack and transport all your belongings if you wish, helping to take the strain off so you can concentrate on other things.
We're happy to clean your home so it's ready for someone else.
We offer a storage service allowing you to leave some of your belongings with us until you need them.
We are movers in Ontario, CA who really care about you and your move. We know how stressful it can be which is why we want you to trust us to do the job properly. If you would like to hire a company who will exceed your expectations, talk to us today, we'll be happy to help.