Local and long-distance moving in Los Angeles
Local and Long distance. Professional moving assistance
The distance of moving to a certain extend defines the complexity level of transit as it is quite hard to keep the possessions undamaged transporting them through several states and plan every stage of the transit. Such projects require accurate routing and thought-out schedule.
Unlike many moving companies in Los Angeles, we deal with every stage of long-distance moving from project planning and estimation to truck unloading at the new place. We make a plan and route of transportation and precisely follow it while preparing a plan B in case if any unexpected situation emerges.
You can order the assistance of our movers and packers, even if you move just across the street. Our Los Angeles movers will show up at your door to pack, wrap and box your items, transit them to the required location and help with unpacking. Local move projects also include house packing service, loading and furniture assembling options.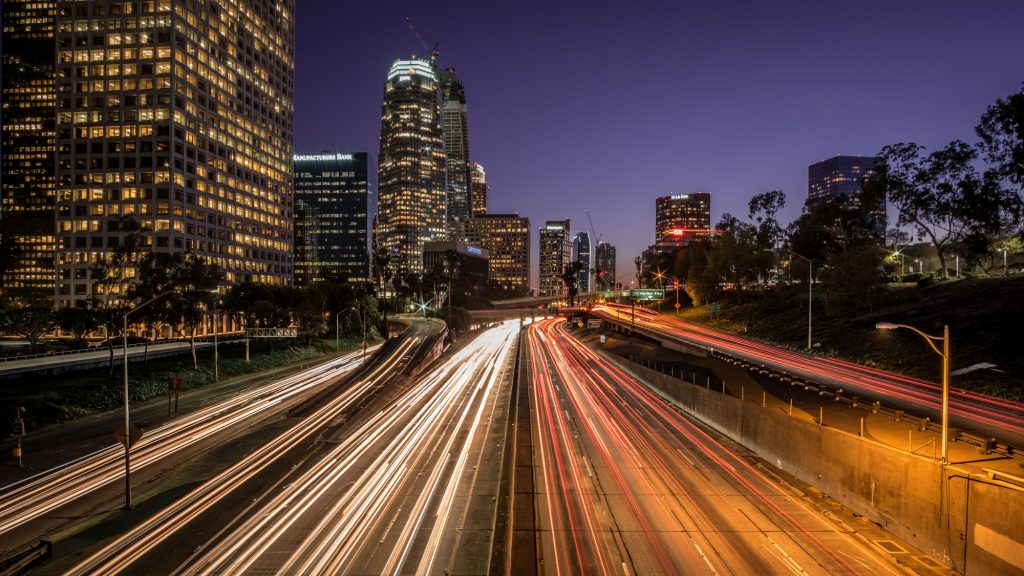 Free your mind from doubts and move with us! The qualified movers in Los Angeles will offer you a competitive price and will explain all details about your personal moving.
"California Movers Local & Long Distance Moving Company" performs the following kinds of moves:
Residential moving
Storage Facility
As a full-service San Francisco moving company we deal with local relocation and long-distance moving including interstate moving.
Business moving in LA
Moving in Los Angeles of a business object threatens to interrupt flow of income for a long haul. If the relocation period extends, the staff will not be able to work and the customers will not be able to submit orders. Therefore, it is essential to perform repositioning swiftly and outside the office hours.
"California Movers Local & Long Distance Moving Company" provides tools, equipment and skillful workers to speed up the removal of your office or another commercial object. Our movers disassemble and reassemble massive furniture pieces, rewrap and tape everything and arrange the pieces in the truck in an order that ensures its safe haulage.
With our Los Angeles movers, you eliminate the risk to lose an extra cent, you will not get any hidden fees and will appreciate the transparency of our work.
Home moving in Los Angeles
There are only a few teams among the Los Angeles County local moving companies who can offer you an all-inclusive solution for local home moving service.
We became a sought-after Los Angeles moving help as we perform our job with forethought and at a quick rate.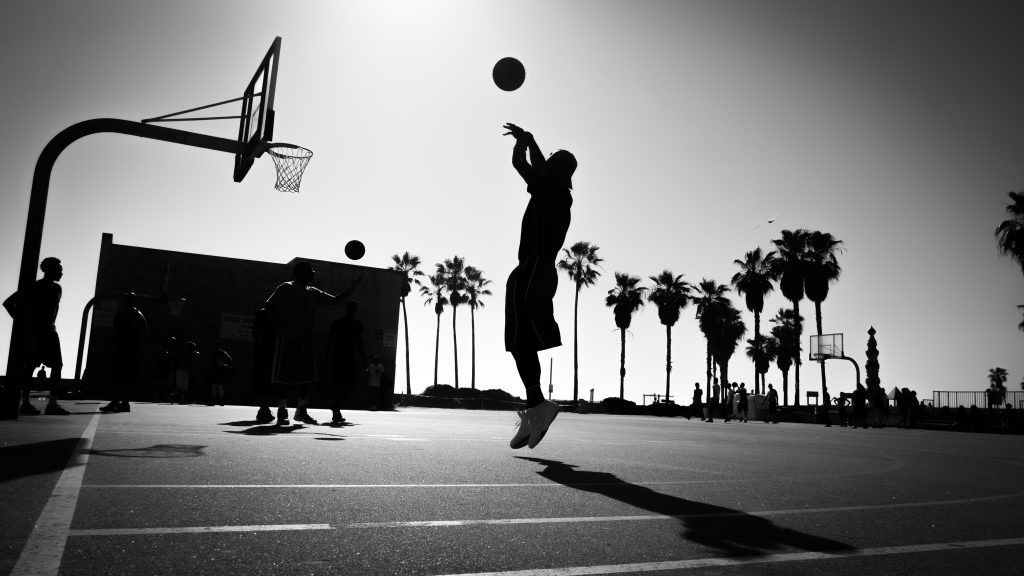 Storage units in LA
A convenient storage unit is exactly what you need if you are ready to remove your things from the old place but a new space isn't really done. That is the moment when "California Movers" can offer you its specially equipped premises. Spacious driving-up and a climate-controlled system assure that your things will be handled and preserved securely with any required conditions. It's affordable and easy way to solve the problem of storing for any period of time.
Additional facilities
Sometimes, regardless of the type, local relocation has the same complexity degree as an intercity or even interstate relocation. Only thought-out plan and teamwork allows performing such an activity on schedule. Usually our Los Angeles movers split their work in several stages, providing optional services:
Estimation of future costs before starting cooperation;
Cost estimation and relocation planning as well as route plotting and equipment preparing;
Property packing and checking wrapped items;
Transportation to a new place or a storage facility including additional stops on the way.
Cooperation with us is easy and stressless, our movers coordinate with you each schedule change, always acting on the plan. "California Movers Local & Long Distance Moving Company" considers itself an expert moving team as we can solve any of your repositioning problems. Our professional movers have a vast experience and are ready to respond to any unexpected situation with plan B.
Order a free estimation of your project and experience our friendly attitude, professional Los Angeles movers and budget-friendly service.
Moving routes Los Angeles
Moving services near Los Angeles, CA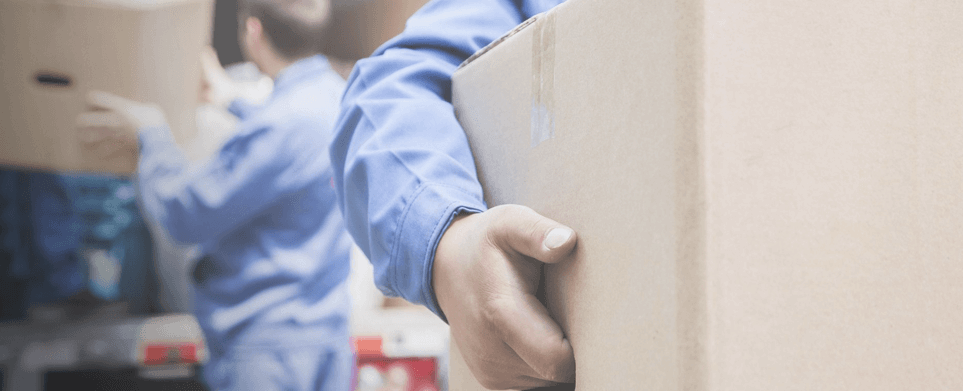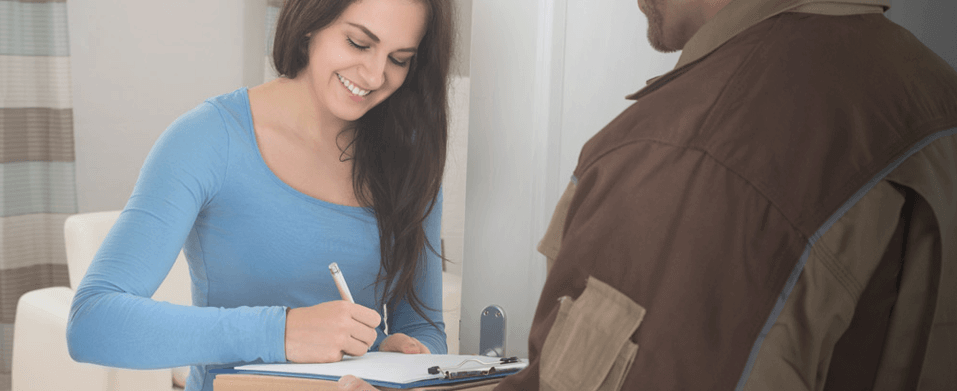 Need a Quote Today?
Just fill out a form below
Get a quote