Local movers
Local and Long distance. Professional moving assistance
Staff of "California Movers" consists of experienced local movers who can promptly relocate all your belongings within one city or county. They know exactly how to move your belongings from one point to another without delays, accidents and difficulties. The company deals with every project carefully and elaborately. We think over each detail of relocation plan starting from packing and organizing to cargo handling at the new place.
At the level of moving local, we deal with:
Residential moving;
Office moving;
Storage Facility.
We will assist you in every stage of the relocation:
You get an estimation of project complexity and a detailed plan adjusted to your requests.
All your assembled furniture that cannot be transported will be disassembled and loaded into the truck.
Every fragile item will be wrapped, taped and carefully placed in the truck.
At the destination point (your new location or our storage facility) we unload and reassemble everything as well as help with unpacking.
Additional local moving services
"California Movers" provides all moving services you need to relocate without delays and worries. Besides simple loading and transportation, we also deal with:
Furniture disassembling and reassembling;
Packaging: wrapping and tapping as well as boxing;
Additional stops anywhere you need to drop or pick up something;
Evaluation of future costs: a detailed plan of relocation.
Our philosophy
We carefully watch our image and try to satisfy all moving needs of our customers. Our local movers follow some principles of work performance, which help us to maintain our great recognition. They include:
Friendly attitude towards the customers. We make you feel comfortable during moving and forget about daunting relocation challenges. That is the reason why one of our aims is to act as if our local movers are your friends who give you a hand with good moving advice and professional skills.
Transparency of business. Our moving local service never includes any hidden fees and we always prove it to you in the expense report.
Accurate planning. Hoping for the best outcome is not our approach. We are all about planning and scheduling. We accurately reckon a volume of work and divide it into stages so the work is easier to manage.
Careful treatment of customer's property. We treat your property as if it is ours, accurately packaging it and loading into the truck. Then we transport it avoiding rough roads so all items are brought to the final point as they were before packing.
"California Movers Local & Long Distance Moving Company" has all instruments to supply high-quality moving local service in San Diego, Sacramento, San Francisco, Los Angeles: great trained staff, commitment to the moving business, attainment of relocation inside outs, friendly attitude.
Order free individual quote for your project and enjoy all our advantages instead of concerning about minor things!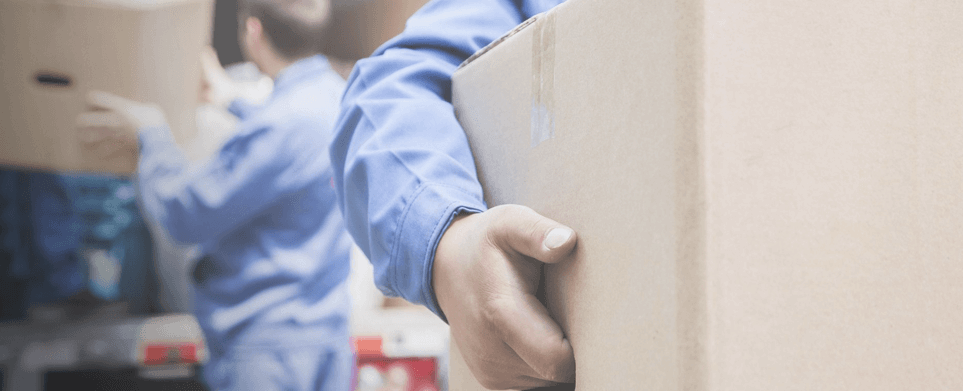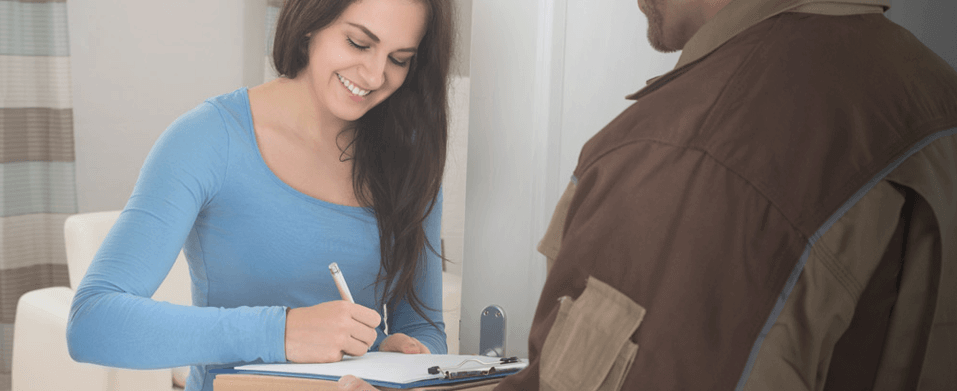 Need a Quote Today?
Just fill out a form below
Get a quote