COVID-19 Safety Measures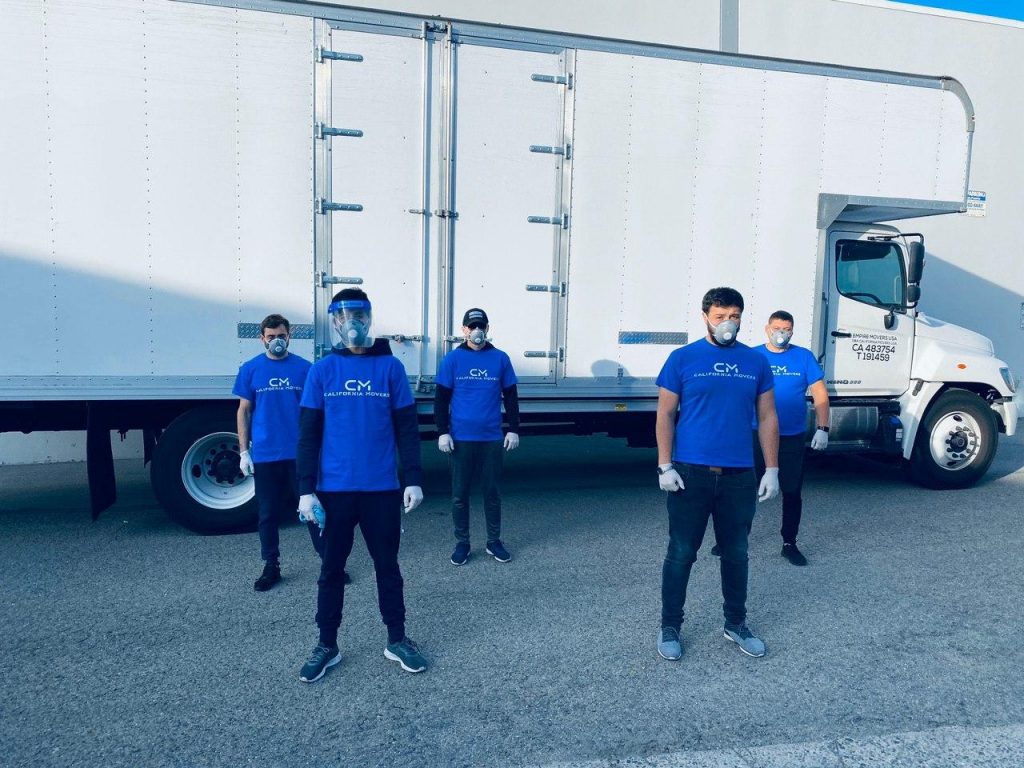 Moving is considered an Essential Service and California Movers continues to operate and is ready to help our customers during this period. California Movers and the world continues to watch and be impacted by the COVID-19 (coronavirus) pandemic. We are committed to everyone's health and safety during these hard times, that is why we continue to provide our clients with the necessary service with important upgrades:
All trucks are wiped down inside and outside with disinfectant before and after every move.
Every member of our teams will wear mask & gloves on all moving and packing services and dispose of them promptly after.
Team members and customers will be asked to abide by the recommended 6 ft distance between people whenever possible.
There is zero tolerance for a sick employee to be dispatched or remain at work.
Also we are helping local hospitals with masks and sanitizers. If you have extra masks and also willing to help, we are ready to bring them to any hospital for free. We collect all donations and deliver every 3 days to hospitals! Join us and let's help our doctors!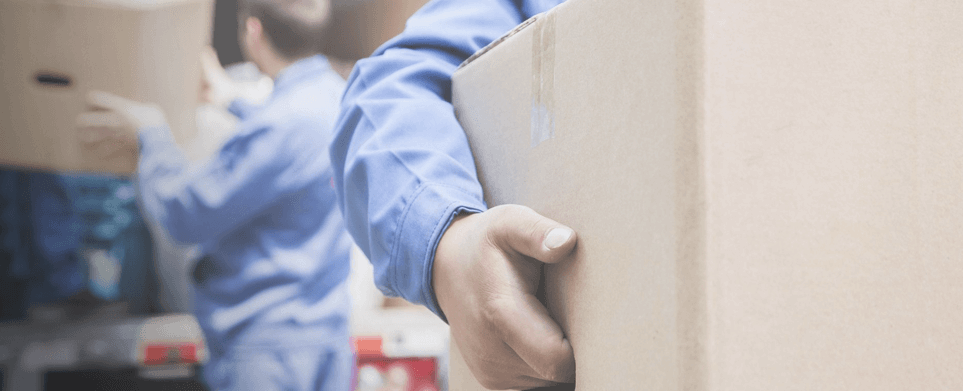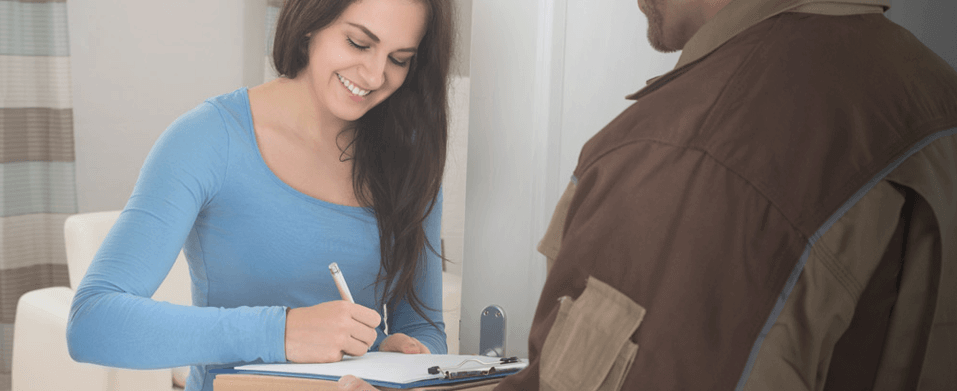 Need a Quote Today?
Just fill out a form below
Get a quote