Piano movers
Local and Long distance. Professional moving assistance
It is a widely-known fact that piano moving is not only a costly but also a rather painstaking task. The instrument is incredibly heavy and fragile at the same time, so it is better to entrust a quality piano mover in San Francisco Bay Area with this responsible assignment rather than regret any damages caused by the process.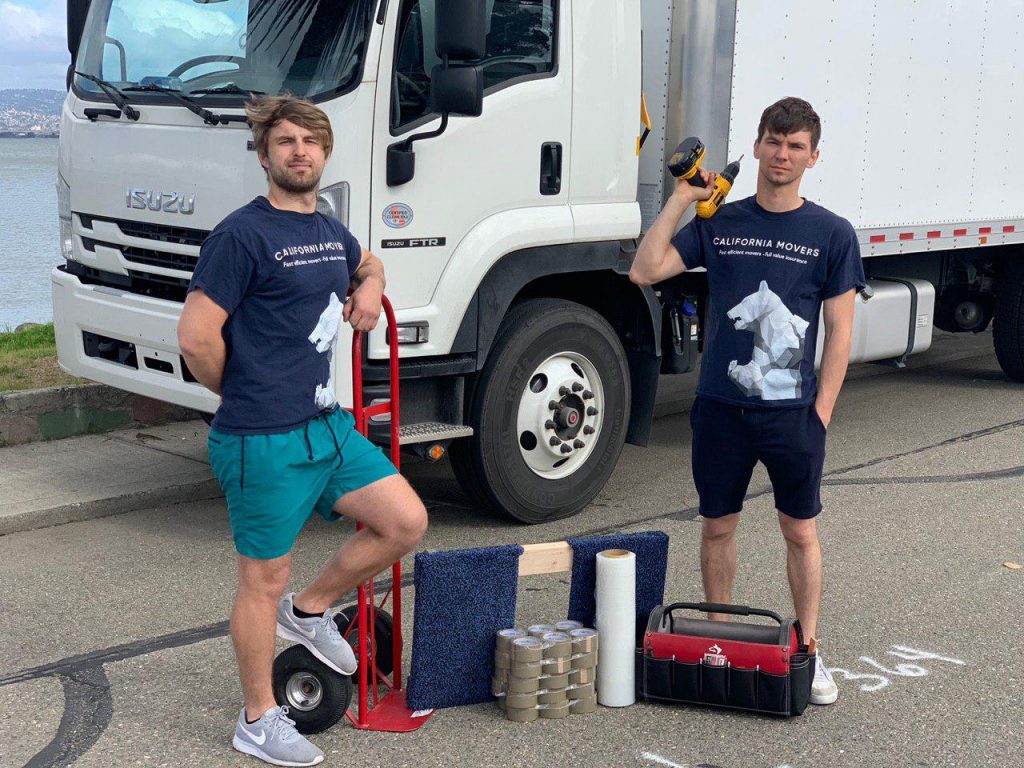 California Movers is one of the cross-country moving companies that specialize in moving different oversized items including pianos, so our relocation team is always ready to help you!
Our piano moving company work with a wide range of piano owners:
individuals;
universities and schools;
concert halls;
retailers.
We understand and respect the emotional affection of the owners to their instruments and do the best to meet customer expectations.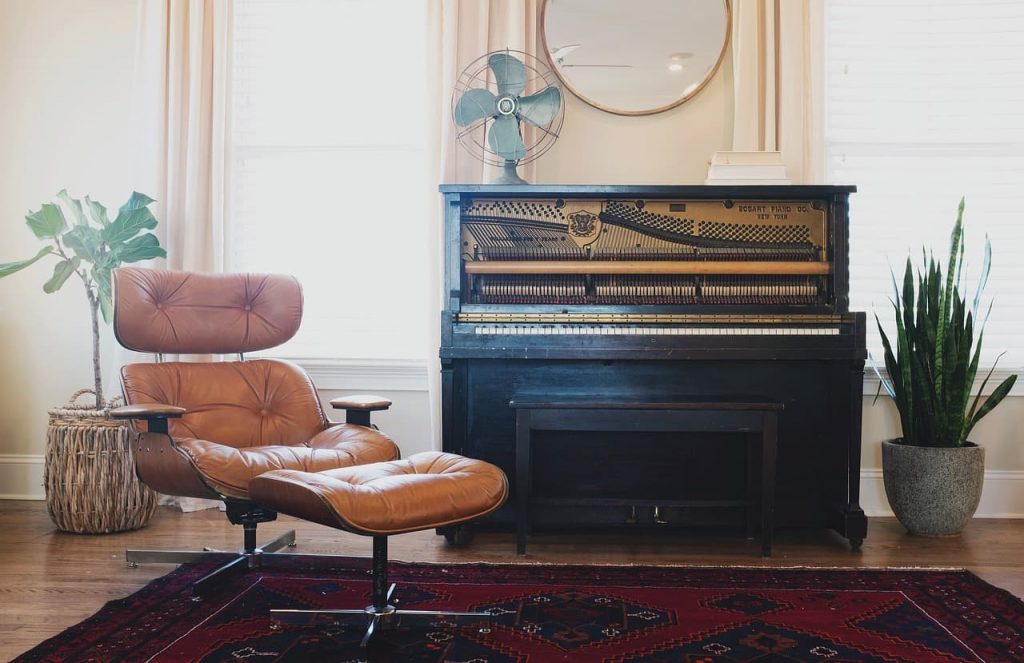 Relocation FAQs
I need professional piano movers near me
Do you perform long-distance piano moving?
What is an average piano moving price?
I need piano storage
What moving supplies do you use to protect an instrument?
How do you pack the instruments?
Obtaine an accurate moving estimate
I need professional piano movers near me
Piano moving is a job which can be performed only by professionals who understand the peculiarities of moving musical instruments both interstate and locally. Consequently, not every moving company can boast such specialists, so not every mover is qualified enough to deal with such valuable items.
Fortunately, if you are a happy resident of California State, you will not have to waste your time searching for reputable piano movers in San Francisco, Bay Area, Los Angeles, San Diego or all over California. Our experienced team is here to help you with all the challenges you may face loading, transporting or storing your sizable piano. It is enough to contact our staff and our piano movers will turn up at any point of the state at a stated day and time to provide you with the professional relocation help.
Do you perform long-distance piano moving?
Naturally. Being full-service piano movers we are eligible for performing both short and long-distance moving even if there is a necessity to go interstate or across the country.
It is natural that pianos can be transported only in professionally equipped vehicles to prevent the instrument from moving on-the-go, otherwise, it can be damaged traveling for a big distance. That is why California Movers has a fleet of new trucks and vans provided with all the necessary equipment to hold your precious instrument tightly as well as all tools and supplies for its careful packing, loading, and delivery.
Our team of long-distance piano movers has been gathered for several years and now we are proud of the best piano moving team in the market! It helps us to perform long-distance piano moving service at the highest level and guarantee a 100% customer satisfaction to all our clients.
What is an average piano moving costs?
It is difficult to answer this question immediately since the piano moving price depends on several factors:
A current location of the instrument (it means not only the city and address but also the floor, stairs, presence of the elevator, etc.)
Distance to be covered. It goes without saying that local piano movers will charge less than long-distance ones.
Piano size (moving of small upright pianos, studio and baby pianos, spinet or console pianos is cheaper than moving a valuable concert grand example).
The necessity of piano storage.
There are also several other factors that may increase the moving cost including limited timeframes, additional items to be moved, special piano shipping (taking it apart, creating, using a crane, etc.). However, we have the most competitive prices in the market since you never pay any hidden fees like in other piano moving companies.
I need piano storage
A piano is a bulky and heavy item which must be sometimes kept somewhere until you prepare the best place for it. California Movers company can help you with this challenge as well, since we have excellent storage facilities which can save your instrument for a certain period of time.
Storage for a piano should have a humidity between 38% and 52% with the temperature range between 50° and 70°F. It means that the piano storage facility should be provided with the air conditioner to support this perfect environment for an instrument. This is exactly the thing our company has made to guarantee our piano owners confidence that their instrument is in a complete safety and provide full access to their possessions round the clock 7 days a week.
What moving supplies do you use to protect an instrument?
The main priority for our piano movers is the utmost protection of the instrument moved from state to state. It is the reason why we use only professional moving tools and supplies to relocate pianos safely. The basic list of such equipment includes:
A large dolly;
Hump strap;
Special locking belt;
Skid board for a piano;
Thick blankets and padding;
A truck equipped with a ramp.
However, it is not a full list of equipment used by our piano movers since every order is analyzed individually, so many additional supplies are taken according to the requirements.
How do you pack the instruments?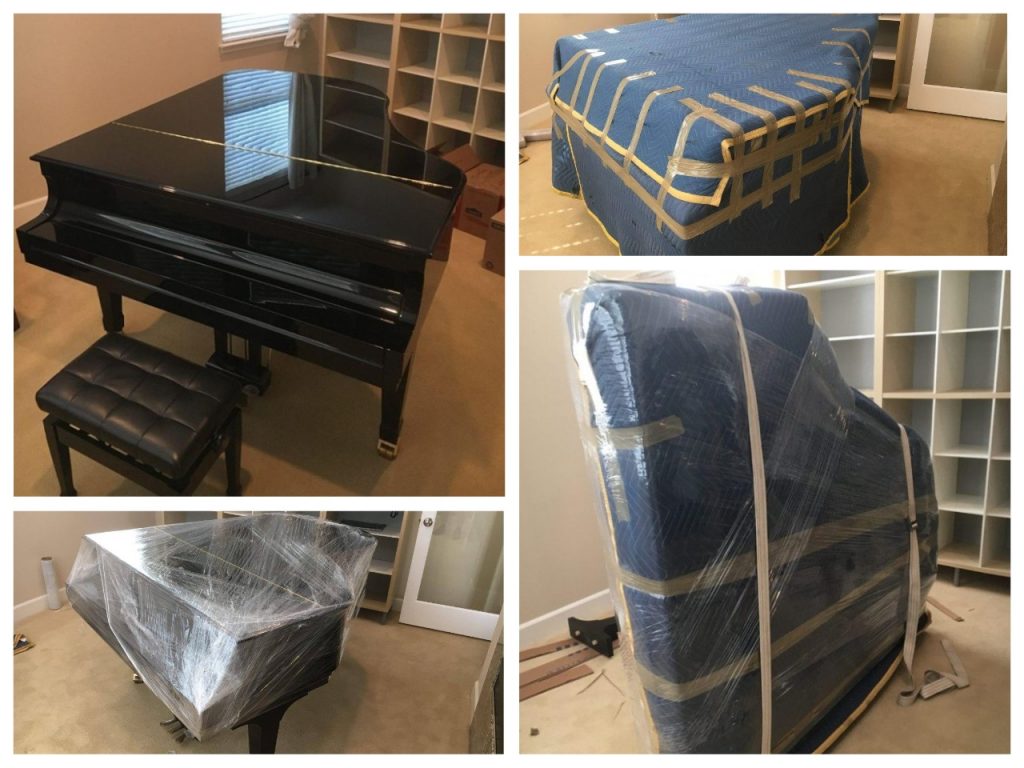 Moving can become a real challenge especially if you have heavy and costly items like pianos. To eliminate the risk of getting scratches, damages, the influence of weather (rain, snow) it is better to pack the piano. Our movers have all the necessary packing materials to ensure that your property is fully protected during transportation. Here is how we pack our clients' pianos for a move.
Step 1: Wrapping with a special film
First layer of a special film protects your instrument from micro transportation scratches and moisture. We remove all the hinges that can damage your instrument and also wrap all the individual parts like lid, legs and pedals separately.
Step 2: Wrapping with blankets or towels
Wrapping with blankets helps prevent any possible bumps and dents that may occur moving a piano upstairs or downstairs, or moving it through the doors and transporting it in the truck.
Step 3: Securing the blankets with a duct tape
We use duct tape in order to prevent blankets from slipping off during transportation.
Step 4: Leaving some space without film
We try not to pack the piano with a film entirely. Slippery polyethylene can play a bad joke – hands can slip off at a crucial moment. Besides, if the temperature outside is below room temperature, harmful condensate can be produced under the film. When it rains pianos are usually covered with a tarpaulin.
To move smoothly, piano moving company must prepare an instrument, prepare a house and take into account all the influencing factors such as steps, gravel, grass and so on.
Team members of "California Movers Local & Long Distance Moving Company" moved more than 10,000 pianos in California and can guarantee the piano's complete safety.
Obtain an accurate moving estimate
Is it high time you have moved your piano? Are you still not sure how much piano moving costs? California Movers offers every client a unique opportunity to obtain a free moving estimate and understand how much money is required for moving your instrument. Don't lose a chance to get this quote leaving an application on our website. It is a great chance to learn the cost of the services of our piano movers and prevent yourself from any hidden fees.
CALIFORNIA PIANO MOVERS: (415) 579-2747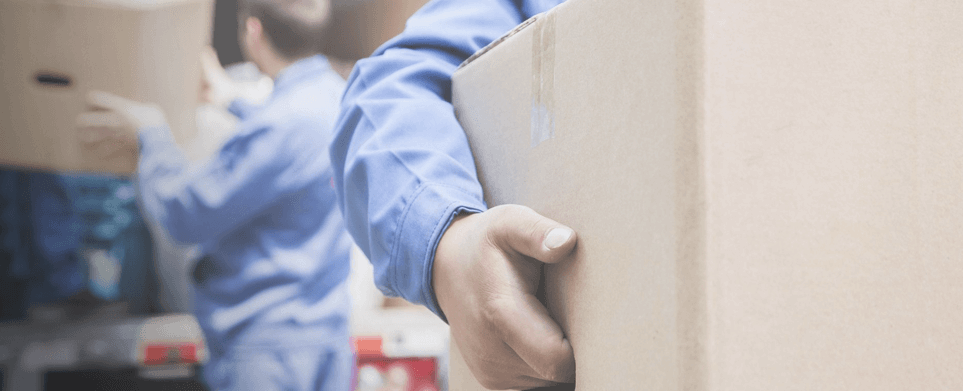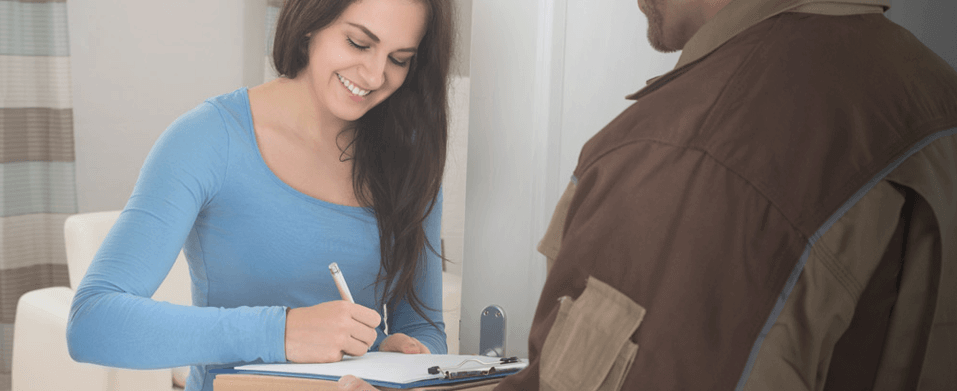 Need a Quote Today?
Just fill out a form below
Get a quote