Piano movers
A piano is not only a piece of furniture or a musical instrument, but also a spiritual value, so that its movement must be done very carefully.
Carriage of a piano like one of the most sensitive instrument can lead to damage to piano, damage to furniture and house. So, it's better to hire movers with a lot of experience in this sphere.
It will allow you to save strength and time, forget about the troubles connected with moving a piano and just enjoy your piano in a new location.
If you hire a team of our professional piano movers, you can be sure that your valuable cargo will be delivered to the right place intact.
"California Movers Local & Long Distance Moving Company" provide:
Transportation services at any time convenient for you;
Clean trucks with climate control;
A team of professional movers with extensive experience and all necessary equipment;
Storage in a specialized warehouse if it is impossible to move an instrument to a new location
To move smoothly, piano moving company must prepare an instrument, prepare a house and take into account all the influencing factors such as steps, gravel, grass and so on.
Team members of "California Movers Local & Long Distance Moving Company" moved more than 10,000 pianos in California and can guarantee the piano's complete safety.
Our piano moving company work with a wide range of piano owners:
individuals,
universities and schools,
concert halls,
retailers.
We understand and respect the emotional affection of the owners to their instruments and do the best to meet customer expectations.
reviews
What our beloved customers are saying about california movers.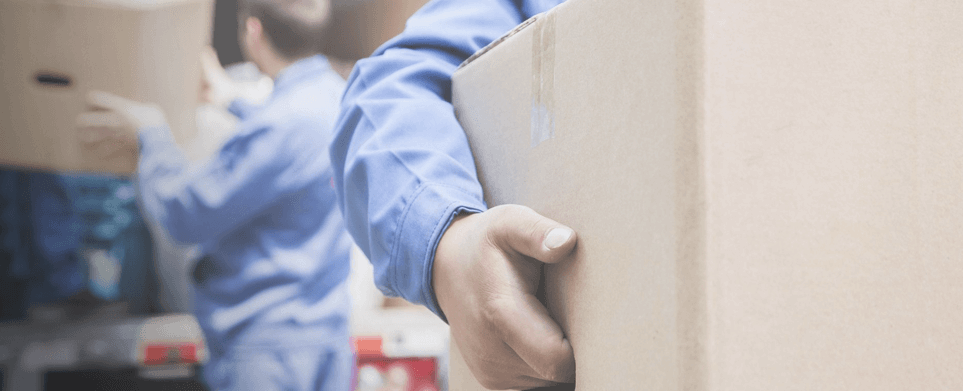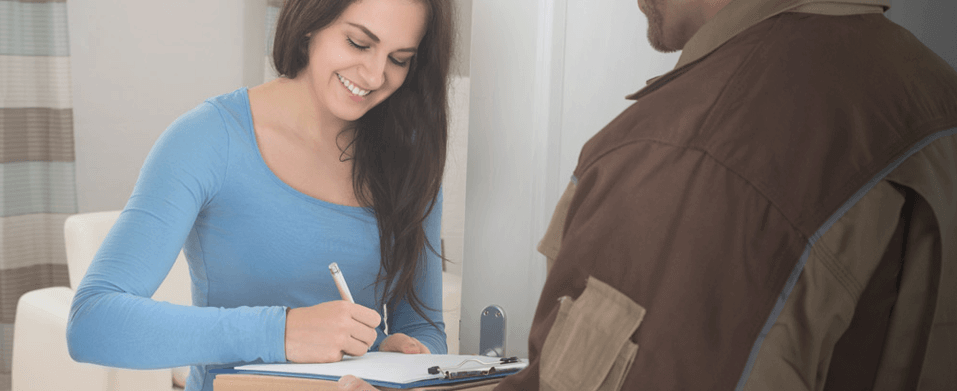 Need a Quote Today?
Just fill out a form below
Get a quote