Glendale movers
Local and Long distance. Professional moving assistance
Glendale, California boasts a wonderful work-life balance for young professionals, families and senior citizens. When considering a move to the Jewel city, as it is called, it is important to select top-rated Glendale movers that are also cheap.
Local and long distance moving company in Glendale, CA
Relocating is stressful and hiring professionals can make the transition a lot easier. You need to make sure you choose the right movers in Glendale, CA whenever you're ready to make the transition. Whether you are moving locally or from another state, whether your move is commercial or residential, we can make the process easy and stress-free!
We are experts in local residential and commercial as well as long distance relocation. We have experienced and professional packers, piano movers, drivers and logistics managers in Glendale who provide a stress-free and prompt relocation of your belongings. We attribute our success to our meticulous scheduling approach where we consider the best route; the shortest with good quality roads to reduce chances of jolting during the move and potentially damaging your property. If you are looking for a reliable moving company in Glendale, CA we are here to help you.
Residential and commercial moving services
Packaging and moving your belongings locally can be pretty challenging, even if you don't think you have many things. Our professional packers and movers know the hidden troubles and can anticipate and eliminate potential problems before they happen. We can also transport big items such as pianos. Piano moving take more than just muscle. It takes special training and skills to know how to handle your piano safely and it will be moved differently depending on the type of piano you have.
When you move commercially, we understand the need to get your workshop or store up and running as soon as possible. Our movers are available to work weekends and nights and are happy to disassemble big items beforehand so that on moving day, we can load everything together seamlessly.
We are aware that even with the best intentions, long-distance moves don't happen overnight and in some cases it take a few months. For this reason, we offer storage units, where you can place your belongings until you are ready for them. We provide spacious and dry units that you can use for the short or long term.
Start your move to Glendale today!
Just 8 miles north of downtown Los Angeles, with a population of about 200,000 Glendale's gentle climate hot summers and moderate winters make it a popular destination. California Movers, a Glendale moving company is here to help you with your relocation to Glendale whether you are moving within the state or from any city in another state.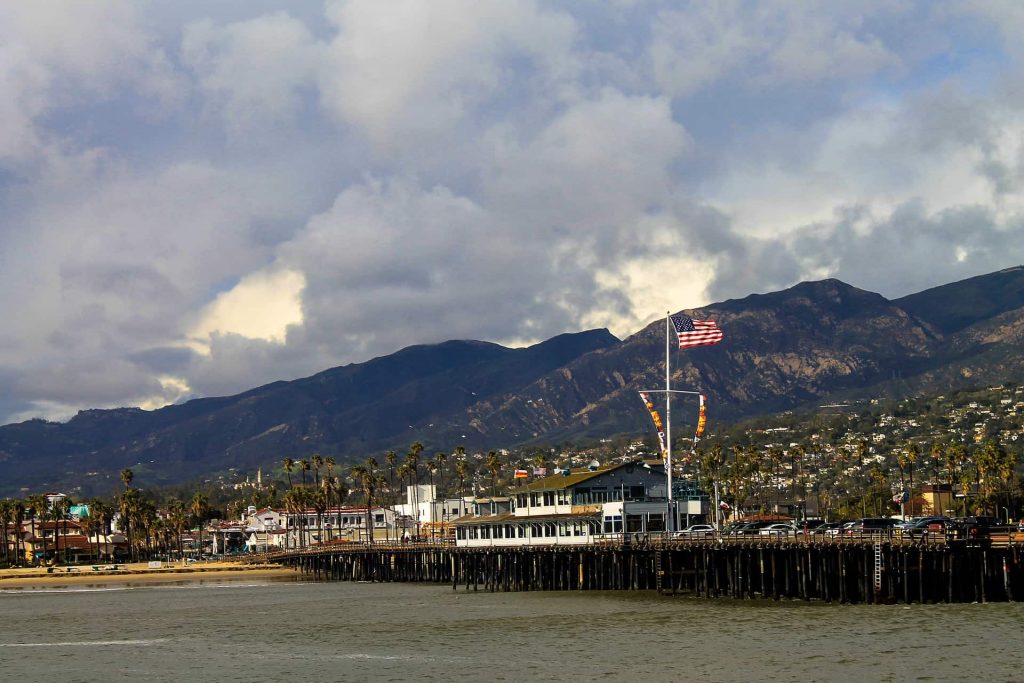 Working in Glendale, CA
If you are considering moving to Glendale, CA, it is a well-known, business-friendly city as well as a great place to start a family. The top industries are healthcare, government and education with the Glendale Adventist Medical Center, the City of Glendale and the Glendale Unified School District as the main employers in each, respectively. There are a lot of job opportunities if you prefer a different career path, as Glendale is a satellite of Hollywood and the entertainment industry and is home to Dreamworks and Disney Studios.
Entertainment and cultural life
Relocation to Glendale would open up lots of great outdoor recreational activities for you and your family. Glendale's location makes it perfect for bike riding, mountain climbing and walking around. Manhattan beach is half an hour away and downtown Los Angeles is about 20 minutes away, so you don't have to go far to have a good time. Without leaving the city, you find lots of theaters, museums, galleries, shows and events. Apart from employment, these are also important things to consider before relocating to another city.
Resources

Relocation can be stressful, especially if you don't have any friends or relatives in the city. To help make your move more pleasant, we have provided some useful resources for you.

Housing Assistance, 141 N. Glendale Ave., Ste. 202 Glendale, CA 91206, Phone: (818) 548-3936
Senior Programs & Services, 201 E. Colorado Street, Glendale, 91205, Phone (818) 548-3775
Neighborhood Services, 633 East Broadway, Room 101, Glendale, CA 91206, Phone (818) 548-3700
Glendale Police Department, 131 N Isabel St, Glendale, CA 91206, USA, Phone: (818) 548-4840
Glendale City Fire Department, 353 E Chevy Chase Dr, Glendale, CA 91205, USA, Phone (818) 548-4814
Moving services near Glendale, CA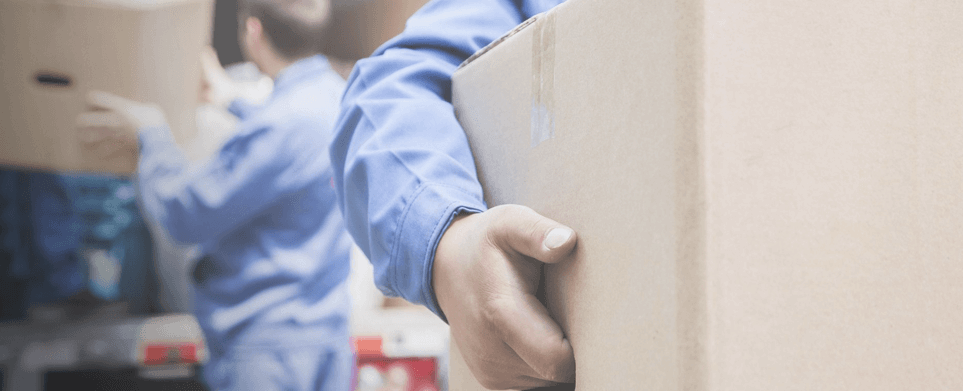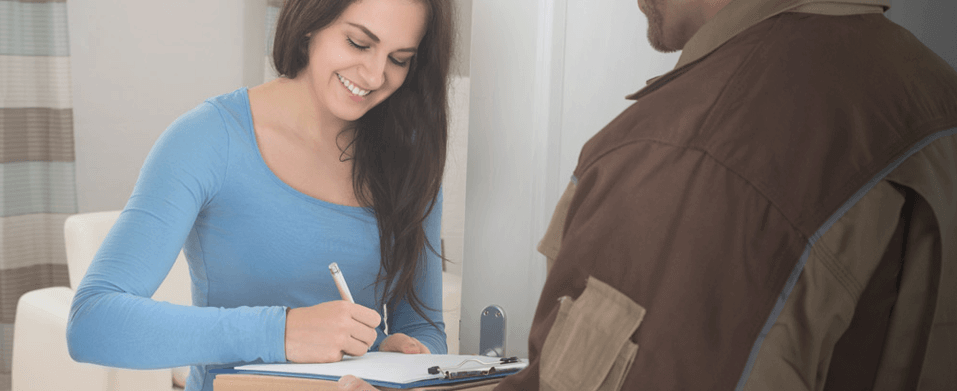 Need a Quote Today?
Just fill out a form below
Get a quote