Roseville movers
Local and Long distance. Professional moving assistance
Moving has always been considered a daunting task that requires not only much effort but also time for preparation. Roseville, California is among popular destinations that attract people who want to move, but many families postpone the decision about relocation there because of the possible challenges that might appear during the process. However, today there is no sense to doubt if you should move to or from Roseville or not as California Movers is a trusted assistant that is always ready to help you in this responsible task.
The City of Roseville is the largest one in Placer County with a population of over 133 thousand people. However, this number is constantly growing adding work to Roseville movers whose main goal is to make people's relocation to and from the city hassle-free. Our moving company has served California state for many years already and the quality of services provided is only improving. We are proud of being ranked the best among our competitors and every new positive feedback from our customers is a perfect incentive to work hard further.
Trusted full service moving company in Roseville
Sometimes it is difficult to say how a moving company may differ from others, but every expert will spot why our company looks outstanding in the market immediately. The main feature of our trusted Roseville moving company is providing a full range of all the possible relocation services existing in the market. When you turn to us, there is no need to look for other assistance with relocation - our dedicated movers will complete the process from A to Z at the highest level.
Roseville is a large city, but often people have to move only across the street or to the next quarter. Many companies refuse to help in such situations or are not ready to cover hundreds of miles to another state if they have no clients to use a truck on the way back. Our team has no limits in the moving distance and performs both short and long-distance services.
The other standard and additional relocation services include:
Office relocation;
Household relocation;
Providing storage facilities for an unlimited period of time;
Creation of the checklist;
Packing, loading and opposite services;
Transporting
Supply of the professional packing materials etc.
One more important responsibility of our piano movers is the relocation of the heavy and sizable cargo. They are experts in this sphere due to the completed training and much experience, so your precious musical instruments, pool tables, machines will be delivered in the excellent condition. In addition, our furniture movers also provide the assembly and disassembly of any pieces at the professional level, so no extra assistance is required.
Living and working in Roseville
Moving to Roseville, CA has a number of advantages. Located in Sacramento metropolitan area and crossed by an interstate, you can easily get to Sacramento and other cities and towns located nearby. A pleasant location of the city is also characterized by the Mediterranean climate and excellent weather all year round.
The cost of living in Roseville is higher than the average one in the USA but lower than in California. The median home cost is $458,600, while the average income of the city residents is equal $34,514. However, it is rather affordable to rent a dwelling in the city if you are not able to buy it right now.
Roseville has a rather diverse economy, so specialists in different fields may find a job here. The most popular industries for employment are education, healthcare, and retail, but the location of the popular water park Roseville Golfland SunSplash, Kaiser Permanente company, Hewlett Packard Enterprise, and others open other opportunities for employment.
Resources

Roseville City Council, 311 Vernon Street, Roseville, CA 95678; Phone: (916) 786-9175
Roseville City School District, 1050 Main Street, Roseville, CA 95678; Phone: (916) 771-1600
Human Resources, 311 Vernon Street, Roseville CA 95678; Phone: (916) 774-5475.
DMV Office in Roseville, 7200 Galilee Road, Roseville, CA 95678; Phone: (800)777-0133
Roseville Utilities, 311 Vernon St # 206, Roseville, CA 95678; Phone: (916) 774-5300
Moving services near Roseville, CA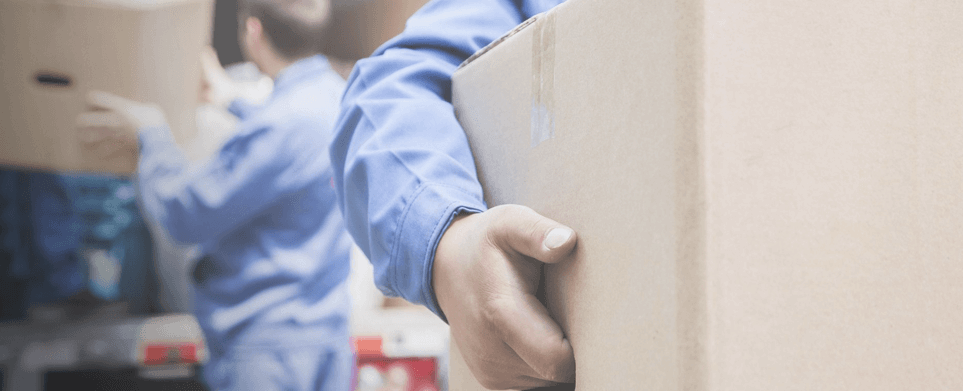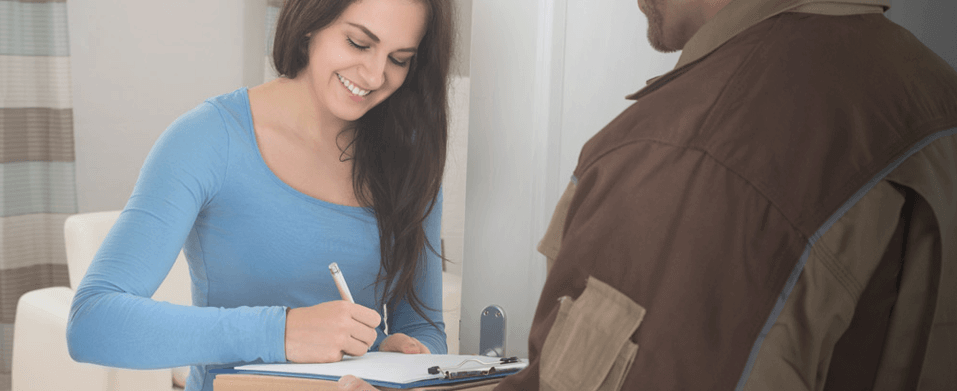 Need a Quote Today?
Just fill out a form below
Get a quote