Moving has always been considered a daunting task that requires not only much effort but also time for preparation. Roseville, California is among popular destinations that attract people who want to move, but many families postpone the decision about relocation there because of the possible challenges that might appear during the process. However, today there is no sense to doubt if you should move to or from Roseville or not as California Movers is a trusted assistant that is always ready to help you in this responsible task.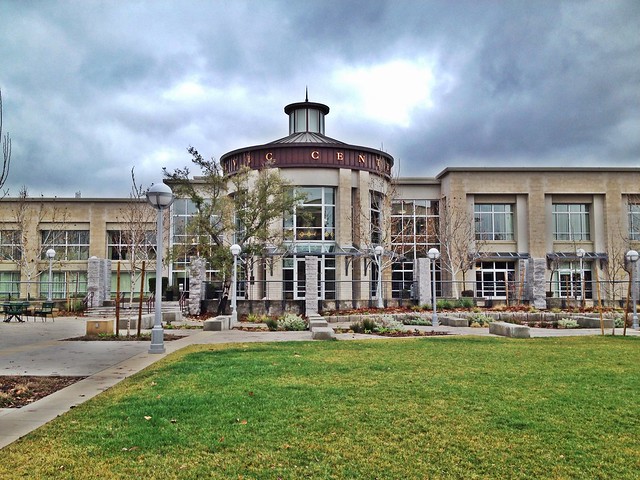 Photo: ray_explores / www.flickr.com
The City of Roseville is the largest one in Placer County with a population of over 133 thousand people. However, this number is constantly growing adding work to Roseville movers whose main goal is to make people's relocation to and from the city hassle-free. Our moving company has served California state for many years already and the quality of services provided is only improving. We are proud of being ranked the best among our competitors and every new positive feedback from our customers is a perfect incentive to work hard further.