Fresno Movers - Fresno CA Moving Company
Local and Long distance. Professional moving assistance
Are you moving to or from "the best little city in the USA"? It does not matter whether you are leaving Fresno or are moving to it, in any case, you need to simplify this process. California Movers is a company that cares about people who face moving challenges and need professional help with this painstaking task. Our Fresno moving company completes the process from start to finish transforming this huge problem into a successfully and easily completed experience.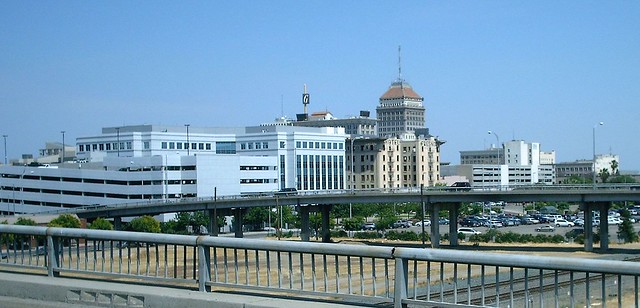 We are happy to offer premium services whether you are looking for a local moving company in Fresno or for a distant one. Our experience and professionalism allow delivering the belongings quickly to any city of California or to another state as well as to the neighboring home or street. It's our passion to transform this responsible and troublesome process into an adventure with a happy end.
Looking for economy movers in Fresno, CA?
It is not a truth that premium services always cost much. Our house movers in Fresno perform their responsibilities as diligently as possible: they enjoy being useful to people and they are glad when these people are content for the help provided. That is why we never ask much for the services provided and compensate it with the increased number of orders completed.

California Movers is chosen by many people for its affordable pricing policy that never influences the highest quality of the services provided.
We are full-service moving company with storage options
People who are moving to Fresno, Ca from any city and have no relocation experience consider that the only thing you should do is to transport a number of things from point A to B. Such a lack of experience results in multiple damages, breakdowns, injuries, and losses. Moving is a difficult process that consists of several important stages:
Creation of the checklist;
Careful packing and unpacking of things in boxes and wrap;
Effortless loading and unloading using professional equipment;
Transportation by the specially equipped vehicles for any distance;
Possible storage of the belongings in the professionally designed storage units for a long or short time period.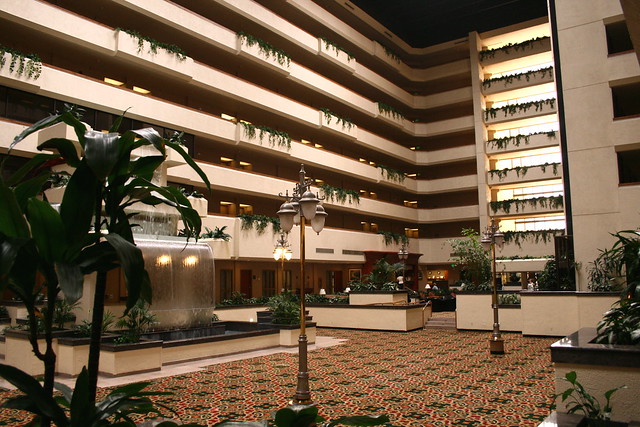 Our company offers a full range of moving services to our clients. It means that we are ready not only to cover a necessary distance between two places but also provide help in the reasonable distribution of the things in the storage unit, treat fragile things with extra care and many other services connected with moving.
Piano and pool table movers in Fresno, CA
When people move to a new place of living, they want to take all their belongings with them and some of the items can appear to be incredibly heavyweight. These are pianos, pool tables, solid pieces of furniture, metal tools and machines that must be loaded using a special equipment and transported carefully. For our Fresno movers, this challenge has become a customary responsibility. We can easily cope with piano moving. Moreover, our specially equipped trucks will help to complete this process successfully.
Moving checklist
If you are on the point of moving and still can not decide if you can afford our professional assistance, our movers in Fresno can give you a free moving quote. Our representative will come to your place and create a checklist of all the things to be moved. We will tell you the total cost of the moving process.
Useful Resources

City Council, 2600 Fresno Street, Fresno, CA 93721; (559) 621-2489
Fresno Community Hospital and Medical Center, 2823 Fresno Street, Fresno, CA 93721; (559) 459-6000
Fresno Unified School District, 2309 Tulare Street, Fresno, CA 93721; (559) 457-3000
Central Police Department, 3502 N. Blackstone, Suite 201, Fresno, CA 93726; (559) 621-6200
The Department of Human Resources, 16th Floor - Fresno County Plaza Building; (559) 600-1800
Moving services near Fresno, CA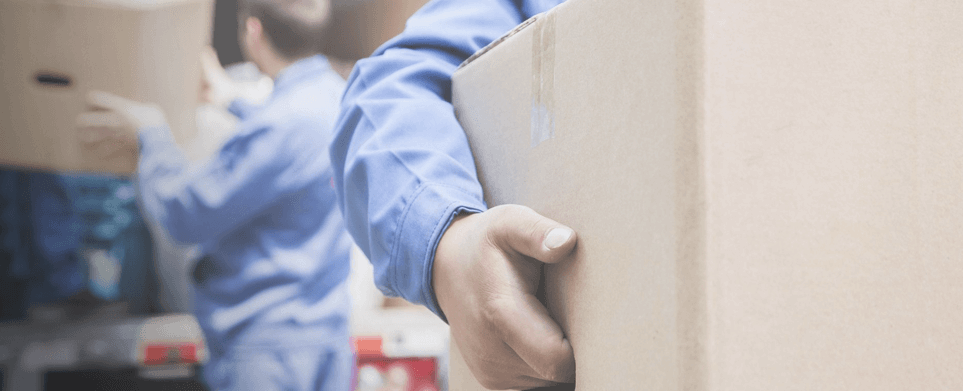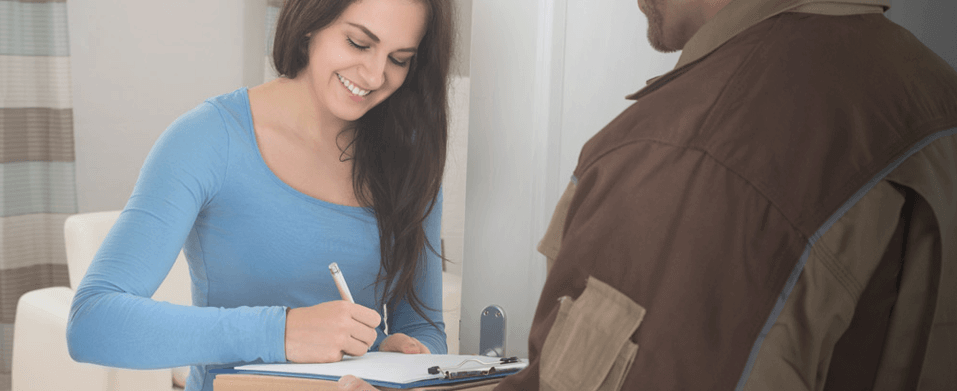 Need a Quote Today?
Just fill out a form below
Get a quote