Orange County Movers - Orange County CA Moving Company
Local and Long distance. Professional moving assistance
It is difficult to believe that moving can be worry-free but with a team of professional movers in Orange County you can transform an exhausting and painstaking process into a simple and even appealing activity. Movers of our trustworthy company are undoubtedly so polite and reliable that it is a pleasure to follow them.
California Movers is a full-service moving company that has built its solid reputation for many years. We have only responsible movers with a nice employment history. We subjected them to multiple checks to guarantee our clients the excellence of the services provided.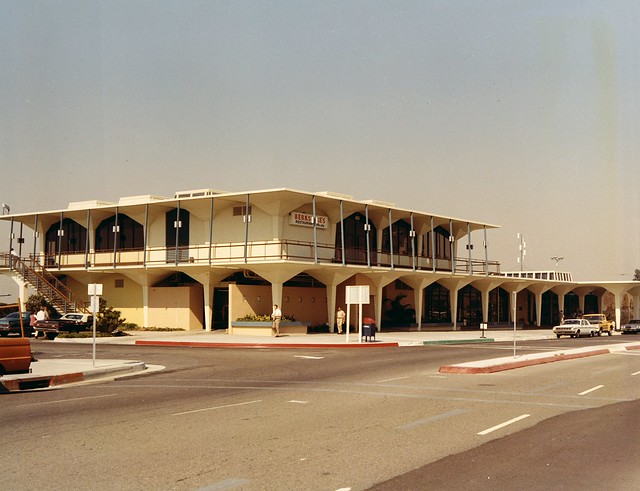 Looking for affordable movers in Orange County, CA?
Every company wants to deserve the trust of potential clients, as there is no better advertising than a positive feedback and recommendation of the person you know. Our moving company makes everything possible to show people how premium moving services should look like. Moreover, it is not the only characteristic that makes us highly competitive. Our main outstanding feature is the cost of services provided. Reasonable pricing policy in combination with superior services helps us remain the leaders in the market of moving services and offer our customers only affordable solutions.
Local And Long Distance Movers in Orange County, CA
California Movers is always ready to give a helping hand: it does not matter if you are moving to a new home located in the next street or need to cover miles of distance to get to a new destination. Our professional staff will analyze the moving procedure to the smallest details and organize the workflow efficiently. You will be provided with everything needed:
A certain number of movers;
Professional equipment;
Specially designed truck of the necessary size;
A responsive coordinator, etc.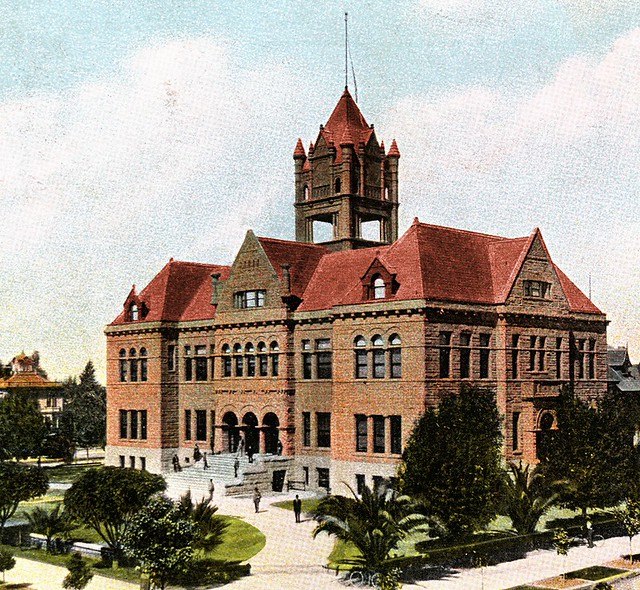 Residential & Commercial Services
Do you want to move to such big cities as Irvine or Huntington Beach or any other place in Orange County? Do you need to relocate your business to a more prominent place? Our cheap movers in Orange County perform both residential and commercial moving.
Unlike other moving companies in Orange County we never ask whether you move toys, furniture or valuable technological devices as all the things according to the checklist are treated carefully and with a great level of responsibility. Consequently, all the things are delivered to the final destination in the perfect condition.
Storage and Packing Options For Enhancing Your Moving Experience
It is a common truth that quality packing saves the item from damages. However, there is no universal wrap so every thing must be packed professionally to be transported securely. Our company experts know how to enhance your moving experience and protect all your belongings using quality packing solutions.
Also you can leave all your belongings and valuables in the specially designed storage units offered by our Orange County moving company to be confident that they are securely kept from dull weather conditions, damages, and thefts. Only you will have access to the boxes in the unit while our friendly staff will help you to make the most of the unit space by an efficient organization of the belongings.
Resources

Orange County Department of Education, 200 Kalmus Drive Costa Mesa, CA 92626б; Phone: 714-966-4000.
Human Resource Services, 333 West Santa Ana Blvd., Bldg. 10, Suite 200 - 2nd Floor, Santa Ana, CA 92701; 714-834-5315
Orange County Global Medical Center, 1001 N Tustin Ave., Santa Ana, CA 92705; Phone: 714-953-3500
Police/Emergency Communications Bureau/Sheriff's Dispatch, 2644 Santiago Canyon Road, Silverado, CA 92676; (714) 647-7000
OC Parks, 13042 Old Myford Road, Irvine, CA 92602; (714) 973-6865
Movers in Orange County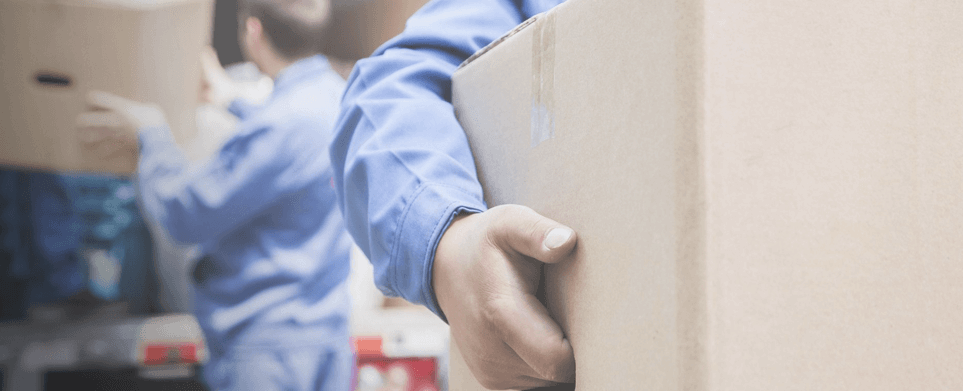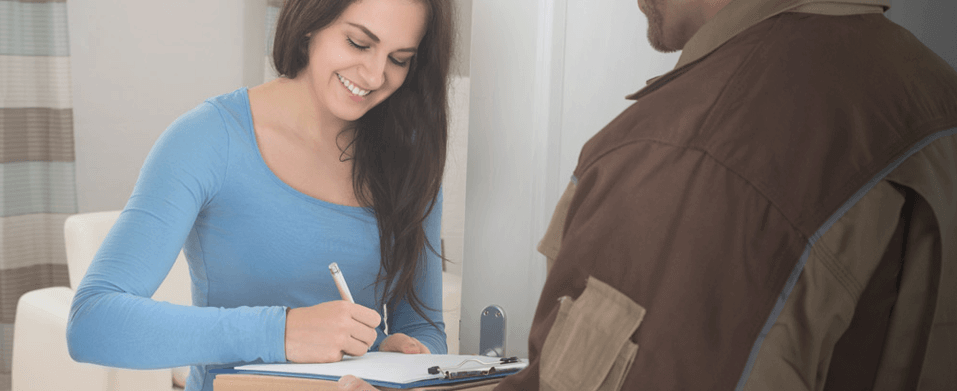 Need a Quote Today?
Just fill out a form below
Get a quote