Irvine Movers - Irvine CA Moving Company
Local and Long distance. Professional moving assistance
Relocation to a new place is never easy. The thought of a new neighborhood and a new lifestyle, and the responsibility to make a smooth transition makes the experience all the more daunting. If you are dreading your new move to a new area, what you need is a professional helping hand that will minimize your stress and makes the process a seamless one.
With over 20 trucks to help make transportation a breeze for you, "California Movers: Local & Long distance moving company" in Irvine CA dedicated to offering quick and efficient movers in a well-timed manner with no surprise fees and a 100% satisfaction rate.
We are a long-distance and local Irvine moving company equipped with the latest training and techniques that allow us to take care of your packing, unpacking, and relocation needs in the best possible way.
We take care of our clients' property and possessions as if they were our own. In case you lack space at your new home, we can help you with that since our company also provides storage facilities.
Residential And Office Moving Help in Irvine, CA
Moving services provided by California Movers are one step ahead of that provided by other companies since our moving team is highly trained to handle your specific needs precisely. This guarantees that your furniture and other household possessions are in good hands and will be relocated quickly and safely.
From the price of our moving services to the quality of our movers, our primary aim is to provide you with the utmost quality. We realize that moving right across the street or moving across the state can be equally stressful, and we work hard to alleviate that stress.
Whether you are switching homes or moving your business, we are affordable movers in Irvine who can help you with all your relocation needs in the quickest and most efficient manner.
Save Your Time With Our Packing And Unpacking Services
We encourage you to sit back and relax while we take care of all your packing, inventory and unpacking needs. From smallest to the biggest instruments and possessions, we have got you covered.
When we arrive at your place, we bring with us boxes for small items as well as plastic wraps for a safe and efficient handling of household belongings and mattress. The hand truck is used to accurately and quickly load/unload the truck, whereas the blankets help protect your furniture, glass, and mirrors.
In addition, we also bring along the necessary tools to assemble/disassemble your home or office furniture and also wardrobe boxes to gently pack transport your clothes. All of this is included in the hourly rate.
Storage Units in Irvine, CA
We are local movers in Irvine CA who also provide storage services in addition to moving facilities. When you change the place of residence, you ultimately require some room to store your items for a while.
We can help supply you with a roomy and comfortable space for everything you have to leave behind for the time being. Storage units are spacious, climate-controlled, and secure and reasonably priced so can make the most out of the service.
Principles Of Our Work
We are Irvine CA office movers as well as residential movers who always prioritize the needs of our customers over everything else. Our commitment to long-distance and local moving services has been widely recognized in Irvine and other cities as well.
Our core principles revolve around offering fast, friendly and efficient movers in a timely and secure manner with no hidden fees and a 100% satisfaction rate. Our workers are also willing to work during the night time and over the weekends to maximize our clients' convenience.
How Much Do Full Service Moving Company Cost In Irvine?
If you are looking for a full moving service in Irvine, you can expect to pay anywhere from $135 on an hourly basis. However, these figures can vary depending on your personal relocation situation, the degree of work involved and the type of moving company you choose to hire.
Are you interested in getting a quote for our professional moving help? Then fill out the form below and our team will get back to you right away! For general questions and concerns, feel free to give us a call at (415) 579-2747.
Resources

Irvine Chamber of Commerce - 36 Executive Park, Irvine, CA 92614 - (949) 660-9112
Irvine School District - 5050 Barranca Parkway ,Irvine, CA 92604 - (949) 936-5000
Irvine Community College - 5500 Irvine Center Drive, Irvine, CA 92618 - (949) 451-5100
Irvine Cable Television - 251 Broadway St, Irvine, KY 40336 - (606) 723-4240
Irvine Ranch Water District - 15600 Sand Canyon Ave, Irvine, CA 92618 - (949) 453-5300
Moving services near Irvine, CA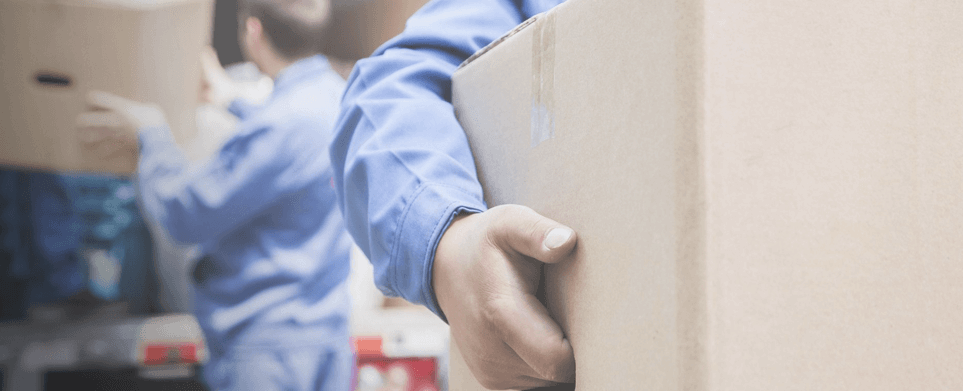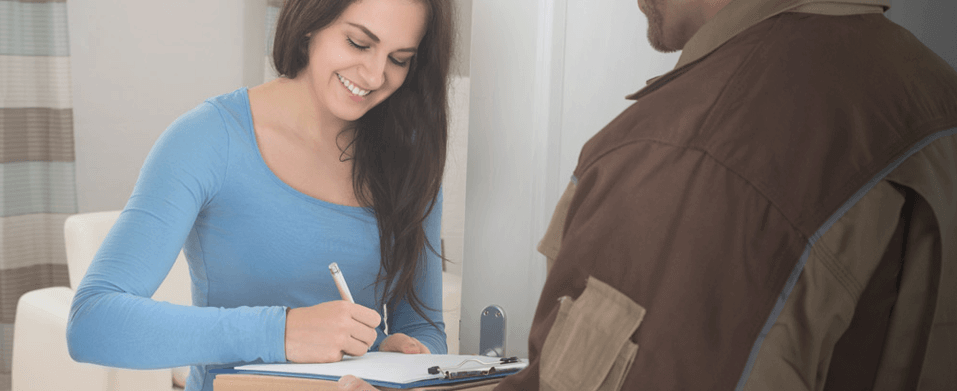 Need a Quote Today?
Just fill out a form below
Get a quote