House movers
Home relocation seems simple from the first glance, but this impression is misleading. Even in a one-room apartment there are lots of fragile pieces or massive furniture. Their packaging and removal can be challenging and long without an expert advice. Our professional packers and movers know the hidden troubles of all moving issues and deal with them cohesively according to a precise plan.
Our household movers and packers deal with:
Bulky and oversized furniture pieces;
Difficult location of your residence;
Breakables and fragile home appliance.
Being engaged in residence changing we do our utmost to facilitate the procedure making it as seamless as possible for you. If the situation requires, house movers, logistic specialists and packers are ready to take upon themselves all uncomfortable functions so you will act only as a regulator. You only need to place an order so the action begins!
We make packing and unpacking of any needed item;
We handle cargo helping to load it in the car and then unload;
We deliver your belongings to any distance.
Moving house company plan
First, company's manager contacts you to discuss the time when we can visit you to evaluate your possible expenses. Then we coordinate specifics like date and time of repositioning, additional stops, necessary tools, etc. Afterwards moving house company's expert plots a route adjusting it to your requirements.
On the specified day house movers and packers tape and wrap your possessions, then take them to the rental moving truck. They stick to the route and drive carefully to avoid any scratches, dents or other damages to your property. At the end, your pieces are returned to you as they were before packing. At your new home our guys unload the truck and assist you in furnishing.
Additional services
Additional facilities relate to storage facilities and other pleasant bonuses that are in most cases included in the price.
Storage of your belongings can be ordered if any delays in relocations foreseen. Our moving house company offer spacious and dry packhouse for different cost that depends on the storage period and the volume of the items.
Price estimation is made as long as our manager connects you. He will learn the destination and the quantity of the cargo in order to suggest you a number of required house movers.
Moving plan is also a part of our service, we do not just hope that everything will pass seamlessly, we make a precise plan of each stage of the relocation and act along with the schedule.
Packing/unpacking of items is performed with care and attention. Fragile things are wrapped, then placed in the truck to create undamaged conditions during the transit.
Assembling/reassembling of furniture is included in the price, but should be primary discussed with our specialist so the house movers will take all needed tools with them.
Loading/unloading of your possessions is made with skill and care. We organize them in the truck in a way they will be securely fixed during the transition.
Use our services and get the slickest moving experience resulting from our qualification and vast experience as well as friendly attitude to our customers. Order a free quote for your relocation project and let us free you from nervous work for an affordable price.
reviews
What our beloved customers are saying about california movers.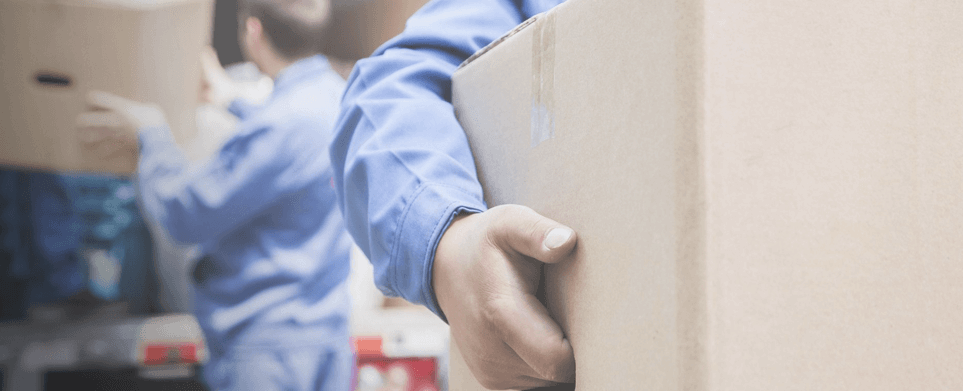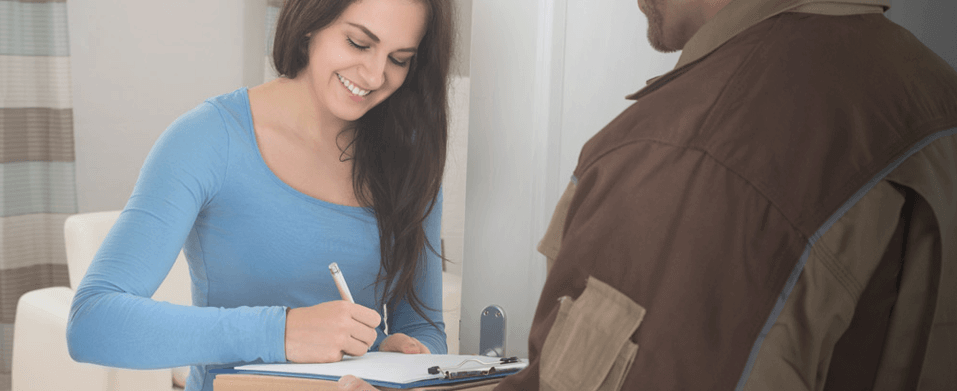 Need a Quote Today?
Just fill out a form below
Get a quote