Sunnyvale Movers
Local and Long distance. Professional moving assistance
Found in Santa Clara County in California, Sunnyvale is home to approximately 150,000 people and is nothing short of a wonderful place to live. The city itself is part of Silicon Valley and therefore home to some new and international businesses. The ideal place for families and young professionals to live, Sunnyvale certainly has it all.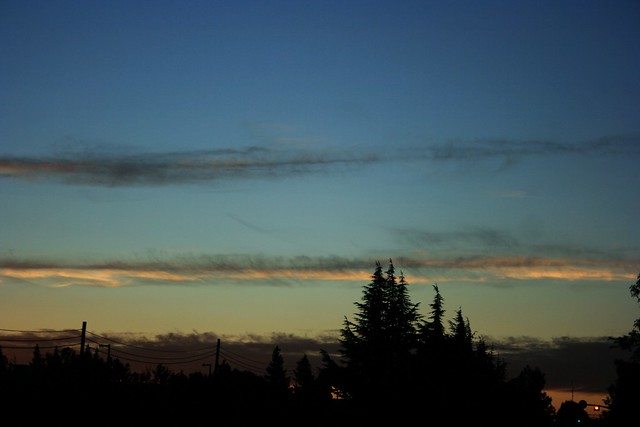 If you are considering moving to the area you'll need a team of Sunnyvale movers who are there to make your move less stressful thanks to their packers and movers service that ensures you have a lot less to do.
Reliable services from Sunnyvale moving company
We offer the very best service to all our customers and pride ourselves on being a top moving company in Sunnyvale. We're a local moving company and a long distance mover, meaning no matter where you're coming from or where you're going, we can help.
We also offer:
Moving and storage services
Office relocation
Piano moving
Packing services
Cleaning services
House relocation services
We'll treat your move like our own
We know how time-consuming and stressful moving house can be, which is why we strive to make your move smooth and stress-free. We offer VIP services that include emptying your home and storing your belongings until you're ready to collect them.
We will also pick something up for you and drop it off on the way to your new home. All of our team are friendly, polite, and professionally trained to offer you the best service possible. Your whole move is performed by the same team of movers so the process is consistently good, and everything flows as well as it can. If you're planning to move home our movers can offer you the best relocation services Sunnyvale has.
Why move to Sunnyvale
Some of the pros of living in Sunnyvale include:
The wonderful summers where the temperatures are just right, and winters that aren't too cold.
A low unemployment rate compared to the rest of the country
It's one of California's safest cities
Some of the local schools scored 10 out of 10 in the Great Schools ranking.
You're under 1 hour away from San Jose and San Francisco
Sunnyvale is home to many restaurants and festivals
Sunnyvale climate
The Sunnyvale climate is nothing short of wonderful. Many people come to this city so they can enjoy the long hot summer days and the cool winter days. Temperatures in June are as high as 77 degrees on average with temperatures reaching approximately 39 degrees in December.
If you're looking for a city that has a consistent climate, you may want to consider Sunnyvale as it's home to dry summers and mild winters.
Neighborhoods
Some of the most popular places to live in Sunnyvale are
ST Mary Avenue
W Fremont Avenue
City Center
Hollenback Avenue
The majority of people in these parts of Sunnyvale are professionals which means these areas will typically be quite quiet, but great for transportation and real estate. If you are looking for a quiet place but with great access to other parts of California, you may want to consider the above neighborhoods.
Another great thing about making relocation to this part of the world is that they are relatively safe places to live thanks to high employment and a desire to make the area safe for your children to grow up in.
Engage in the community!
Surveys show that people are afraid to relocate because of the fear not to find new friends. However, Sunnyvale is the ideal city to move to if you would like to join a meetup group so you can make friends while having a lot of fun.
There are many meetup groups in Sunnyvale and these include:
Sports groups
Art groups
Singles groups
and much more so you need never be lonely!
Resources

City Council, 110 E. Cook Street, Rm. 3, Santa Maria, CA 93454; Phone: 805-925-0951
Santa Maria-Bonita School District, 708 S. Miller Street, Santa Maria, CA 93454; Phone: 805-928-1783
Finance, City Hall 110 E. Cook Street, Room 6. Santa Maria, Ca 93454; Phone: (805) 925-0951
Recreation and Parks, 615 S. McClelland Street Santa Maria, CA 93454; Phone (805) 925-0951
Police Department, 1111 W Betteravia Rd, Santa Maria, CA 93458; Phone: (805) 925-0951
Moving services near Sunnyvale, CA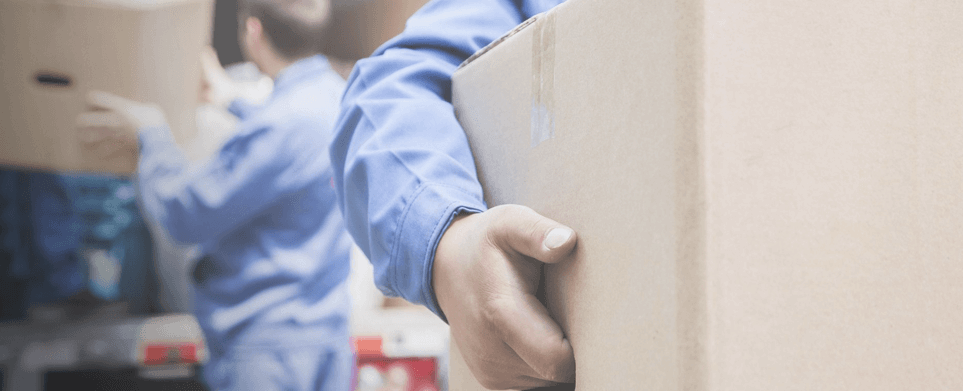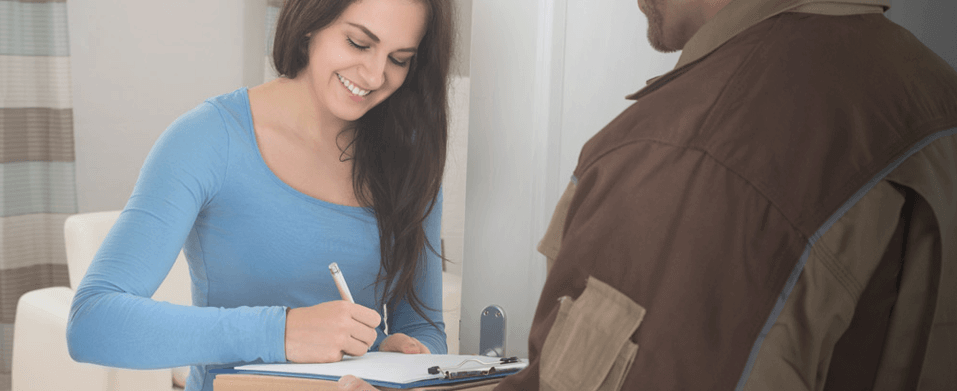 Need a Quote Today?
Just fill out a form below
Get a quote