Whether you are in the military or government and have to relocate, our military movers are the best choice of professional assistance in this process.
Moving to a new base can become a challenge including a search of housing, transference of kids to a new school or kindergarten, preparing a new home for living. Our moving company is happy to make your relocation smooth and stress-free as well as provide professionally equipped storage units for your belongings until everything is prepared for moving in.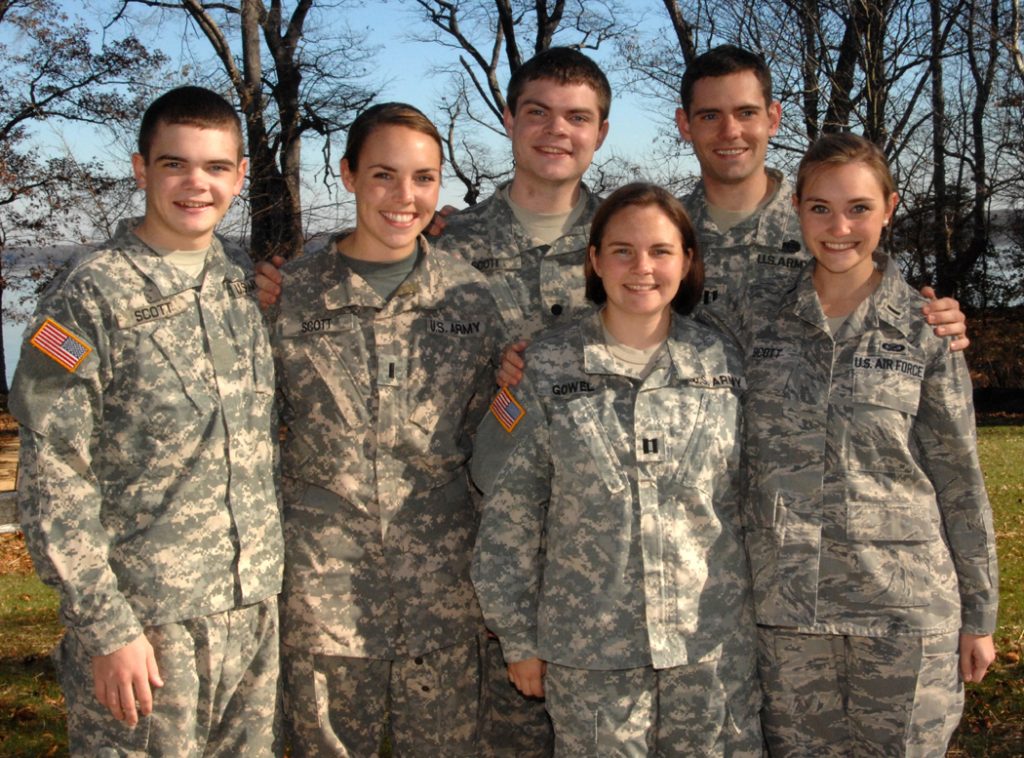 It makes no difference what distance you have to cover to get to a new place of your service. California Movers will deliver all your valuables at any distance and be sure, the truck will arrive on time – we value every minute of your time and know exactly how important it is for very military.
It is always difficult to bear the burden of moving yourself. Let our dedicated movers assist you and your family during this process and you will see how streamlined and secure moving can be with the help of our experts.
Professional military relocation specialists at your service
What makes a good moving company? Of course, it is staff working in it. California Movers pays much attention to the choice of movers to serve our clients as our main goal is to leave all our customers satisfied with the services they have received. That is the reason why our military relocation team has completed professional training and passed all the necessary tests. They are happy to offer effective assistance to every military, government worker and their families to guarantee the security of the valuables and their timely delivery to a new home.
One more reason to entrust our movers with the responsible task of military relocation is their experience. They have completed dozens of relocation orders successfully and their work is always coordinated by a manager to guarantee efficiency and excellent organization of the process. Moreover, the company provides movers with the latest equipment and modern trucks, so they can easily complete moving of military installations and heavyweight items.
Our movers deserve your trust and hundreds of grateful clients confirm this fact. Being a trusted leader in the market of moving services, California Movers is proud of its mission to provide premium relocation solutions to everyone who requires them and military representatives, in particular.
We provide the following military relocation services
California Movers is a full-service company that makes it outstanding among others. What does it mean? Forget about hidden costs for multiple additional services on site or anywhere else. All the services you need are included in the contract and the total cost of the services. It is a guarantee that you will not pay any extra dollar over the sum written in the contract. We always do our best to inform our customers about all the stages of the moving process and services they will get during it.
So, what services can you get turning to our company for relocation assistance? This is a list of the basic services we offer:
Local and long-distance moving;
Commercial and residential moving;
Short and long-term rental of the air-conditioned storage units;
Piano shipping;
Military and government moving;
Additional services (packing, creating a checklist, furniture assembly/disassembly, connection/disconnection of home appliances, insurance by items etc.)
Our managers discuss every order with the client and tailor a list of the necessary relocation options individually for every customer. It means that you get exactly what you pay for and no extra fees are possible.
Fast military packing for your move
One of the main stages of the moving process is packing. It is a key to the safety of all your belongings during loading and transportation. Military packing should be often performed fast as there is always a limited period of time for moving and you have not much time to prepare for the relocation.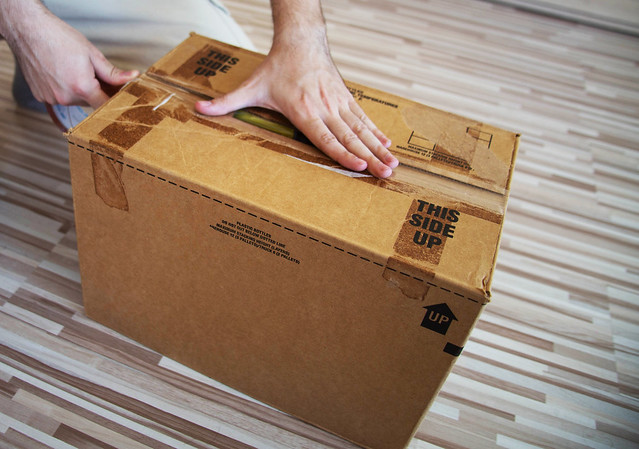 California Movers realizes the importance of this process and provides professional packers to every order of military moving. Their main task is to help our customers divide belongings into several categories (fragile, glass, appliances etc.), pack them using special packing materials and label them. It is very important for loading cargo as under pressure fragile things may be damaged or broken, so they must be loaded at the end following certain rules.
Moreover, there is no need to look for professional packing materials, as our packers will take boxes of different sizes, several types of wrap, tapes and all other materials required to complete the process fast and securely.
Why choose California Movers
The number of moving companies is rather big but not each of them is worth your trust and can be called a leader in the market. We are a professional military moving company in California that managed to look outstanding among others thanks to a number of benefits we offer. There are several reasons why California Movers is a number one choice for people who plan to move:
A full list of moving services with no hidden fees.
Timely delivery of the cargo. We pay for every minute of being late.
The same team of movers performs all the responsibilities connected with the relocation of a customer both at A and B point.
All the cargo is insured. Moreover, you can order insurance by items – an exclusive offer from our company.
A checked and trained team of strong and friendly movers is ready to help you with relocation!