Pasadena Movers - Pasadena CA Moving Company
Local and Long distance. Professional moving assistance
Pasadena is one of the popular destinations for relocation, so it is not surprising that moving services in this region are in the great demand. "California Movers: Local & Long distance moving company" is a trustworthy company that offers assistance to people who relocate to Pasadena. Our experienced and skillful team will safely deliver your belongings and assets to the destination indicated and prevent you from the fuss and nerves you could experience. Our goal is to make your moving stress-free, secure and fast and we do our best to achieve it.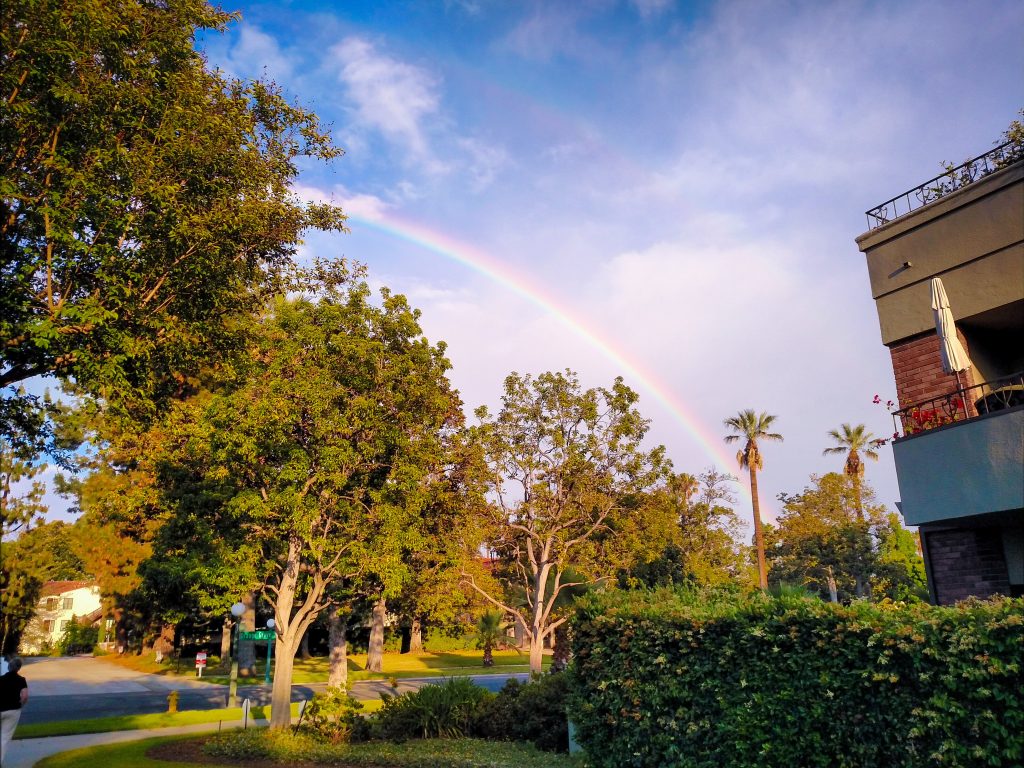 To make your moving experience a real pleasure we provide every client with a representative of the company. His task is to answer all your questions regarding the relocation, make it smooth and fast. As a result, any type of moving including residential, retail, commercial is always completed successfully and meeting all the client's expectations. Whether you need
piano movers
in Pasadena, require the relocation of huge machines or easy-breakable glass or ceramics, we will make all the preparations to guarantee excellent moving results.
Professional movers and packers in Pasadena, CA
Do you need a professional help from Pasadena movers? Our specialists are the best movers and packers working in the local relocation companies. They have helped many people to deliver their items to the new home securely and tried to make this process as smooth and fast as possible. The experienced movers of our company perform both a residential and commercial relocation, they are not afraid of hard work and are experienced users of the machines that assist in their work, so they cope with their responsibilities at the highest level.
You should choose our movers because they:
do everything with a high level of care;
are professionally trained;
their background was checked;
are capable of overcoming any difficulties;
offer a wide range of relocation services.
Moving company with storage options in Pasadena
Our Pasadena moving company offers storage options for everyone who needs to keep the stuff securely for some time. If you do not want to have your things damaged because of dull weather conditions, multiple repacking or loading, you can rent a storage unit for a short or long period of time and be confident that all your belongings are stored in the safe and specially designed place. Our company guarantees that:
only you will have access to the unit;
the temperature in the storage does not rise high as outdoors;
the unit is locked with an electronic key card;
there is a 24/7 video surveillance to guarantee the utmost security;
you will get professional help with packing, transporting, loading, and organizing the belongings.
Get a free moving Quote
Are you moving to Pasadena? It is high time you have hired experienced movers in Pasadena. Your belongings will appear in safe hands of our qualified staff and they will complete your moving procedure for all your things to arrive safely to the destination.
Our company offers everyone a unique chance to get a free moving quote. Connect with our support team by phone (415) 579-2747 and relocate to Pasadena for a reasonable price or even absolutely free.
Resources

If you want to make the most of living in Pasadena within a short period of time, take advantage of the following resources:

Pasadena City Mayor 100 Garfield Ave, Pasadena, CA 91101 (626) 744-7311
Public Health Department 1845 N. Fair Oaks Ave. Pasadena, CA 91103 (626) 744-6000
Pasadena Educational Foundation 351 South Hudson Ave, RM 153, Pasadena, CA 91101 (626) 396-3625
Visit Pasadena (Touristic attractions) 300 East Green Street, Pasadena, CA 91101 (626) 795-9311
Pasadena Water and Power 100 North Garfield Ave., Room N106, Pasadena, CA 91101 (626) 744-4005
Moving services near Pasadena, CA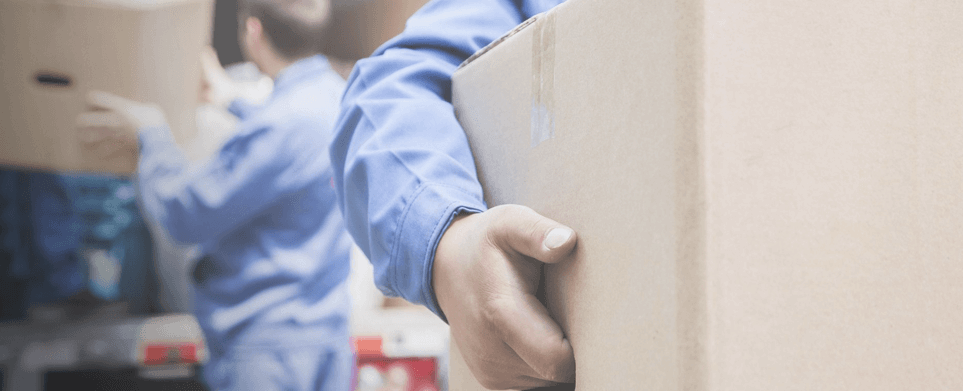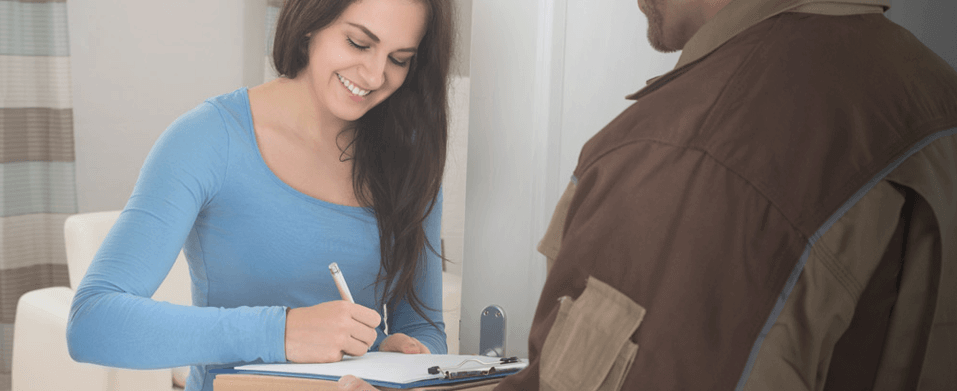 Need a Quote Today?
Just fill out a form below
Get a quote