Have you purchased the appliance of your dreams and now need professional appliance movers to get it home so you can start using it? No need to put your back out trying to move it; we are the heavy appliance movers you need! Trust us to deliver your appliances safely, securely and intact.
Appliance moving is about more than heavy lifting; it often requires the right equipment and techniques to move it the right way so as it not get damaged in any way. If you are moving and want to take your appliances with you, you need knowledgeable, professional appliance movers to get the job done.
FAQs regarding appliance delivery service
I Need Local Appliance Movers Near Me
Do You Provide a Next Day or Same Day Appliance Delivery
I am Looking for a Contractor for My Business
Can I Hire You To Move My Washer and Dryer?
Do You Perform Refrigerator Moving Services?
Send Me a Moving Quote!
I Need Local Appliance Movers Near Me
Operating all over the United States, we are the appliance movers who can get to where you are and get your appliances wherever they need to be. We serve all of California and beyond – there is no place we can't get to or where we will not go. Moving your appliance is our specialty. Whether you need it moved in the local area or beyond, we can send an appliance mover near you to get the job done quickly. From your drying machines, refrigerator to your dishwasher and everything in between, there is no equipment we cannot handle.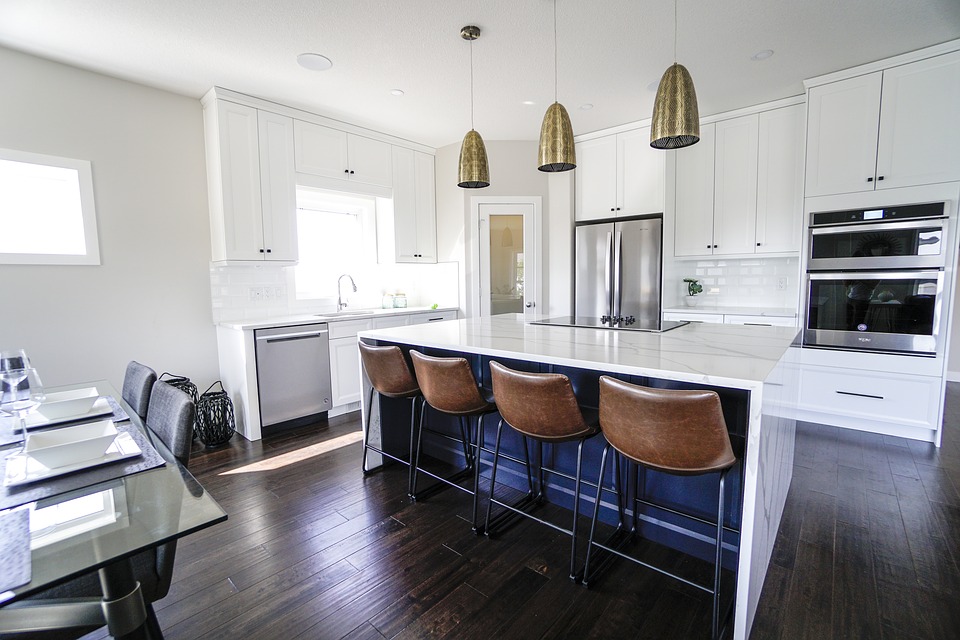 As a local, professional appliance delivery company, we will gladly tailor our appliance moving services to suit your moving needs, delivering them wherever you need them to go. Our teams are familiar with the California area, as well as other states. This means peace of mind for you: having your appliances moved by a team familiar with the area is one less thing for you to worry about.
With us, your appliances will be handled with extreme care by qualified professionals. We will pack, wrap up, load, transport, deliver, and even set up your appliance in its new home.
Do You Provide a Next Day or Same Day Appliance Delivery
While other appliance moving companies require advance planning, we provide next day as well as same day appliance moving services. Do you need your washing machine, fridge or dishwasher moved immediately? Choose us as your moving appliance partner who will do all the work for you at a time of your choosing – whether it's today or tomorrow, call us and we will be there.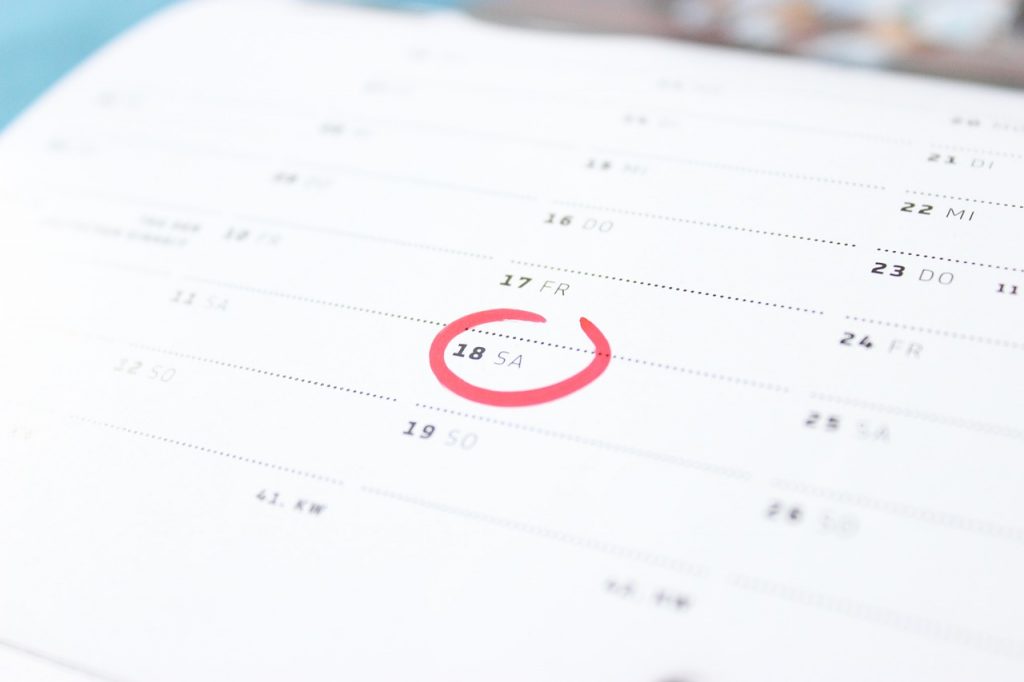 Your move is important to us, and moving your appliance when you need it is a priority we do not compromise on. If you are moving washer and dryer and need to use them the same day, worry not! When you choose us as your moving partner, your washing and drying machines will be moved and ready for use on the same day. We offer fast and efficient moving solutions without compromising on service delivery.
We understand that life can happen and the need for moving appliance services may arise at any moment. Count on us to take the stress out of moving your appliances.
I am Looking for a Contractor for My Business
If you own a business that sells appliances, you may be in need of a contractor for your business. Luckily, we offer moving appliance services to shops, online stores and other appliance businesses. We can be the business partner that helps fulfil your customers' appliance delivery needs.
Whether you sell small appliances or need large appliance movers, we can fulfil delivery of any appliance, including:
Refrigerator
Dishwasher
Drying machines
Microwaves
Air conditioners
And more
We realize that your customers' happiness is vital to the success of your business; which is why we prioritize not only your business needs, but their moving needs as well. Whatever their move requires, we will fulfil on your behalf, taking care to uphold your business standards.
We can also offer a personal manager to coordinate and schedule the delivery needs of your business, ensuring that no customer is left behind and that everything goes according to plan.
When moving washer and dryer for your customers, we can also offer installation solutions for them, correctly plugging in and connecting the appliances to the water supply to avoid messes and/or damage to their belongings. This also ensures that your customers can immediately enjoy use of their new washer and dryer. We are a full-service moving company, seeking to ensure that the job is completed successfully. You go the extra mile for your customers, so we will do the same for you and for them.
Can I Hire You To Move My Washer and Dryer?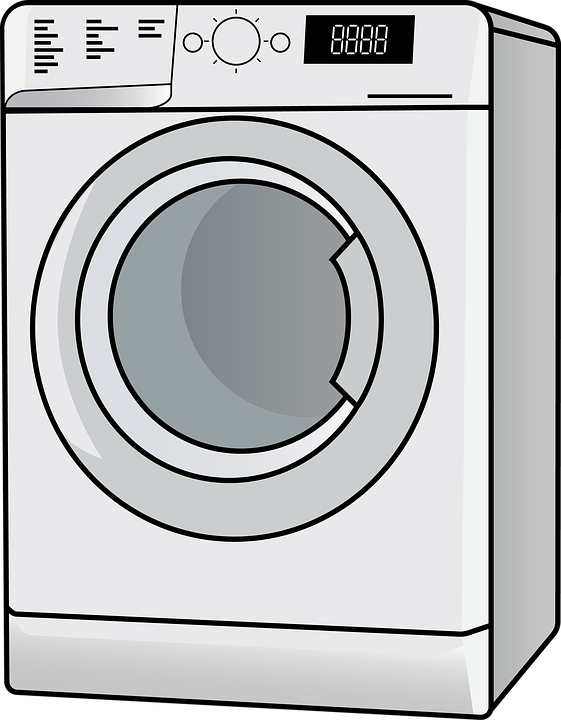 Yes. Moving washing and drying machines is one of our specialties. We recognize that not only will you need them moved quickly and efficiently, but moving washer and dryer should be done correctly. We take care to disconnect these appliances from the water supply in the correct way, as well as re-install them correctly so that you can use them as soon as you need them without a fuss. We will also go the extra mile to make sure that your appliances work correctly, instead of leaving you high and dry – pun intended.
Our team of movers are trained professionals with experience in hauling and installing washers and dryers, so you can rest easy knowing that your appliances are in capable hands. There is no need to delay laundry day when moving; with us, you can get on with your laundry in no time at all.
Do You Perform Refrigerator Moving Services?
Yes, we are refrigerator movers you can count on. Whether you have just purchased a new refrigerator and need it delivered to your home; or you are moving to a new location, we can fulfil your refrigerator delivery needs. Here are some tips to consider if your move involves a refrigerator:
In order to give it sufficient time to defrost, unplug it at least 24 hours before the move
Consume your perishables before the move, or have a plan in place to keep them elsewhere so that they do not go to waste
Empty and clean your refrigerator and leave the door open to allow moisture to evaporate. All this ensures that it gets a fresh start in its new home. If you have enough time, get it serviced as well.
Remove items such as ice trays and storage bins
Leave the job to a professional who has the necessary equipment and expertise to get it to its new location.
Send Me a Moving Quote!
If you are looking for an affordable yet professional way to relocate your appliances, we are the company for you. For a moving service that go the extra mile to fulfil your relocation needs, contact us today for a free quote!