Daly City movers
Daly City movers provide first-class relocation services in California. If you are planning to live in beautiful, sunny Daly City which is located in San Mateo County than we are company exactly for you. Our company is a reliable partner that can safely move your goods from or to Daly City.
Relocation services we provide include office moving. It is one of the most stressful resettlements. Our office relocation experts have exceptional skills to ensure very quick move. We will do our best to reduce time interrupting for your business. Our movers understand that there is no such thing as pause in business, so we do not make delays or errors within performing your office relocation. With California movers company you will get a flexible and convenient schedule.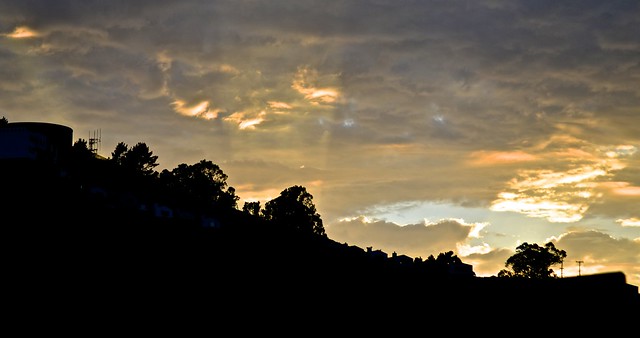 What else we can help you with? For saving your time we can make relocation after working hours or at weekends. Professional packers have complete special training and are ready to deal with fragile or heavy items.
Our moving company in Daily City performs the following services
As cheap movers we offer affordable costs for any kind of relocation. We provide the following options:
Commercial moving – for saving our customer's time California movers team make an excellent plan. We work at nights to make your move flawless.
Residential moving – our company deal with big furniture as well as fragile items.
Storage units - your belongings will be one hundred percent safe in our storage.
Piano relocation – we know how to transport properly huge objects such as piano. With special equipment and experienced team, it would be quick and easy transportation.
Packing and loading - moving always requires proper material to protect every item from scratches or dents. We also can pack wardrobes, appliances, libraries or any sort of fragile valuables. Our company packers provide maximum safety for client's goods and deliver everything in a way it was loaded.
Daly City moving guide
Our California moving company in Daly City will help you to have an amazing and pleasant experience with changing your place of living. At the level of local relocation, our team provides assistance in required assembling and packaging. After our expert creates a budget you will know the final cost. There is no hidden payment in our company – everything is clear and transparent. We value an honest relationship with our clients.
Best neighborhoods
Daly City is a great place to live in. The population is a little bit more than 100,000 residents. Daly City most notable place is a Cow Palace Arena. Neighborhood fool of parks, open spaces, shopping centers and places for children. The famous one is Westlake – mostly because of its distinguished and memorable architecture, public schools, and commercial features. There is also Serramonte, Top of the hill, Hillside. Each place is picturesque, comfortable for families. Our California local moving company can assist you in relocating to any of these places. We will arrange a perfect plan to avoid any mistakes that can be a resource for a stressful situation for our client.
Relocation tips from California Movers
If you want to relocate your home or business moving costs can be very high. Our company care about its clients and provide cheap, affordable prices.
Here are few tips for a successful move into Daly City:
Register your car in no less than 20 days after you arrive to your new place.
If you have a pet, especially a dog, you must know about dog license. The document guarantees vaccinating. Daly City residents must acquire the license in 60 days after moving in.
Make sure your front yard is not a part of a public space. Changing public right-of-way require a special permit.
Helpful resources

California long distance movers company always ready to help you with the interstate move, provide storage space or simply pack your belongings in a safe fashion. We are hoping that your move to Daly City will be stress-free and easy.

Peninsula Humane Society (providing dog license), -  12 Airport Drive, San Mateo, or at the San Mateo County Health System, 225 37th Avenue, Room 11, San Mateo.
Seton Medical Center Home - 1900 Sullivan Avenue, Daly City, CA 94015, (650) 992-4000.
Community Service Center - 350 90th Street, Daly City, CA 94015, 650-991-8007.
Police Department - 333 90th Street, Daly City, CA 94015.
I have never thought that relocation can be held in such a comfortable way. I used California Movers Company for a local move and didn't regret at all. The tea was on time and did its' job really professional. And as a result – no damage to my belongings. And I so appreciate it! Highly recommended!
Moving services near Daly City, CA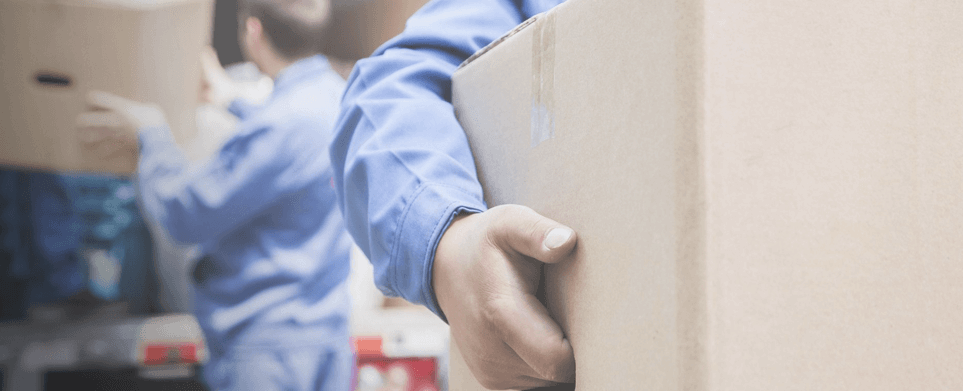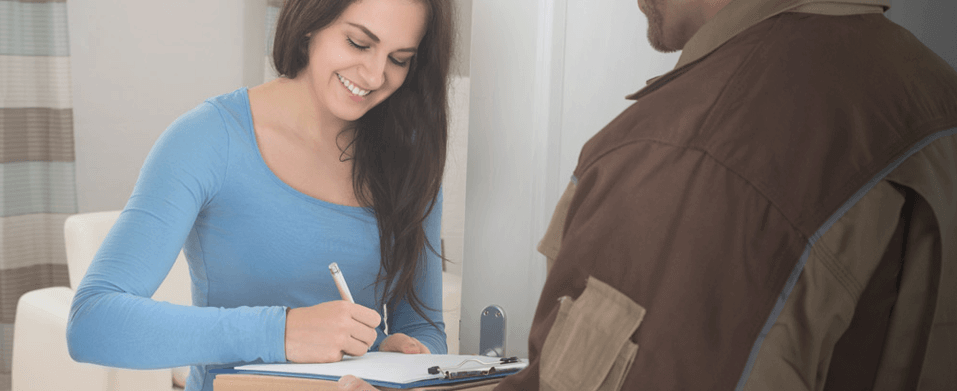 Need a Quote Today?
Just fill out a form below
Get a quote