Stockton Movers
Local and Long distance. Professional moving assistance
Situated in the very heart of San Joaquin County, its administrative center, Stockton is also its largest city. The city is home to over 300,000 people and the number of its residents is constantly increasing, as more and more people are deciding to move to this place.
And the list of reasons why so many people want to make Stockton their new home is very long. First of all, this city is a four-time winner of the All-America City Award, which is given to the communities with the best connections among the local government, businesses, administrations, and of course, the residents.
What this means is that if you decide to move to Stockton, you're gonna be welcomed by its open-hearted citizens. And to give you a warm welcome, our team of Stockton movers is going to relocate all your stuff quickly and professionally, but without charging you too much.
Full service moving company in Stockton, CA
Sure, if you do a Google search on a phrase like 'movers Stockton, CA' you will be able to find a number of companies offering moving services in this part of Northern California. But, not all of them are actually capable of taking care of all of your moving needs.

They might be able to transport your small furniture, but if you need to move some large items, like a piano, for example, you will have to look for a separate team of piano movers. In turn, you're gonna spend more money, more time, and more nerves.
Therefore, it's much better to put your trust in one of full-service moving companies in Stockton, CA such as ours! That said, here are some things we can do for you:
Local moving. If you're relocating from one place in Stockton to another, our local movers will be able to take care of the job as quickly as possible.
Long-distance relocation. It doesn't matter where your things are, we will have no problems transporting them to your new home.
Commercial relocation. Apart from helping people with transporting their personal stuff, we can also help companies relocate their office items.
Storage service. If your new place in Stockton is not yet ready, you can keep your stuff in our storage facilities, without worrying they'd get stolen or damaged. We'll ensure they remain in top condition.
What is it like to live in Stockton, CA?
The mere fact that the city won the All-America City Award four times already means that the life here is really nice. Apart from friendly locals, the city is also great for its location. It's situated in the heart of San Joaquin County and is well connected to all the major hubs in Northern California, including San Francisco, San Jose, and Sacramento.
Still not convinced that moving to Stockton, CA is a good idea? Well, you should also know that the climate here is fantastic. The temperatures during summer never go too high, while during cold winter months they rarely drop below the freezing point.
Cost of living
The average monthly salary in Stockton is just below $2,500, while everyday expenses aren't too big. For example, a three-course meal in a restaurant in downtown Stockton is about 15 bucks.
And when it comes to rent, you can find a place in the center of the city for less than $800 per month. Of course, we're talking about one-room apartments, but if you would like to rent a larger place, you would have to pay at least two times as much.
If you get a three-room apartment in the center of Stockton, you will have to pay about $1,888 every month, plus utilities, which should be about $150 in total.
Stockton best neighborhoods
Considering that Stockton covers an area of over 60 square miles, it's obvious that not every part of the city is the same. Some neighborhoods are just better than the others. Here are our picks for the best neighborhoods to live in Stockton:
Spanos Park
Bear Creek
Miracle Mile
Pacific
Valley Oak
Resources

Stockton City Council, 425 N El Dorado St, Stockton, CA 95202, USA; Phone: +1 209-937-8244
Stockton Community Services Department, 650 N El Dorado St, Stockton, CA 95202, USA; Phone: +1 209-937-8837
Stockton Police, 22 E Market St, Stockton, CA 95202, USA; Phone: +1 209-937-8377
Stockton Unified School District, 701 N Madison St, Stockton, CA 95202, USA; Phone: +1 209-933-7000
Moving services near Stockton, CA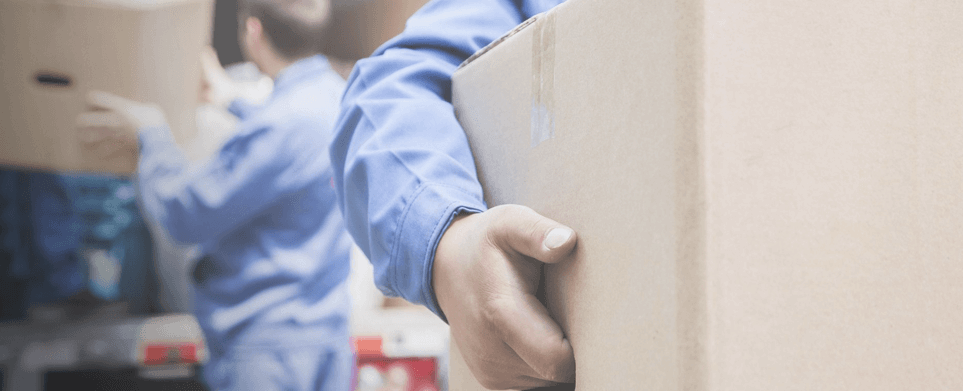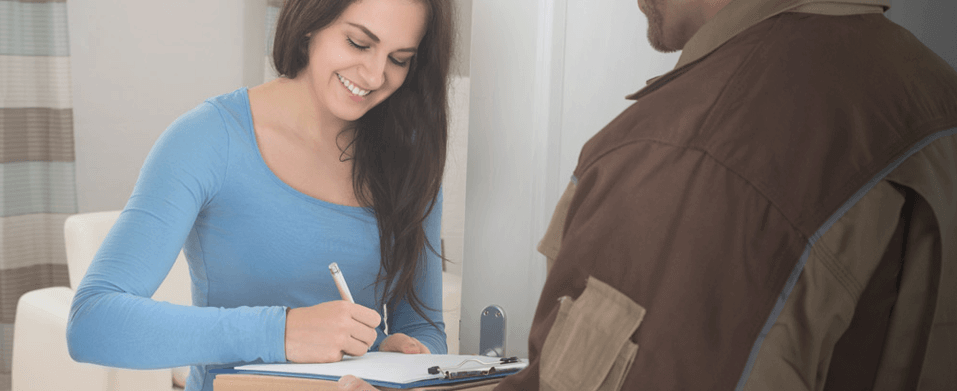 Need a Quote Today?
Just fill out a form below
Get a quote