In the modern world, it is not surprising to see people who change their current place of living for California and Antioch city or have to leave this area. No wonder it is not difficult to find a reputable moving company in Antioch too.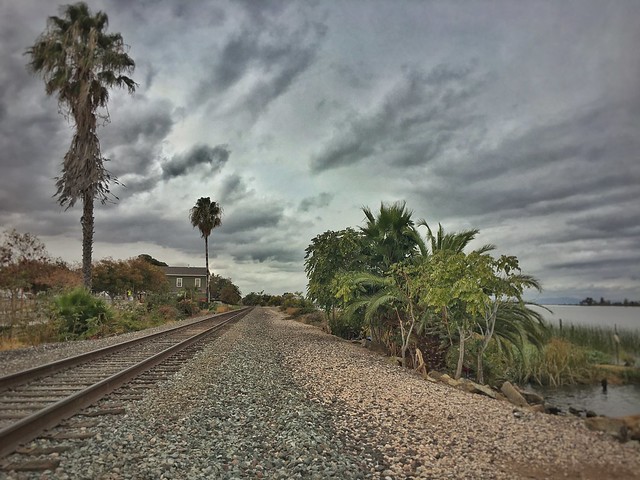 Photo: Sharon Hahn Darlin / flickr.com
California Movers has built its reputation in this surrounding for years of its existence and now offers top-notch moving services polished for years of relocation experience. Our staff knows the secret of how to make moving smooth and well-organized. We customize the relocation services to the smallest details to meet your requirements and pricing policy. In general, our company majors in two types of relocation:
Whether you own an office or a huge company, our movers are trained to deliver technology, documents, and furniture to the new destination or store them securely for a necessary time. If you leave your home, our friendly and respectful movers will make the process less stressful and well-organized. Be confident that with our team all your belongings will be transported to the new location carefully and quickly.
Affordable Movers in Antioch
Do you want to make your experience of moving to Antioch positive? Undoubtedly, "California Movers: Local & Long distance moving company" will do everything to leave only good emotions associated with relocation. The first thing that will raise your mood when you turn to our company is affordable prices. We realize that the moving cost should not influence the quality of services provided, so be sure to get two most important benefits - the lowest prices and high-quality services.
Our full-service company always makes a step towards our clients and offers to choose either a perfectly organized relocation from A to Z or only those services that are required by the customer. We will help you to pack and load your valuables, for example. The list of moving services provided is rather extensive:
Providing necessary packaging and wrapping materials as well as packing and unpacking services;
Disassembly of the oversized furniture pieces and their professional assembly in the new location;
Rental of the storage units;
Excellent logistics services using modern and professionally equipped vans, trucks, hauls;
Professional loading and unloading etc.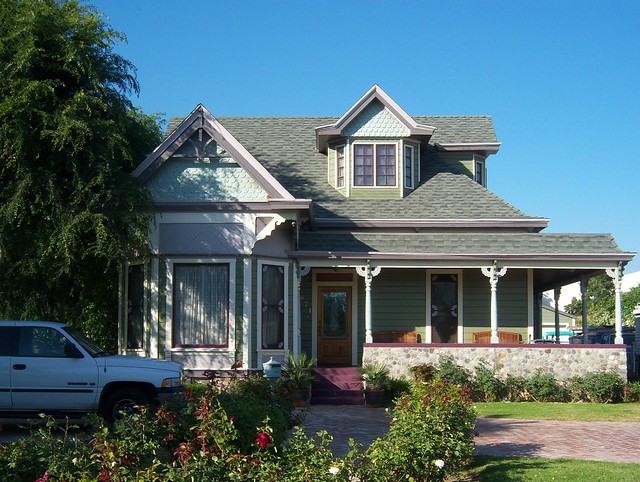 Photo: Konrad Summers / flickr.com
The performance of all these and many other services are controlled by the coordinator to guarantee their exclusive quality. One more great feature of our company is the readiness to perform both long-distance and local relocation.
Our movers in Antioch, as well as Santa Maria movers, will provide you assistance in spite of the fact if you move to the flat on next floor or have to cover miles to your new home. In both cases, the total cost of services will be a pleasant surprise for you.
Contact Us Today!
There is no sense in wasting your valuable time and look for a trustworthy moving company - "California Movers: Local & Long distance moving company" will exceed all your expectations and hopes. Call us today or fill an order form and you will get a free quote for our reliable company! Don't miss your lucky chance to get a perfect moving experience with our professional help!
Useful resources
Antioch City Council, 200 H Street Antioch, CA 94509-1285; Phone (925) 757-3309
Human Resources, 200 H Street (3rd and H Street), 1st Floor of City Hall, Antioch, CA 94509; Phone: (925) 779-7020
Antioch Unified School District, 510 G Street, Antioch, CA 94509; Phone: 925.779.7500
Office of Emergency Services, 300 L Street, Antioch, CA 94509; Phone (925) 779-6929
Police Department, 300 "L" Street, Antioch, California; Phone: (925) 7796900