Victorville Movers
Local and Long distance. Professional moving assistance
If you're thinking of moving to Victorville, you may be pleased to know that this city has a lot to offer. Home to approximately 121,000 people the area is located in San Bernardino County and is home to museums, movie theaters, and many family-friendly activities.
Victorville movers can help make your move a smooth one thanks to our dedication and sheer determination to take away as much of your stress as we can. With the ability to make you feel relaxed about the moving process, you'll know you're in safe hands. We're movers that care, and we are here for you.
Affordable full-service moving company in Victorville, CA
If you're serious about relocating to Victorville, you'll be pleased to know that we offer:
A local house moving service, allowing you to relocate from one part of San Bernardino County or elsewhere in California with ease.
A long-distance service that's ideal for anyone who currently lives more than a few miles away, whether you're moving to Victorville or out of the area.
Moving and storage, allow you to unpack the things you want to unpack and store those things that you're not ready for just yet.
Moving and packing, allowing you to let us do all the hard work so you don't have to.
Cleaning services, helping you to leave your new home as clean as you'd want it if you were just about to move in. Ask us about our cleaning service and how we can help you.
We are proud to be one of the best movers in Victorville, CA, offering you a service that's quite unlike any other. If you're thinking of moving to Victorville, you can expect to be offered all of the above services. Taking on as many as you please, each of the services is carried out with your needs in mind, ensuring that you're happy every step of the way. What's more is we have absolutely no hidden costs, meaning you'll know exactly how much you're spending, and what you're paying for.
Victorville moving guide
Knowing what the local climate is like is key as it can make you more prepared for whatever mother nature wants to throw at you. Victorville gets approximately 7 inches of rain every year and just 1 inch of snow. With 289 sunny days each year, the area is sunnier than the rest of the country. In July, temperatures can be as high as 98 degrees, with a low of 33 degrees in January.
Living costs in this part of the world tend to be a little cheaper than elsewhere. Groceries, health, housing, utilities, and transportation are all quite a bit cheaper, meaning there's a chance you'll be slightly better off if you move here. This means that after paying your monthly bills you should have a little more money left over, even though you live in one of the nicest areas in California.
As far as employment opportunities are concerned, Victorville has seen a decrease in unemployment in recent years. With around 5.1% of people out of work, there does seem to be a promising future ahead. When it comes to employment, the area's top employers are:
Southern California Airport
Victor Valley College
Desert Valley Hospital
Verizon
We pride ourselves on being one of the only Victorville moving companies that care about where you're moving to, which is why we go out of our way to ensure you're relocating to a place you'll be happy to call home.
If you're thinking of moving to Victorville, CA, you've made a really good choice. Talk to us, a team of movers who have been in the industry for years, helping to make your move an easier one. Contact us today and find out how we can help you.
Resources

City Council, 14343 Civic Dr, Victorville, CA 92392,, USA; Phone: 760-955-1681
Police Department, 14200 Amargosa Rd, Victorville, CA 92392,, USA; Phone: 760-956-5001
Victorville School District, 16350 Mojave Drive, Victorville, CA 92395; Phone: 955-3201
Finance, 14343 Civic Drive, PO Box 5001, Victorville, CA 92393; Phone 760-955-5000
Recreation and Parks, 14206 Amargosa Rd., Victorville, CA 92392; Phone: 760-955-5272
Moving services near Victorville, CA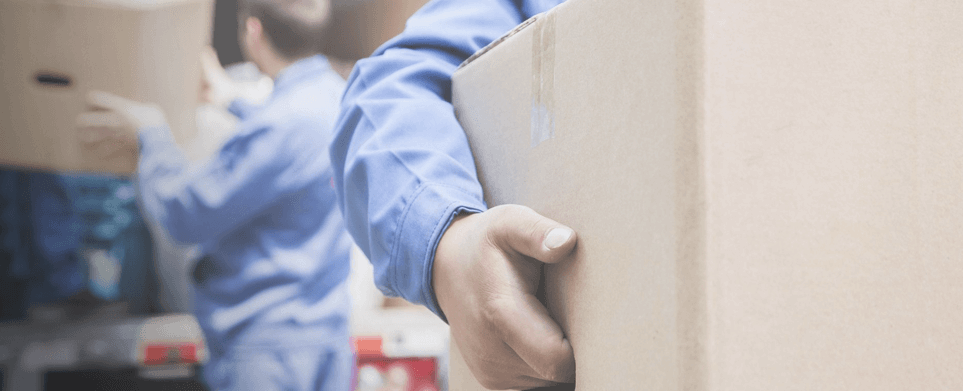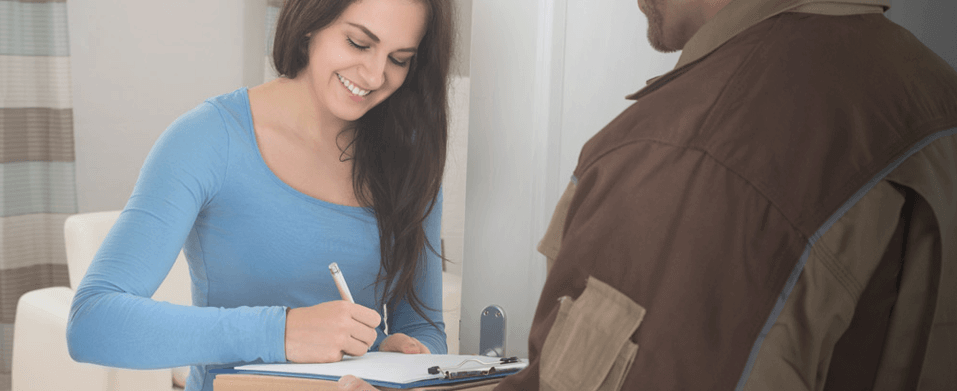 Need a Quote Today?
Just fill out a form below
Get a quote