If you're thinking of moving to Victorville, you may be pleased to know that this city has a lot to offer. Home to approximately 121,000 people the area is located in San Bernardino County and is home to museums, movie theaters, and many family-friendly activities.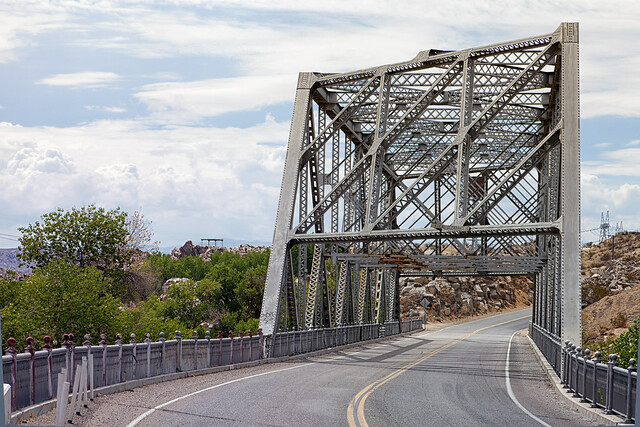 Photo: Randy Heinitz / www.flickr.com
Victorville movers can help make your move a smooth one thanks to our dedication and sheer determination to take away as much of your stress as we can. With the ability to make you feel relaxed about the moving process, you'll know you're in safe hands. We're movers that care, and we are here for you.
Affordable full-service moving company in Victorville, CA
If you're serious about relocating to Victorville, you'll be pleased to know that we offer:
A local house moving service, allowing you to relocate from one part of San Bernardino County or elsewhere in California with ease.
A long-distance service that's ideal for anyone who currently lives more than a few miles away, whether you're moving to Victorville or out of the area.
Moving and storage, allow you to unpack the things you want to unpack and store those things that you're not ready for just yet.
Moving and packing, allowing you to let us do all the hard work so you don't have to.
Cleaning services, helping you to leave your new home as clean as you'd want it if you were just about to move in. Ask us about our cleaning service and how we can help you.

Photo: LuminaStock / www.istockphoto.com
We are proud to be one of the best movers in Victorville, CA, offering you a service that's quite unlike any other. If you're thinking of moving to Victorville, you can expect to be offered all of the above services. Taking on as many as you please, each of the services is carried out with your needs in mind, ensuring that you're happy every step of the way. What's more is we have absolutely no hidden costs, meaning you'll know exactly how much you're spending, and what you're paying for.