Lancaster movers
Local and Long distance. Professional moving assistance
Only 60 miles away from downtown Los Angeles you can find a beautiful and a very comfortable city of Lancaster. It is one of the most populous cities in Los Angeles County. For many years people from different states and countries arrived here to make the city their home.

If you are planning your move to this city we would like to offer you our commercial and residential services. We will take your possessions and deliver them to or from Lancaster. California Movers is your reliable and affordable moving company in Lancaster, CA.
Hire a full service moving company in Lancaster, CA
All of the principles under our work lead to a common point – to make a stressful experience of changing one's place of living easier. It means that we can do something that is usually beyond other moving companies services. For example, to save your time we are ready to perform the process of delivery at weekends, nights or holidays.
You must know that if we relocate your stuff, you will avoid any extra payment. Unfortunately, it is very common among movers. We want to have trustful relationships with a client, so there will never be any hidden fees.
Here is a list of relocation services we offer:
Commercial relocation – if you want to move your business to a new place it can take some time just for careful packing of all the office furniture and electronic devices, not to mention all the papers. So let us do this work. Our packers and movers will load and deliver your office in the most secure way. This procedure will be performed at a time convenient for you.
Interstate moving – many people are afraid that they can't deal with long distance relocation. And it is not so surprising. Just think about all the preparation for such a move. Nevertheless, if you hire our Lancaster movers, we will perform it neatly. A friendly team of movers will take your possessions and deliver to a new home in a perfect state.
Piano relocation – you must be curious how to transport without damages something that is big and yet fragile such as a piano. Well, our employees know exactly how to do that. We will protect and deliver this musical instrument to your new address in its initial condition.
Moving to Lancaster, CA
Maybe you have got a job offer or you are moving to Lancaster, CA for family reasons. Anyway, if you have made a decision about changing the place of living, you must know some information about the city you are moving to.
Today Lancaster is home for 159,651 people. Median resident's age is 31 years. Almost 20% of the local residents are non-speaking English.
The city of Lancaster has a rather unusual climate, different from most of the places in California. Since the city is surrounded by forests, scrublands, rivers and lakes, it affects local weather. While summers are typically hot, winters are cold with average precipitations of 200 mm.
Education in the city is represented by Antelope Valley College, the University of Antelope Valley and Career Care Institute. There is also a number of elementary and high schools.
Cost of living in Lancaster, CA
Median family income in the city of Lancaster is $47,684. The median house value today is $186,000. For the last few years, the employment rate in the city grew up on 3%. Among top occupations are management, business, science, arts, social services and sales.
Local events and things to do
Today people of all ages can easily find what to do in Lancaster. The city is full of attractions and places of entertainments.
Every Tuesday people go to the BLVD weekly farmers' market to buy some organic food. The Lancaster Performing Arts Center often has interesting shows and performances of all kinds. Another way to have fun here is to attend a baseball game - The Lancaster Jethawks always attracts locals to enjoy how they playing.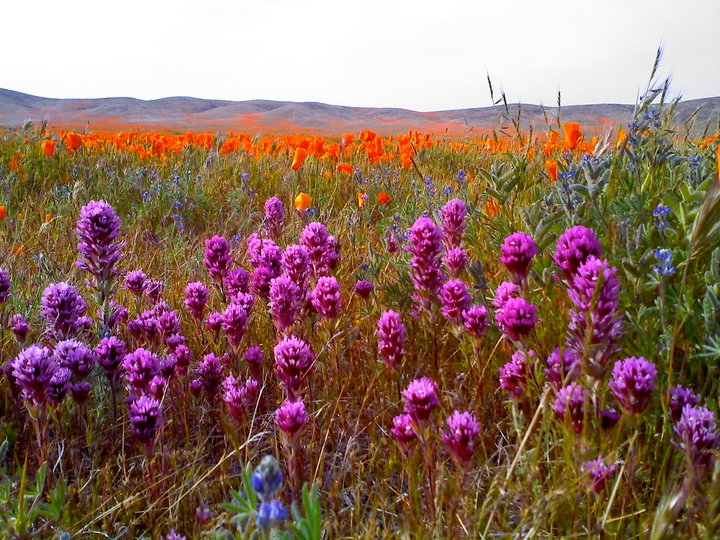 For recreational activities, there are special areas. For example, you will easily find where to cycle, run or simply stroll with nice scenery around you.
Resources

Lancaster City Hall - 44933 Fern Ave, Lancaster, CA 93534, 661-723-6000
L.A. County Sheriff's Department - 501 W Lancaster Blvd, Lancaster, CA 93534, 661-948-8466
Los Angeles County Fire Dept. Station 33 - 44947 Date Ave, Lancaster, CA 93534, 661-948-1180
Antelope Valley hospital - 600 W Ave J, Lancaster, CA 93534, 661-949-5000
Los Angeles animal care - 5210 W Ave I, Lancaster, CA 93536, 661-940-4191
Moving services near Lancaster, CA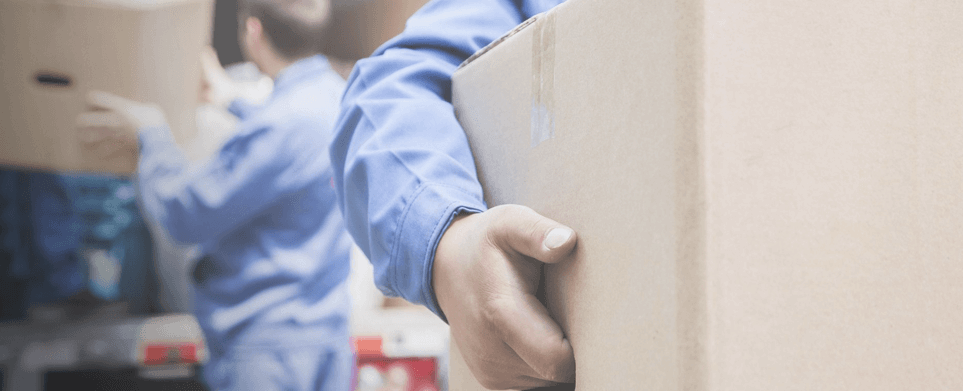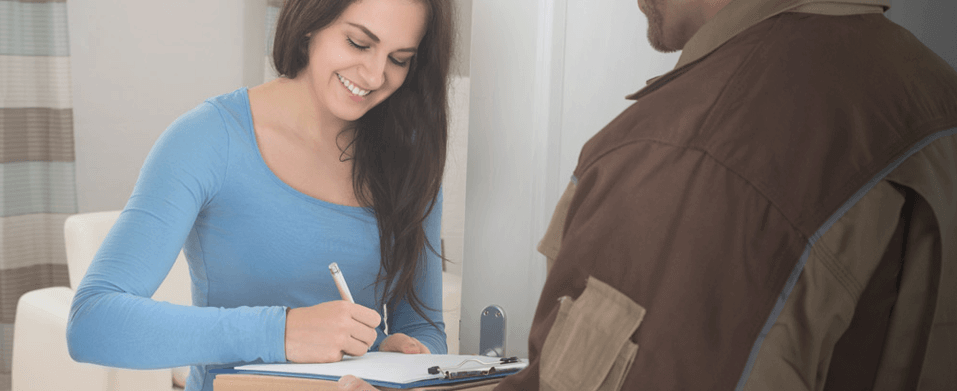 Need a Quote Today?
Just fill out a form below
Get a quote