San Bernardino County movers
Local and Long distance. Professional moving assistance
Did you know that San Bernardino County is the largest county not just in California but the entire United States? It's also one of the least densely populated counties, which means that there's plenty of room for you to move in!
And if you decide on moving to San Bernardino County you'll become one of the large number of people who've moved to this area since the start of the century. The reason why so many people have picked this county as their new home are numerous, starting with the fact that the climate here is nice (Mojave Desert excluded), that cities like Las Vegas and Los Angeles are not far away, and that the economy of the county is booming.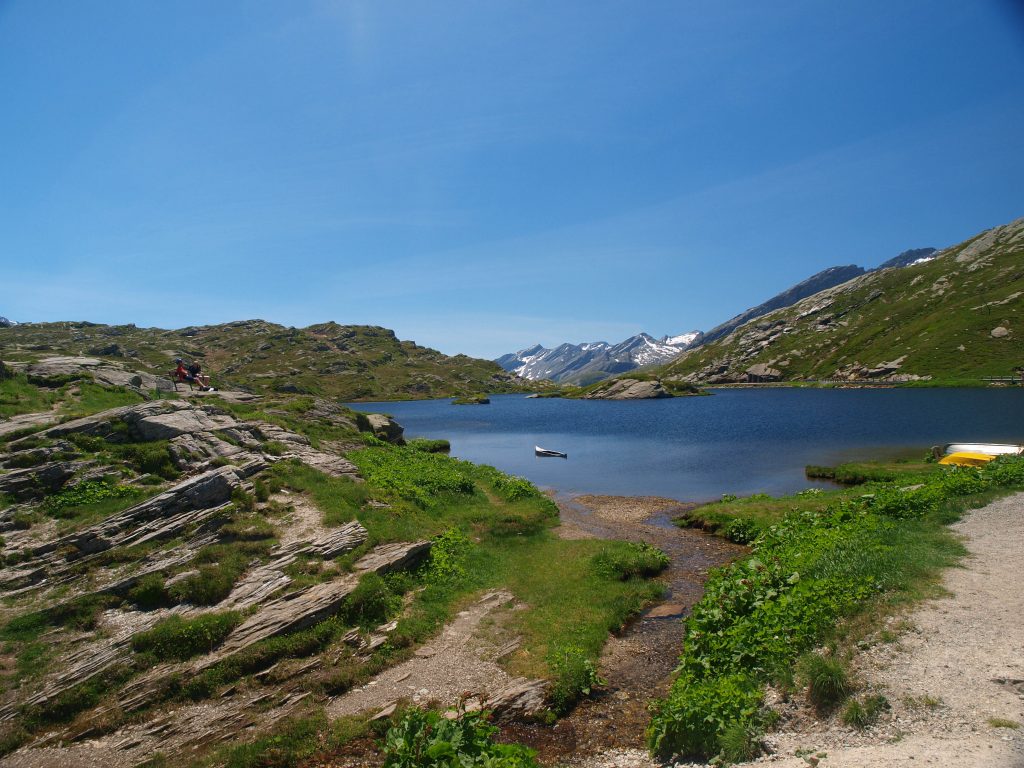 So, if you're thinking about moving to San Bernardino County, you're on the right track. And when you make up your mind, you should know that moving your stuff to your new place won't be a problem. How so? Because our team of San Bernardino County movers will help you with that!
Customer-focused moving company in San Bernardino, CA
It's not an overstatement to say that we're among the most successful movers in San Bernardino County. The reason why people love doing business with us is our dedication to make any move smooth and stress-free.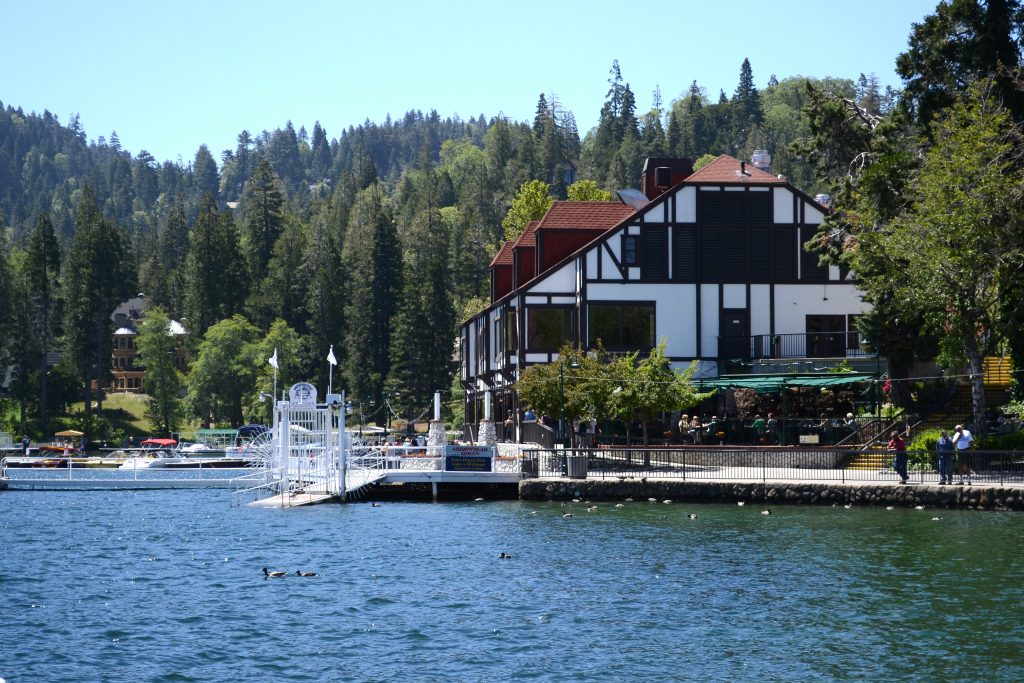 Our movers have the skills, as well as all the necessary tools and gear to make your every wish come true. Whatever you need transported, we will be able to take care of it.
Still not convinced that we're your best choice. Here are a few other reasons why our San Bernardino County moving services are top-notch:
Experience. Our movers have been doing this type of work for ages, which means that they have the experience required to handle any type of moving work.
Professionalism. Each member of our team of movers is a trained professional, meaning that you can trust them that they'll take a good care of your cargo.
Punctuality. We value your time, which is why we will do our best to stick to the deadlines. And if we don't do our job on time, we are going to pay you $1 for every minute of being late.
Best cities to live in San Bernardino County
Considering that San Bernardino County is huge, it's not surprising that some people have a tough time to figure out the best cities to live in. If you need some help, you're at the right place. We've picked out five cities in this county that seem like perfect destinations for relocation. So, here they are!
San BernardinoSituated in the south-west region of the county, the city is basically a part of L.A.
OntarioBordering East L.A., the city is a great place to move to for those who work in the largest city in California. Another reason why Ontario is great is that it's the home to Ontario International Airport.
BakerBaker is a small town next to Mojave National Preserve, not too far from Las Vegas.
BarstowLocated approximately halfway from L.A. to Las Vegas if you're using Interstate 115, which goes through this city.
Apple ValleyA small town, very close to L.A. In fact, you just need to go past Angeles National Forest and you're there!
Get your free moving quote
Want to get the best possible moving service at the best possible rate? We are the ones to hire! If you don't believe that we're so affordable, give us a call at (415) 579-2747 and we'll give you a free quote
Movers in San Bernardino County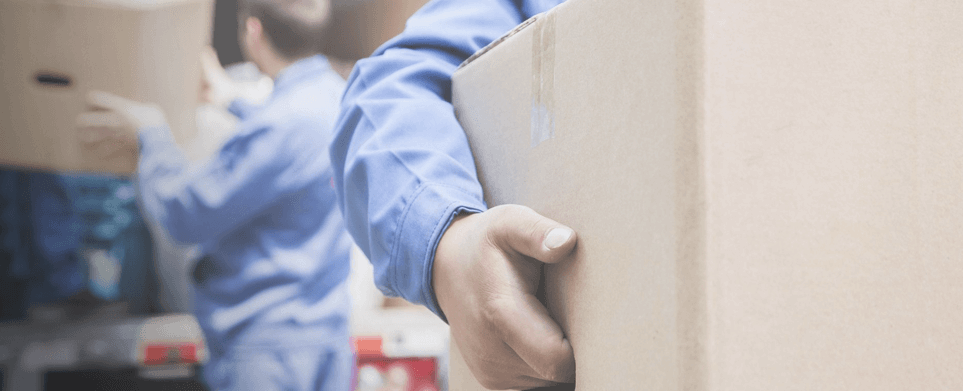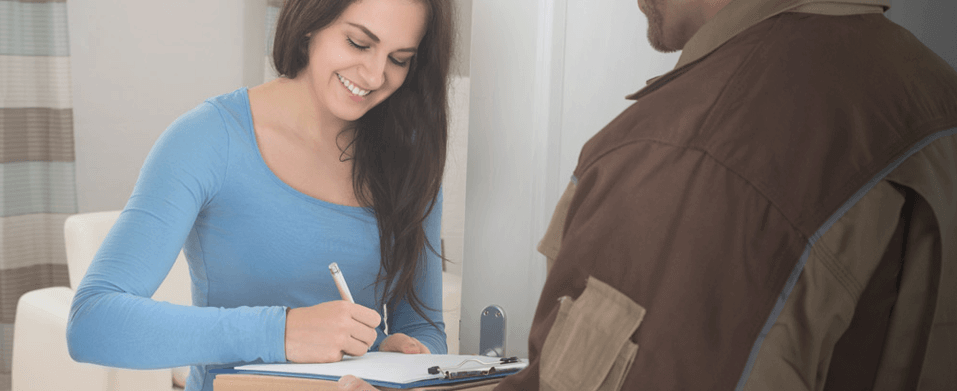 Need a Quote Today?
Just fill out a form below
Get a quote