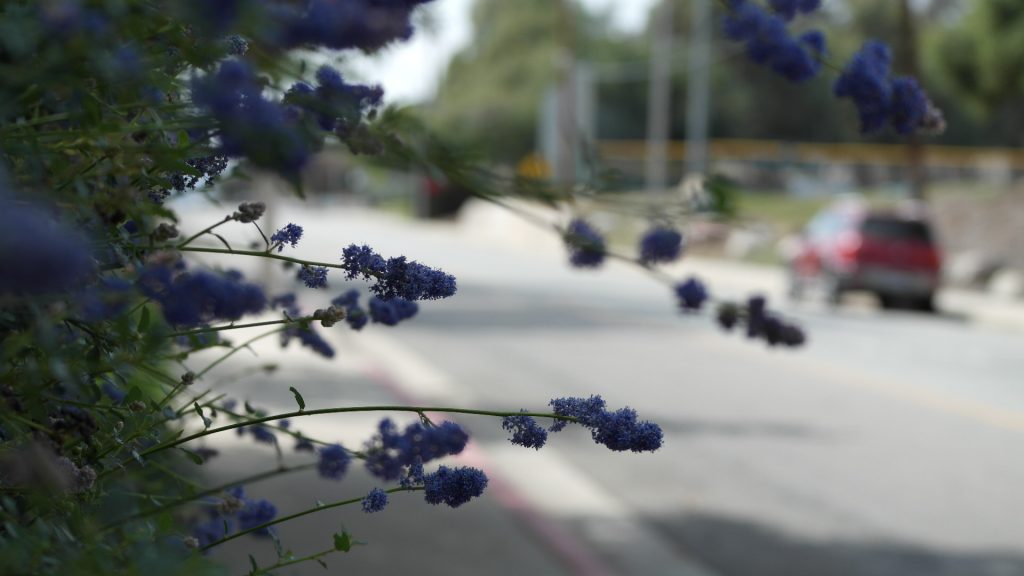 Author: Nan Fry / flickr.com
Once you contact us to order relocation services, our Upland movers immediately get to work.
Quality moving services from start to finish
We provide great services to every customer, who chooses us to perform moving to Upland, CA.  After you tell us everything about your relocation preferences we will give you a professional, friendly team of movers and a new truck. An accurate schedule of moving will be developed for the type of relocation you order from us. We know, how stressful such life-changing decision could be. So we do our best to make it as easy as possible. California Movers Company is never late – our approach simply excludes the possibility of any delay.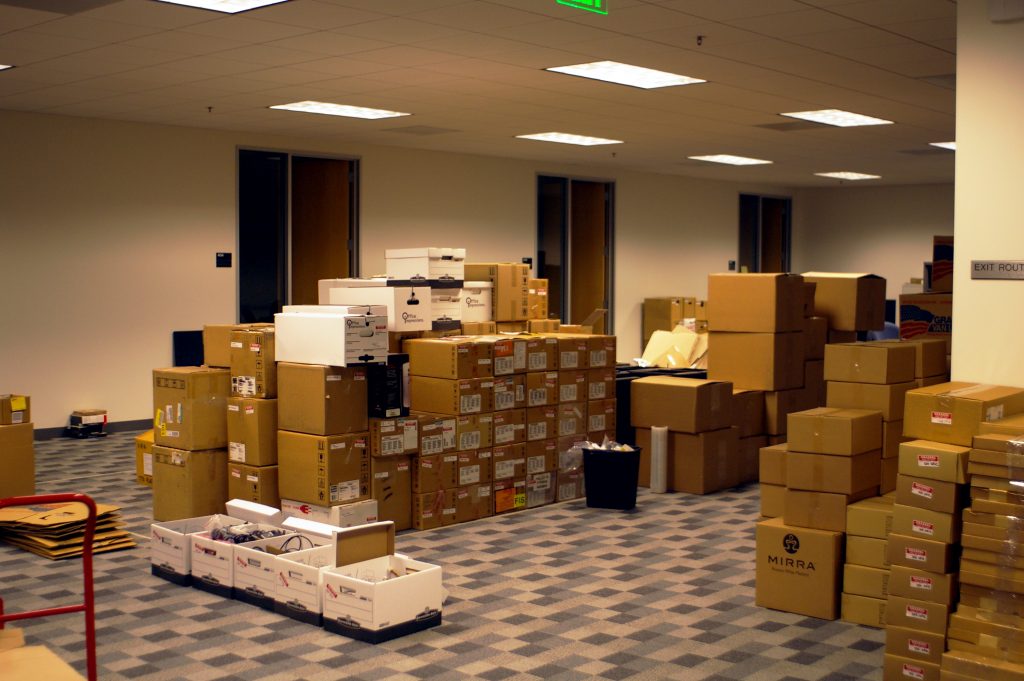 Author: Casey Marshall / flickr.com
Our moving company can assist you in the following services:
Packing and unpacking – professional packers in our company know exactly how to protect your fragile, breakable possessions. Every item you entrust to our team will be delivered in the same condition it was loaded.
Residential relocation – if you want to move your apartment or house, we are here to help! Friendly and polite movers will make this relocation very quick.
Interstate moving – all the challenges that may appear during the long relocation process will be reduced to the minimum. Our goal is not just to move your possessions; it is also about to make you feel calm and comfortable.
Piano moving – we know exactly how to move your musical instrument without danger of damages. Our movers provide safe wrapping, loading and delivering pianos in a perfect state.
Business moving – you feel frustrated when you start thinking how hard and long it could be to relocate all the office appliance, furniture and papers? Just let us deal with it. Our experienced office movers have a perfect understanding of the whole process. With their skills and working attitude, you will save your precious time.