San Bernardino is among the largest cities in California and is situated near to San Bernardino Valley. The city is the county seat for San Bernardino County. Proximity to Los Angeles makes this place a famous destination for those who want to settle here. San Bernardino basically surrounded by magnificent nature – you can see hills and mountains from any point of the city.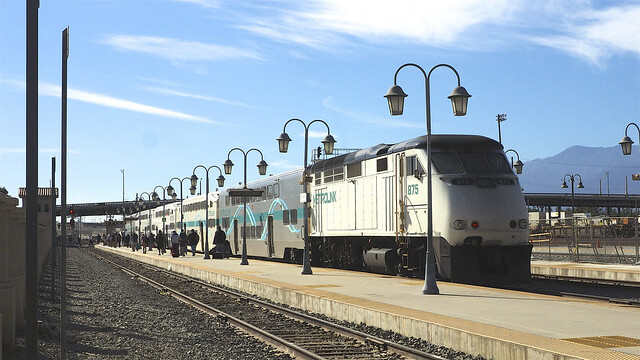 Photo: Clay Gilliland / www.flickr.com
California movers company is experienced moving team that has successfully performed all kinds of relocation services on different distances. If you want to have an easy and pleasant move to this vibrant city, chose us to help you. Our movers in San Bernardino, CA provide you with a perfect moving to or from San Bernardino city.
Affordable moving services in San Bernardino
If you are about to move to a new place of residence, you must know how important is it to find a trustworthy and professional team. Our moving company in San Bernardino, CA is available for your orders 24/7. You will get an expert crew and individual cargo.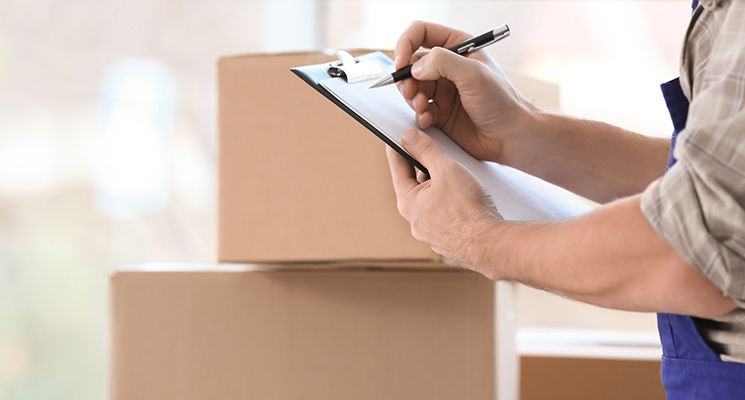 Photo: XiXinXing / www.shutterstock.com
Before we start the moving process, we make a prior estimation based on distance, number of items, and the volume of a cargo. Besides that, we must inform you, that we never demand extra charges.
We perform the following relocation services:
Long-distance and local moving – our clients never wait for too long. We can perform every relocation process quickly and yet in complete safety. Distance is not a problem – every order will be done in the high-class level whether you need to go to the next street or another state.
Commercial moving - San Bernardino is one of the Inland Empire's best cities for starting a new business, but relocating your office to a new place can be challenging. Years of experience help our movers to develop a perfect strategy to deal with any kind of difficulties that may appear within the relocation procedure.
Storage units – we can store your goods while you are waiting for your place to be ready. If you have some requirements for special storing conditions, we will happily provide them.
Packing services - professional packing is the main part of a successful relocation. We bring with us packing materials like boxes of different size, wrappings, packing tape, hand truck and blankets. We guarantee that our packers ensure safe delivery of your personal belongings to a new address.
Our San Bernardino movers can deal with everything you find hard to move – for example, we can relocate big, uncomfortable furniture or musical instruments. For this task, you can hire our piano movers.