Santa Clarita movers
There are a few things in life that you can't sugarcoat and moving is right up there on that list. Hiring a professional full-service company can make your transition from one place to another a lot easier. Choosing the right Santa Clarita movers for the job will be the key to keeping your sanity in the process of relocating.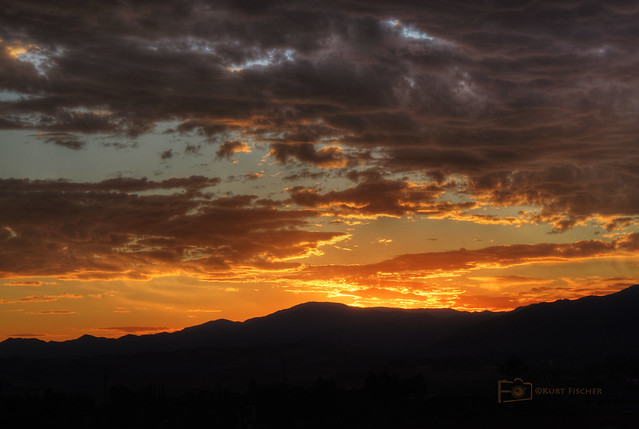 Photo: photoacumen / www.flickr.com
Full service moving company
When looking at full service moving companies there are a lot of things to consider. Here is why you should move locally, long distance or relocate your office or showroom with us, your Santa Clarita moving company!
We move locally:
As local movers we can help you move just down the street or within the city. We provide an estimation, carefully wrap and tape fragile items and unload, unpack and assemble at the point of destination. We are happy to make additional stops if you need to pick up or drop off something along the way.
We are long distance movers:
We are long distance relocation pros. Our packers are experienced and we follow a strict onloading and offloading protocol that keeps your things safe and secure. Our drivers and logistics managers are skilled and we always choose the best possible route to ensure prompt relocation of your belongings.
We offer storage:
Sometimes, you have to relocate in stages and the entire process can take a few months. In these circumstances, we offer you storage where you can place your belongings. They are dry and safe units that you can use for long or short term rent.
Office and commercial relocation:
When it comes to relocating your business, we understand that doing it quickly and efficiently is an even higher priority than when you move your residence. We have teams that can work after hours at night and on the weekends as well. If you have large installations or pieces that need to be disassembled, we are happy to do it prior to the actual moving day so that we can package and load your items in one go.
This is what you can expect from us as a service when you decide to relocate with California Movers. We offer very reasonable rates, as well as a free estimation, for your entire moving process without any hidden fees. Our teams of movers are experienced, friendly and punctual. The movers that pack and load your belongings will be the same team that delivers your belongings in your new location.
Piano movers in Santa Clarita
We know that relocation can be an extremely stressful time and there are lots of things that need to be dealt with in a very short amount of time, but worrying about moving your piano should not be one of them. It takes a lot more than strong physical abilities to move certain big items that you may have such as pianos. Our Santa Clarita piano movers are trained and have the necessary skills to handle moving your piano safely. Team members of California Movers have transported more than 10,000 pianos in California and can guarantee your piano's complete safety.
Living and working in Santa Clarita, CA
Are you looking for movers in Santa Clarita? Home of Magic Mountain, Castaic Lake and miles and miles of bike paths, it's no surprise that Santa Clarita is an amazing city to live in, especially for families that want top-rated schools in the area. In terms of employment, Santa Clarita has many top employers in a wide range of industries such as biotechnology, aerospace, defense, digital media and entertainment. Its close proximity to Los Angeles, only 35 miles northwest of downtown L.A, the city isn't far for people needing to commute into the city for work.
Resources

If you're considering moving to the city, we can help make your move a better one. Below we have provided a list of resources that will help you find your bearings when you are in Santa Clarita.

Santa Clarita Sheriff's Department, 23740 Magic Mountain Pkwy, Santa Clarita, CA 91355, USA, Phone: (661) 255-1121
Santa Clarita Mayor, 23920 Valencia Blvd 300, Valencia, CA 91355, USA, Phone: (661) 255-4395
Parks, Recreation, and Community Service, 1st floor of City Hall, 23920 Valencia Blvd., Santa Clarita, CA, Phone (661) 255-4965.
Santa Clarita Christian Fellowship, 18541 Soledad Canyon Road, Santa Clarita, CA 9138, Phone: (661)298-8189
Moving services near Santa Clarita, CA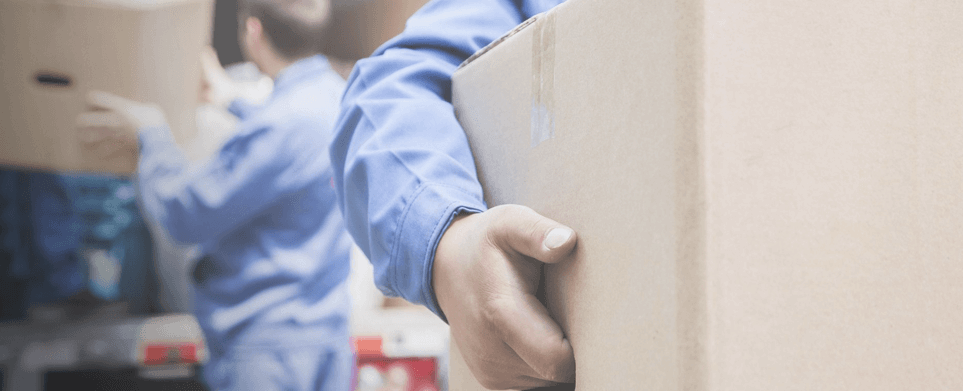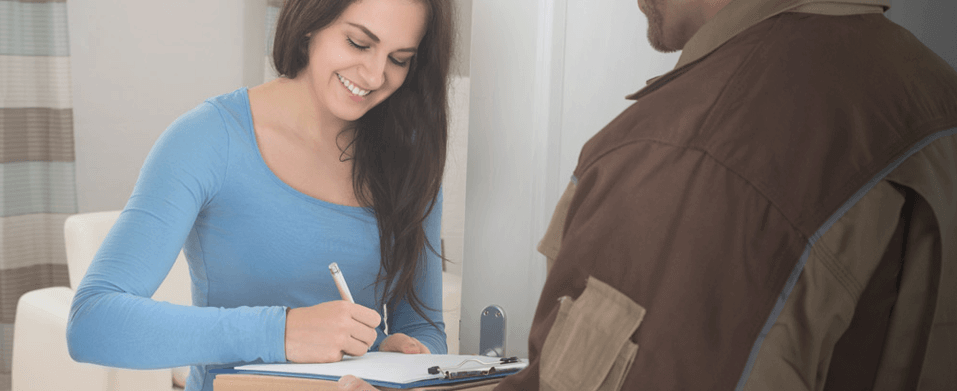 Need a Quote Today?
Just fill out a form below
Get a quote