Rialto Movers
Local and Long distance. Professional moving assistance
If you're thinking of moving to Rialto, you will be pleased to know that you've chosen a wonderful part of California to live in. The city has a population of approximately 100,000 people and it's a beautiful place to live.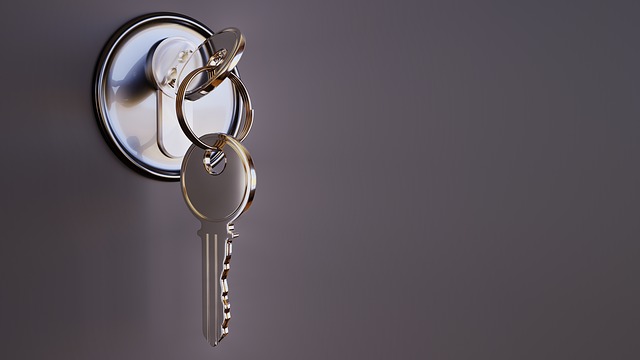 The good news is there's a team of Rialto movers who are here to make your move a better one thanks to their hard work and commitment to ensure your moving day is as stress-free as possible.
California movers in Rialto, CA
We pride ourselves on being the best movers that Rialto has, and we constantly work hard to ensure every single part of your move runs as smoothly as possible.

We are proud to offer you:
A local moving service – whether you're moving from another part of California or San Bernardino County, we can help you.
Long distance relocation – providing a long distance service we can ensure all of your personal belongings are kept safe and sound as we help you move from your current location to the wonderful city of Rialto.
A moving and storage service – If you cannot bring all of your belongings to your new house just yet, do not worry. We are proud to offer you the opportunity to store your possessions with us until you're ready to collect them.
A moving and packing service – Do you have a busy schedule? Would you like us to help you with packing? We can do that. As your movers, we will supply the packing materials and we will pack all your items as if they were our own.
Cleaning services – If you would like your home to be professionally cleaned before you leave it, we can help you. We can clean as much or as little as you would like.
Reassurance that we want your move to go as smoothly as possible. - We know how important it is to you that it goes as smoothly as possible. This is why we will update you with the move's progress every step of the way. We're pretty friendly too and want your day to go exactly as you planned it.
If you're looking for Movers in Rialto, CA, talk to us, we can provide you with a first class friendly service that you won't find elsewhere. Let us know how we can help you.
What Rialto has to offer to its new residents?
Many people choose to settle in Rialto because it's smaller than other cities in California. It's also full to the brim of attractions such as museums, outdoor activities and live music events too. With an impressive history that dates back to 1500, many people head to the Rialto Historical Society to learn more about the city they call home.
Rialto is home to many different industries and some of the biggest employers in the city are:
The Rialto School District
Fed Ex
Target
Staples Distribution Center
Eagle Roofing Products
If you're still considering moving to Rialto you may be pleased to know that unemployment is down to 3.8% as of May 2018. This shows that more and more people are now finding work and the area is on the up. We're not just movers who take you anywhere, we're movers who care about where you're going.
If you're looking to move to a part of the world that is a safe place to live and has a lot to offer its residents, you need to contact a Rialto moving company today.  We are a team of professional movers who love nothing more than to ensure your day is as stress-free as possible. Let us take the stress and strain out of your relocation, with our complete range of moving services we can make it an easier one.
Resources

Rialto City Council, 150 S Palm Ave, Rialto, CA 92376, USA; Phone: (909)-820-2520
Police Department, 128 N Willow Ave, Rialto, CA 92376, USA; Phone: (909)-820-2550
Rialto Unified School District, 182 East Walnut Avenue, Rialto, CC 92376, USA; Phone: (909)-820-7700
Finance Department, 150 S Palm Ave, Rialto, CA 92376, USA; Phone: (909)-820-2544
Recreation and Parks, 150 S. Palm Avenue, Rialto, CA 92376; Phone: (909)-820-2525
Moving services near Rialto, CA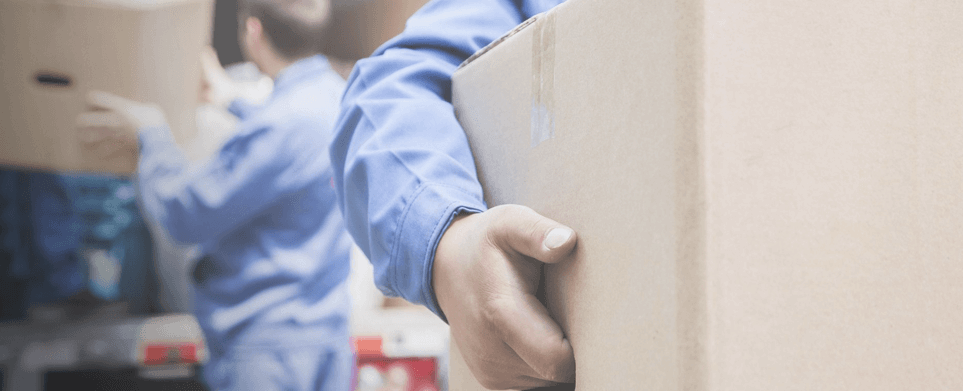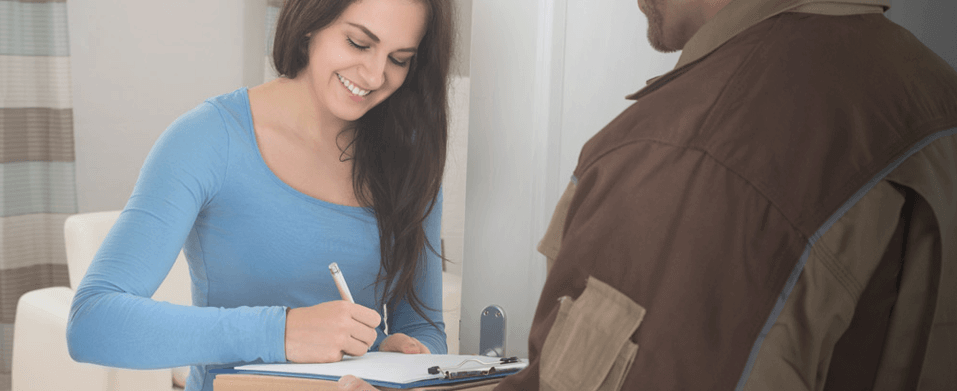 Need a Quote Today?
Just fill out a form below
Get a quote