Redlands is a city in San Bernardino County that's become a very popular place for relocation over the last couple of years. If you're wondering what that is the case, we got to tell you that it's mostly due to its location.
The thing about the location of Redlands is that this city is not far from Los Angeles. In fact, the distance from the western border of Redlands to the eastern border of L.A. County is less than 30 miles. And the best thing is that this city is very well connected to all the major centers of this part of California.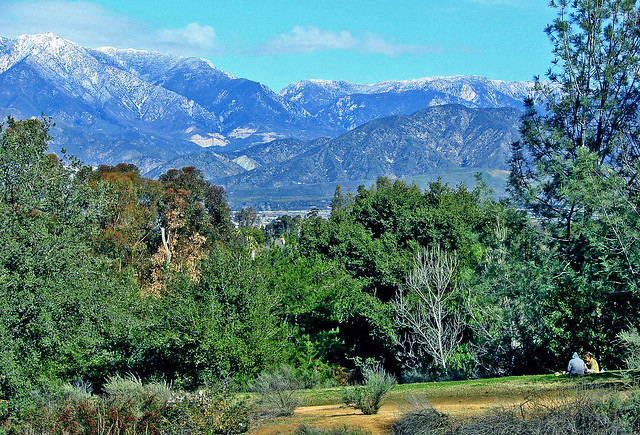 Photo: Don Graham / www.flickr.com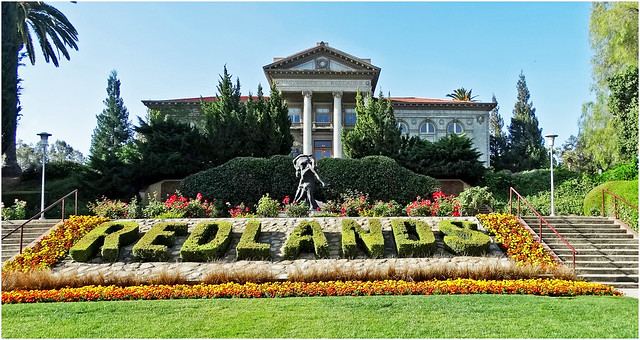 Photo: Don Graham / www.flickr.com
And because it's fairly close to Los Angeles, Redlands is a good choice for those who work in downtown or L.A. but still prefer living in a smaller and quieter city. And, of course, there's also the thing about housing prices. Real Estate prices are way cheaper here than they are in L.A.
If all of this makes you want to move to Redlands, we got more good news for you. You won't have to spend too much money to relocate all of your stuff to your new Redlands home. How so? Because if you decide to hire our Redlands movers for the job, we're gonna do it at best-possible rate!
Residential and commercial relocation
Are you looking for movers in Redlands, CA who can transport your stuff quickly and safely? If so, you've already found them! We stand at your disposal for literally any moving task. Some of our services include the following:
Residential moving. Want to make Redlands your new home? Our movers are ready to help you get your stuff in.
Commercial moving. Starting a business in Redlands? Smart move! But, how are you supposed to transport all your office equipment? With the help of our movers, easy!
Cross-state relocation. If you're relocating from some other part of California or even some other state, our team of movers will help you get your stuff to the new location.
Quick local moving. Need to transport a sofa or a table from one house in Redlands to another, but your car is not big enough to put it in there? Just give us a call and we'll be there to do the job for you in a matter of minutes!
Large item moving. No matter how big and/or heavy the cargo is, we will be able to transport it.