Hawthorne Movers
Local and Long distance. Professional moving assistance
The dream of many people is to relocate to a place in Southern California. And if you're one of them, Hawthorne might be your best choice. Why? There are many reasons for that, starting with the fact that the city's location is very nice. Hawthorne is very close to LAX, while the beach is on a walking distance from the center of the city. And the beach we're talking about is the world-famous Manhattan Beach, which was featured in numerous movies and TV series set in LA.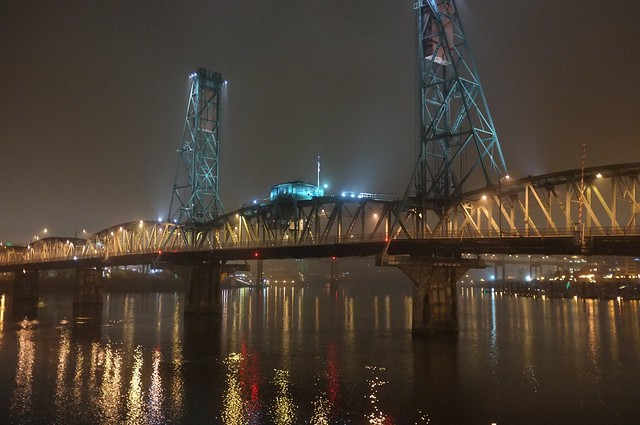 Photo: Ferrous Büller / www.flickr.com
Another reason why moving to Hawthorne would be a good decision is that the city is pretty calm and peaceful, which is just the opposite of some other parts of the count, e.g. Downtown Los Angeles. This is why many people who want to start a family decide to move to Hawthorne.
Whatever the reason might be why you want to relocate to Hawthorne, you should know that you can do it without breaking the bank. What we're saying is that our Hawthorne movers can take care of any moving task, bringing your stuff to the new location in a fast and safe manner. And the best thing is that we won't charge you too much for that!
Residential and commercial moving services in Hawthorne, CA
Although it's true that there are many movers in Hawthorne, CA, the fact is that not many of them can compare to the ones working for our company. The reason is that our team is made of professionals with years of experience in this type of work. Furthermore, we use new trucks with different capacities, which make us capable of moving stuff of different sizes.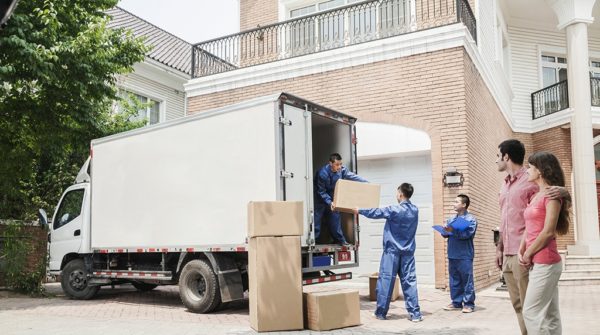 Photo: XiXinXing / www.shutterstock.com
If you would like to learn more about the things we can do for you, here's a list of our most popular services:
Local moving. Whatever you need to move from any place within Los Angeles County to your new home in Hawthorne, we can help you with that. Because we're a local moving company in Hawthorne, CA, we can take care of the move really quickly.
Long-distance services. Moving from a place outside of LA, or even from some other state than California, our professional movers are able of taking care of the moving task. And we're going to do it without overcharging you. Just give us a call at (415) 579-2747 and you'll see what we're talking about.
Commercial & residential moving. Whether you're planning to start a new life in Hawthorne or you want to move your business here, our movers will be able to help you. We have the right kind of equipment necessary to get all kinds of stuff to your new address, regardless of whether it's the furniture we're talking about or office items.
Storage services. If you need to keep your stuff someplace while your new place in Hawthorne is getting ready, we can help you with that as well. It's because we have storage facilities that are climate-controlled and secured, which makes them perfect for your valuables. On top of everything, our company is 100% insured, meaning that even if something happens to your things, you will get reimbursed.
What are benefits of living in Hawthorne, CA
If you don't believe that Hawthorne is a true heaven on Earth, here are some facts that could prove you are wrong:
Hawthorne is the home to some really successful companies, like SpaceX and Northrop Corporation, for example.
The distance between Hawthorne and LAX (Los Angeles International Airport) is only about five miles.
The beach of the Pacific Ocean is less than five miles away from the center of Hawthorne.
The median income for a Hawthorne household is about $32,000.
Within Hawthorne city limits, there are dozens of different schools and colleges.
An average price for a home in Hawthorne is about a million bucks.
If you move to Hawthorne, you may become neighbors with many A-list celebs, including Russell Westbrook of Oklahoma City Thunder.
Resources

Hawthorne City Council, 4455 W 126th St, Hawthorne, CA 90250, USA; Phone: +1 310-349-2900
Police Department, 12501 Hawthorne Blvd, Hawthorne, CA 90250, USA; Phone: +1 310-349-2700
Unified School District, 14120 Hawthorne Blvd, Hawthorne, CA 90250, USA; Phone: +1 310-676-2276
Moving services near Hawthorne, CA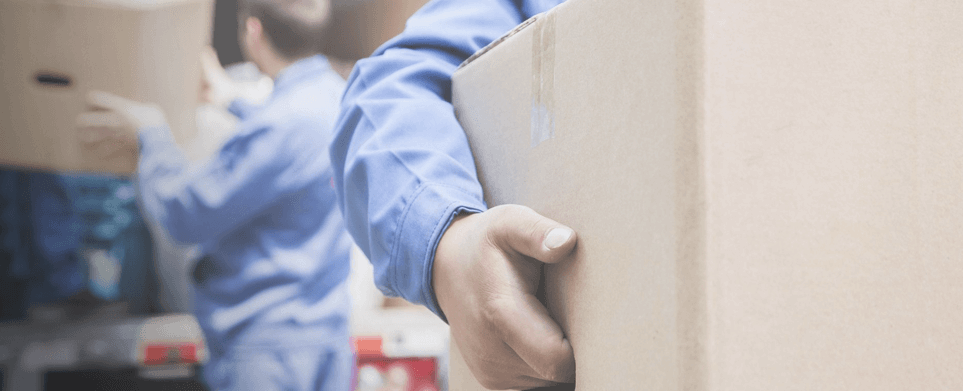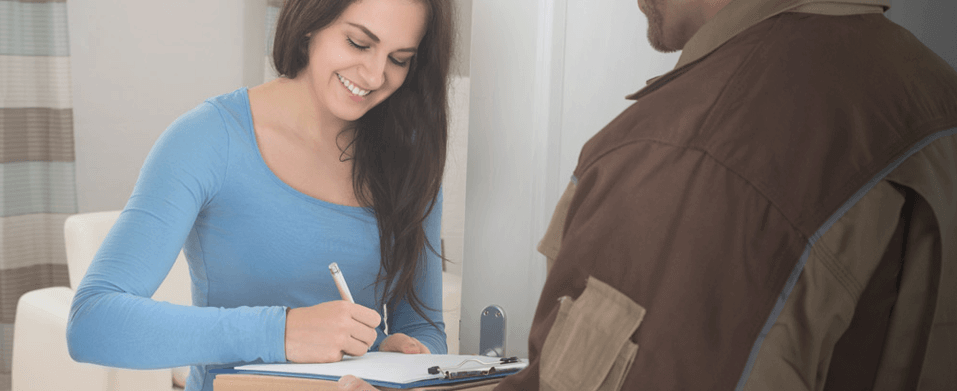 Need a Quote Today?
Just fill out a form below
Get a quote