Compton Movers
Local and Long distance. Professional moving assistance
Located in southern Los Angeles, Compton is a vibrant and energetic place to live. Home to approximately 95,000 people the city is also known as 'Hub City' thanks to the fact that it's very geographically central to Los Angeles. Originally given the name Gibsonville, the area was named Comptonville in 1867, before being shortened to Compton.

If you are planning on moving to the area, you will need the help of some trusted Compton movers who are more than happy to make your moving day a stress-free one.
Residential and commercial moving in Compton
We know that if you're moving to Compton you'll need a team of professional movers to help you every step of the way. This is why we are proud to offer you as many moving services as we do.
Whether you need a residential or commercial relocation, we can help. Here's what we offer to all of our customers:
Moving and storage service
We offer all of our customers a moving and storage service that we're proud of. Our service allows you to store some of your belongings with us until you're ready to collect them. We know it's not always possible to move everything in one go, which is why we have a secure storage facility for you to use.
An office relocation service
We don't just offer residential moving services, we also cater for the commercial industry. We know how busy you are and how keen you are to get your new location up and running as quickly as possible. This is why our movers work fast, ensuring you can get your business back up and running before you know it.
A dedicated house relocation service
We know how hard it is to move home, whether it's your very first move or you're a regular mover who tends to relocate every so often. We are happy to work with you and ensure your relocation is as stress-free as possible. We are happy to move bulky furniture, breakables, and fragile items. We can also move furniture around tight corners and up and down steep steps. Whatever you need doing, we can help you out.
A moving and packing service
This specialist service that we are proud to offer can make moving so much better for you. We will bring our own packaging materials with us and we will do all of the packing for you if you wish us to. Once everything has been packed our movers will carefully load it into one of our trucks and deliver it to your new home.
A piano moving service
While some movers refuse to move pianos, we pride ourselves on offering a top quality service. We will ensure your piano is moved with the utmost care, ensuring it arrives at your new home in the same condition we found it.
Cleaning services
California Movers is proud to offer a cleaning service that can help to make your move so much easier on you. Let us clean your old home so it's as clean, if not cleaner than when you moved in.
Local and long distance moving company
We offer a local moving service and a long distance service too.
Whether you are relocating from one part of Compton to another, we can help. We will ensure that the process goes as smoothly as possible.
Are you a long distance mover who is relocating from another part of California? We can help. We will take great care with all of your belongings, in fact, we'll treat them as if they are our own, ensuring they reach your new home having been well looked after.
If you need to hire a moving company in Compton, CA talk to us, we'll be happy to help you.
Moving to Compton: facts and figures
Being home to almost 95,000 people, Compton is a growing city. The climate is such that its locals can enjoy temperatures of 78 Fahrenheit in the summer months and a maximum of 68 Fahrenheit in the winter months.
Recently known as an entrepreneurial hotspot, Compton is well-known for being a great place to start a business. The city is home to the headquarters of 3 large grocery stores and is proud to see a lowered unemployment rate in recent years, proving that the city is on the up.
Local events and things to do in Compton
There are many exciting activities and things to do in Compton, including visiting the local casino, the Dominguez Rancho Adobe Museum, Wilson Park, Kelly Park, and Magic Johnson Park. If you move to Compton you'll find there are many activities and events on your doorstep, and you'll find there's something for everyone.
Resources

Compton City Council, 205 S Willowbrook Ave, Compton, CA 90220, USA; Phone: 310-605-5500
Compton Police Department, 205 S Willowbrook Ave, Compton, CA 90220, USA; Phone: 310-605-5500
Compton School District, 417 W Alondra Blvd, Compton, CA 90220, USA; Phone: 310 639-4321
Finance, 205 S Willowbrook Ave, Compton, CA 90220, USA, Phone: 310-605-5500
Recreation and Parks, 205 S Willowbrook Ave, Compton, CA 90220, USA; Phone: 310-605-5500
Moving services near Compton, CA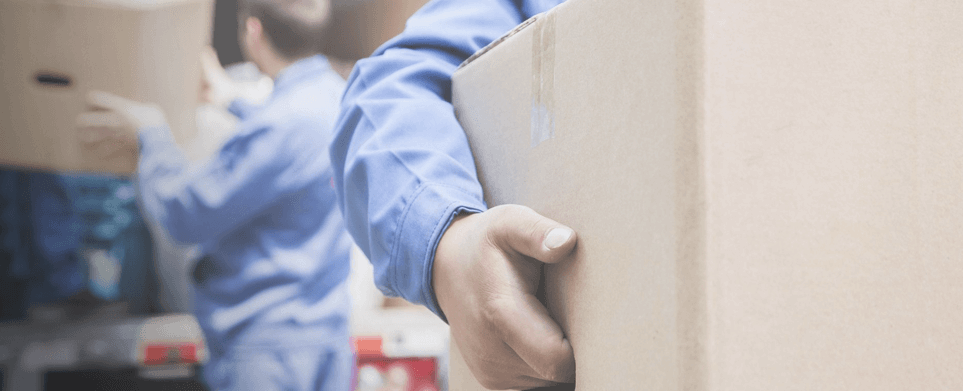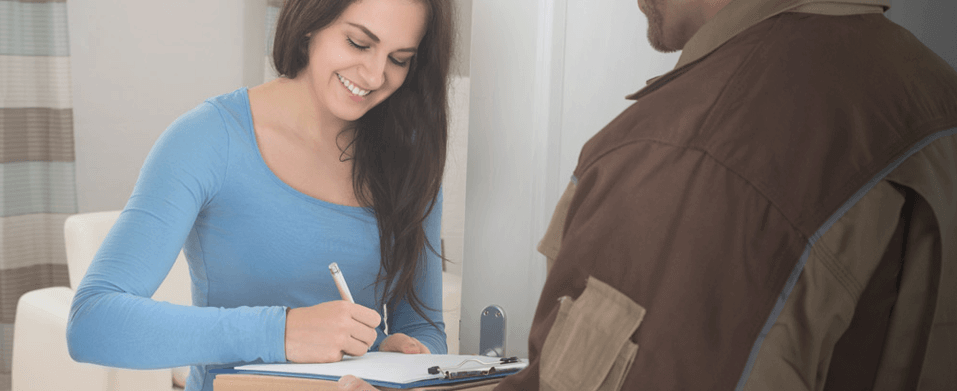 Need a Quote Today?
Just fill out a form below
Get a quote