Carson Movers
Local and Long distance. Professional moving assistance
Located in Los Angeles County, Carson is home to approximately 92,000 people and is just 13 miles away from downtown Los Angeles. A great place to live, Carson enjoys mostly the same climate as the Los Angeles Basin but has cooler summers than some may expect due to being located close to the Pacific Ocean.
If you are thinking of moving to this part of the world, you may wish to hire a team of trusted Carson movers who know a thing or two about moving people all over California. We can make your move as stress-free as possible, thanks to our team of professional movers who have your interests at the heart of all they do.
Quality and safe moving services in Carson
We offer quality and safe moving services in Carson, and we are proud to be known as the careful mover who is there for you.
Fully licensed and insured, we offer premium services that can help make your relocation the most successful one yet. With our team of experienced movers, we know how to lift some of your heaviest items with ease. We can navigate around the tightest and most awkward corners in your home, ensuring your belongings are safe and sound and delivered to your new home as good as new.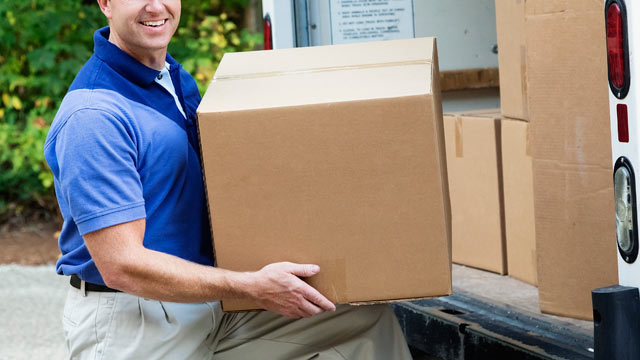 We offer services to those who are moving to Carson for the first time, those who are relocating to another part of the city and to those who are relocating to other parts of California.
We are movers in Carson, CA who offer long distance and local services. We also offer:
A storage service – this allows you to leave some of your belongings in our secure storage area. We will keep your belongings safe until you're ready to collect them.
Office relocation – if you're looking for a commercial mover to help you relocate, look no further, we can make your office relocation as quick and as easy as possible.
Packing service – we don't just offer a moving service, we offer more. We can help you pack your belongings, or we can pack them all for you. Supplying all the packing material needed, we can take the stress out of your relocation.
Piano moving service – we will take care of your piano as if it were our own and ensure it is safely transported to your new home.
Cleaning services – we are also proud to offer a cleaning service that ensures the home you're leaving is just as clean as it was when you moved in.
You get all of this and an affordable moving service that will not let you down. We pride ourselves on being a mover who has no hidden costs, and we have a fair pricing policy that we know you'll love. Licensed and insured, friendly, helpful and professional, we can help you make your best move yet.
Pros and Cons of moving to Carson
We're a moving company in Carson, CA that cares about where you're moving to, which is why we've compiled a pros and cons list for you.
Pros:
A good selection of local stores
Family oriented
A very clean city
Cons:
We're a mover who cares, which is why we go the extra mile to ensure you know a little about the city you're about to move to. If you're looking to relocate to Carson, talk to us, we'll be happy to help you.
Resources

Carson City Council, 701 E Carson Street, Carson, CA 90745, USA; Phone: 310-952-1700
Carson Police Department, 21356 S Avalon Blvd, Carson, CA 90745, USA; Phone: 310-830-1123
Finance Department, 701 E. Carson St, Carson, CA 90745, USA; Phone: 310-952-1755
Recreation and Parks, 701 E. Carson St, Carson, CA 90745, USA; Phone: 310-952-1700
Moving services near Carson, CA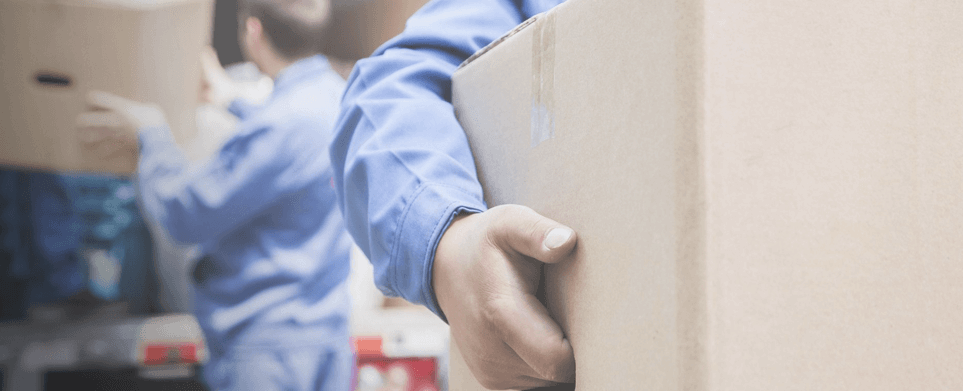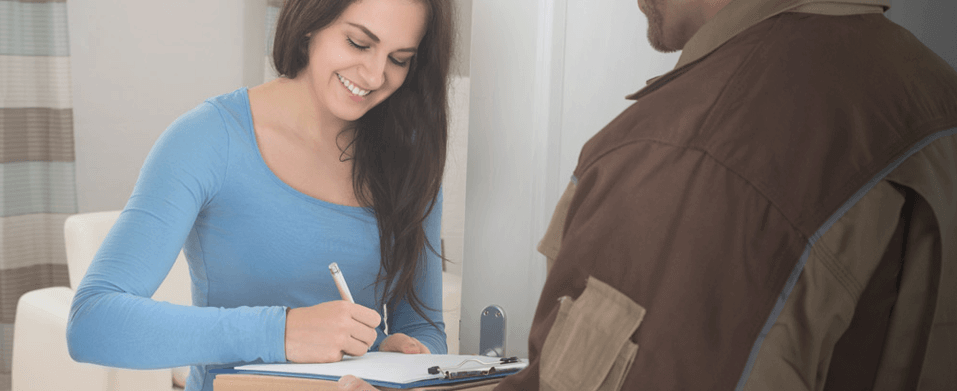 Need a Quote Today?
Just fill out a form below
Get a quote