El Cajon Movers
Local and Long distance. Professional moving assistance
The name of the city comes from the Spanish word for "box". And the reason why the city founders named it like this is that El Cajon is boxed-in a valley surrounded by several mountains. But, despite being hidden behind the mountains, El Cajon is actually pretty easily accessible. It's less than 20 miles away from the center of San Diego. And same as San Diego, this city too has a Mediterranean climate.
Obviously, nice climate and a convenient location are the things that make El Cajon attractive for relocation, but the thing that really makes people want to move here is that this city is famously very open to immigrants. In fact, the latest data shows that about 30% of El Cajon residents were born outside of the United States.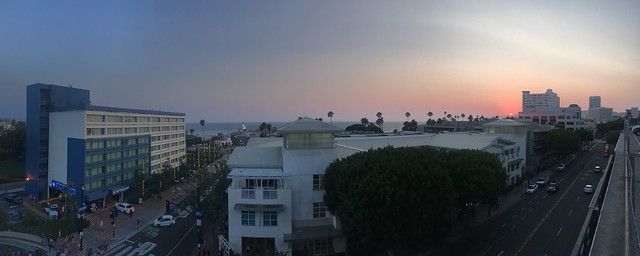 So, if you decide to move to this place, you're bound to get a warm welcome from the local community. Another great news is that you won't have to pay too much money to get your stuff moved to your new place. To ensure that, all you got to do is give a call to our El Cajon movers at (415) 579-2747.
Hire experienced movers in El Cajon
If you're in need of a moving company in El Cajon, you can seize your search. It's because you've already found the best one. Here are some of the reasons why hiring our team of movers would be your best choice!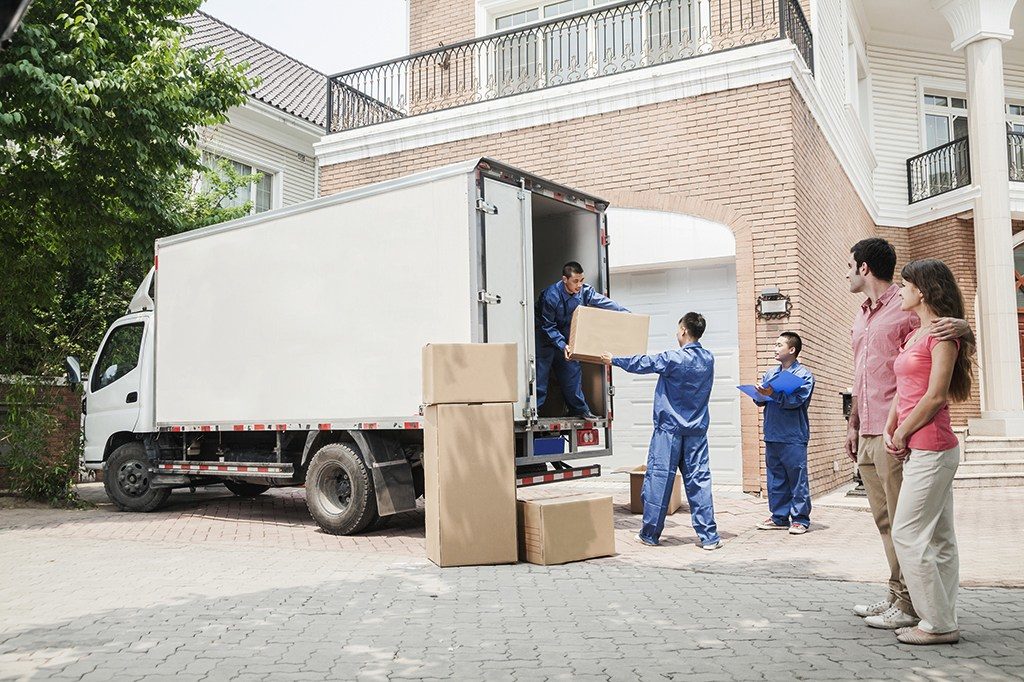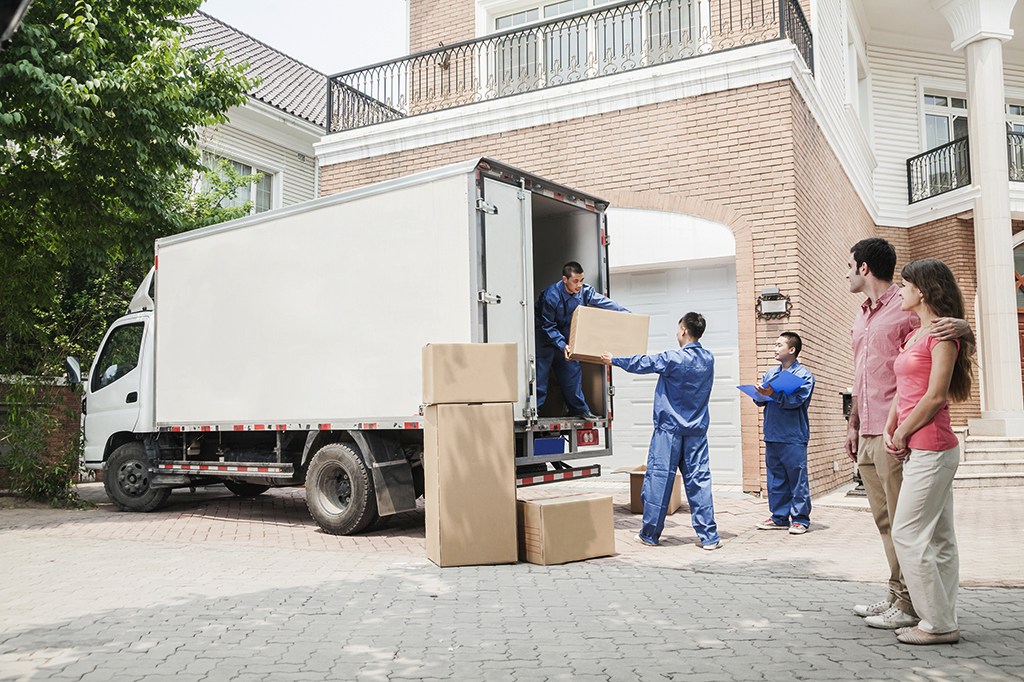 We are a full-service company. What this means is that our furniture movers can handle any task, no matter how difficult it might seem. We have new trucks of multiple sizes, as well as all the tools necessary to safely transport your cargo to the desired location.
Local & long-distance moves. It really doesn't matter where you're coming from. Not only do we offer local moving services within the boundaries of El Cajon, but we also have teams of long distance movers, ready to transport your stuff from any part of the Western USA.
No groupage cargo. We take an individual approach to every client, which means that we won't mix your cargo with someone else's. Instead, we'll focus on nothing else but getting your things to the new location.
No hidden expenses. We like doing business fair and square, so our clients pay only what is indicated in the checklist.
Professional team of movers. All of our movers are professionals with extensive experience in this type of work. Therefore, they can tackle any problem. The same team of movers load, transport, and unload your cargo, which is a way to ensure our job is done quickly and professionally.
What it's like living in El Cajon
Relocating to El Cajon is on the minds of many people who currently live and work in San Diego and other large cities in California. There are several reasons why that is the case, including the following:
Real estate prices in El Cajon are significantly lower than in other nearby places
The number of El Cajon residents has constantly been increasing and so has the local economy
About one-third of El Cajon residents are immigrants from Iraq, Turkey, Syria, Somalia, Mexico, and other countries.
The city is very-well connected with other cities in San Diego County
Gillespie Field is located within the city limits
The city is close to several natural wonders of Southern California, like the Mountain Empire area, for example
The climate in the city is very nice, with the temperatures never going below 25 °F (the highest temperature on the other hand, was 113°F)
Resources

El Cajon City Hall; Address: 200 Civic Center Way; Phone: +1 619-441-1736
El Cajon Police Department; Address: 100 Civic Center Way; Phone: +1 619-579-3311
International Rescue Committee; Address: 131 E Main St; Phone: +1 619-440-6208
Cajon Valley Union School District; Address: 750 E Main Street; Phone: +1 619-588-3000
Grossmont Union High School District Office; Address: 1100 Murray Dr
Moving services near El Cajon, CA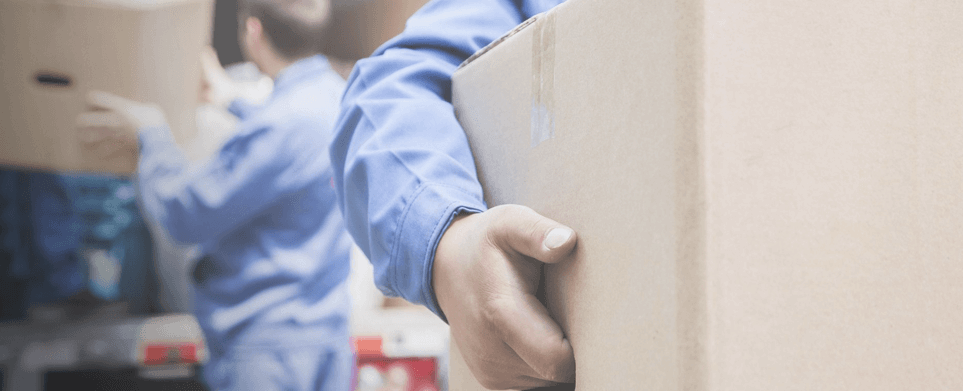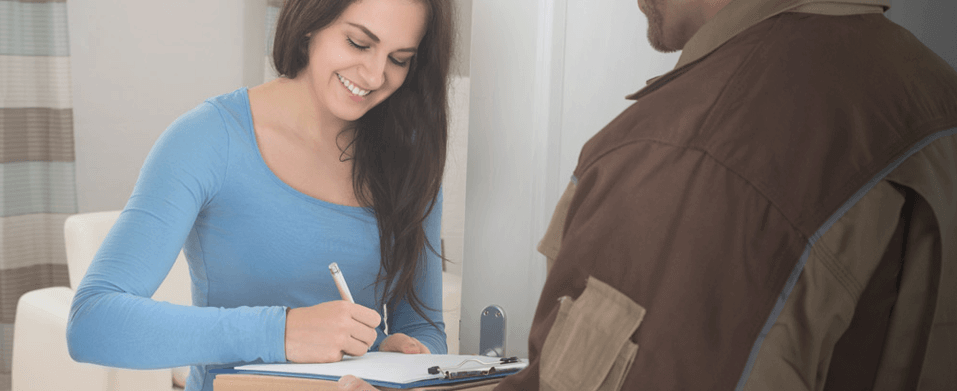 Need a Quote Today?
Just fill out a form below
Get a quote