San Marcos has been a very popular destination for relocation in the last couple of years and the reasons for that are numerous. First of all, living in this part of California and raising a family is a real job, considering that education is at a high level, while crime levels are very low.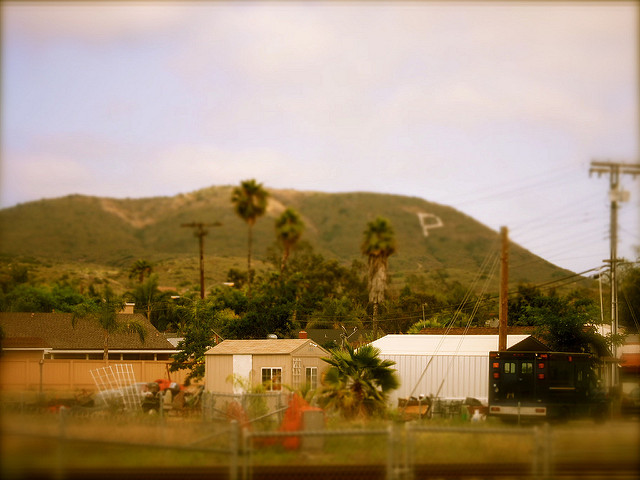 Photo: Nippyfish / www.flickr.com
On top of that, the northern regions of San Diego County are also famous for a nice climate as well as for being eco-friendly. In fact, this county is thought to be the greenest county in the United States. And that means clean air, pure water, and beautiful surroundings.
If all of these reasons have inspired you to start thinking about settling here, we have some really good news for you. Moving to San Marcos, CA won't be a big problem for you. Why? Because we're gonna help you with your move!
San Marcos, CA moving company that will take care of everything
There aren't many moving companies in San Marcos, CA like ours. What makes us different to other movers is that we have the tools, the knowledge, and the experience required to take care of literally any kind of moving tasks. Don't believe what we're saying? Take a look at some of our services then!

Photo: kurhan / shutterstock.com
South California moving service. If your current home is in some other city in Southern California, our local movers will be able to come to your place right away to help you pack your stuff.
State-wide relocation service. Moving from some other part of California? No problem, just give us a call and our San Marcos movers will organize your move.
Moves in the Western USA. We offer our services not just to those who live in California, but also to people living in other states in this part of the country, e.g. Nevada, Arizona, Oregon, etc.
Commercial & residential service. Our clients are not just people who are moving to a new home in San Marcos, but also business owners who have decided to try their luck in this part of the state.
Large item transport. It doesn't matter what you need us to transport, we will take care of the job. There isn't a single item that's too large or too heavy for our movers.
These are just a few examples of the services we provide, but you should know that the full list is much, much longer. If you're not sure whether we can do what you need us to, why not give us a call at (415) 579-2747 and our movers will explain you everything.