Chula Vista Movers
Local and Long distance. Professional moving assistance
Because this city is just a few miles away from downtown San Diego, many people decide to get away from the city's noise and crowd by moving to Chula Vista. The city is much smaller than San Diego, but that might not be the case in a few decades' time as its population is rapidly increasing. Everyone seems to want to make Chula Vista their home these days.
And if you're one of them, we got to congratulate you on making the right choice. Moving to Chula Vista means the beginning of a beautiful life in Southern California. But, how to get to this heaven on Earth? And what to do with your stuff if you're relocating from a city far away?
Hire a full-service moving company in Chula Vista
The answer to the question of how to relocate your stuff to Chula Vista is in hiring a team of professional movers to take care of it. And although it's true that there are many movers in Chula Vista that can help you with your move, not all of them will be able to help you with all your moving troubles.
But, we can! We're a full-service moving company in Chula Vista whose movers will not get any rest until they see you happy in your new home. Not only do we have the will to take care of your all moving needs, but we also have the right trucks for that, as well as the manpower.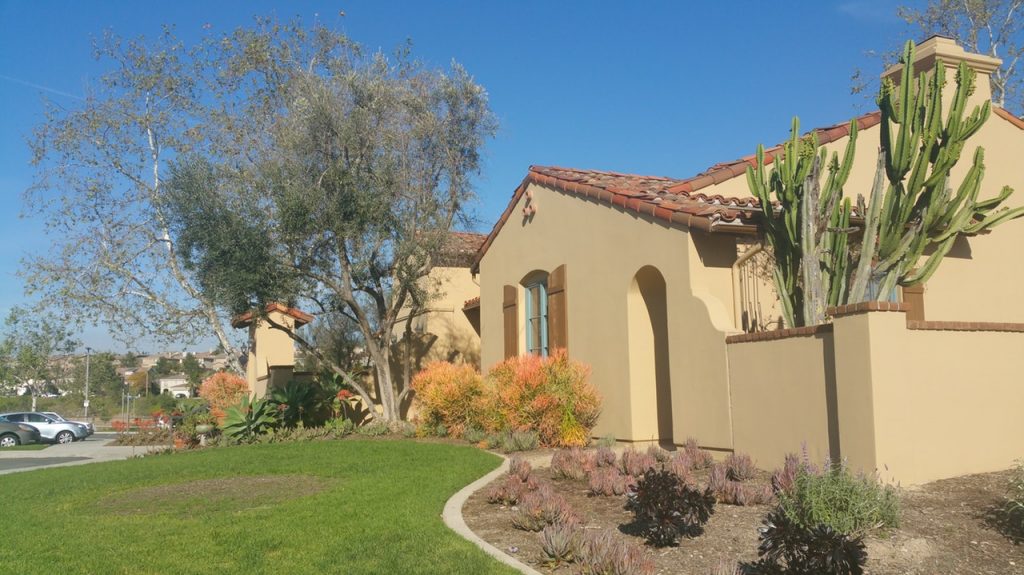 If you're not sure whether we can help you, it's best if you took a look at some of our most popular moving services. Here they are:
Chula Vista moving. If you're moving from one place in Chula Vista to another, or just need to move certain pieces of furniture from one house to another, we can help you with that. Just give us a ring and our Chula Vista movers will come to you ASAP! The clue is in the word local; because our team members live and work nearby, they can come to your place in a matter of minutes. Just try us!
San Diego County moving service. This county covers an area of 4.5 thousand sq. mi. including areas that are close to downtown L.A. But, this doesn't mean that this is a big obstacle for our movers. On the contrary, they can transport your cargo from any part of the county to your new home in Chula Vista in a quick and safe manner.
Long-distance moving. If you're moving from some other part of California or even some other state in the Western USA, our company will help you get your stuff to Chula Vista. And unlike many other movers, we won't empty your bank account. Instead, we'll do the move at the most affordable rate possible.
Couldn't find a moving service you were looking for? You should know that it doesn't mean we can't do it. Actually, the chances are that we are capable to take care of the task you have for us. Therefore, it's best to talk to our movers' agents, who will be able to provide you with all the info you need. To get in touch with them, simply call (415) 579-2747 or schedule a call over our website CaliforniaMoversUSA.com.
What makes us different?
With several thousand people deciding to relocate to Chula Vista every year, it's not a surprise that there are many companies offering mover services in this part of California. Therefore, you may be asking yourself why would you put your trust in us.
Well, there are several reasons why you ought to choose us as your mover buddies. Here are some of those:
 No hidden expenses. You will get to pay only what's included in the checklist. This means that the amount we tell you before the move is the one you will pay once it is completed.
Trucks of multiple sizes. It really doesn't matter what kind of cargo you want us to transport. Or how big and heavy it is. Our fleet of trucks and vans is huge, with vehicles of all sizes, so we will be able to handle any kind of cargo.
Professional team of movers. It's the people who make a company and we're really proud of our guys. It's not just that they're true mover experts when it comes to their work, but they're also friendly and very dedicated to the user satisfaction.
About Chula Vista, CA
The name of this city reveals the reason why many people choose Chula Vista as their relocation destination. Chula Vista translates from Spanish as "beautiful view", which perfectly describes the city's landscape. The view its name refers to is not just the view of the San Diego Bay, but of the mountain foothills behind as well.
The lovely surroundings make Chula Vista one of the best locations for relocation. And if you're wondering whether moving to Chula Vista would be a good idea in your case, here are a few more facts you could find useful:
The average low temperature does not go below 45 °F
Since the beginning of the century, the city's population has increased by over 50%
The distance Chula Vista's center to the center of San Diego is about 7 miles
The distance from the city's southern boundaries to the border with Mexico is less than five miles
Working in Chula Vista
Chula Vista's economy is booming at the moment. And it has been booming for a while. Small businesses make up most of the city's economy and one of the most important sources of income for Chula Vista residents is tourism.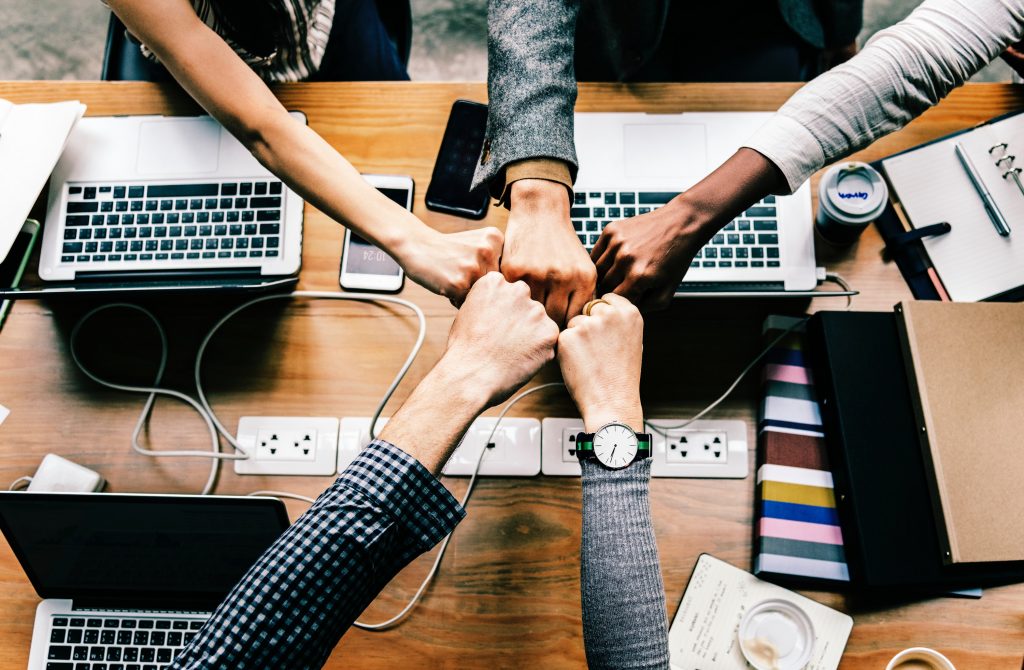 Still, the top employers in the city are schools, namely Sweetwater Union High School District and Chula Vista Elementary School District. The two employers employ just below 7,000 people combined.
Entertainment and cultural life
The city is famous for being the home of a number of sports venues, including the Olympic Training Center. There are also numerous golf courses around the city, both public and privately-owned.
Apart from a thriving sports scene, the city is also proud of its cultural life. This is the place where one of the largest live theaters in San Diego County is located, the OnStage Playhouse. Chula Vista is also the home to Mattress Firm Amphitheatre, where concerts are held on a regular basis.
Resources

Chula Vista City Hall, 276 4th Ave, Chula Vista, CA 91910, USA; Phone: +1 619-691-5044
Chula Vista Police Department, 315 4th Ave, Chula Vista, CA 91910, USA; Phone: +1 619-691-5151
Chula Vista Post Office, 750 3rd Ave, Chula Vista, CA 91910, USA; Phone: +1 800-275-8777
Moving services near Chula Vista, CA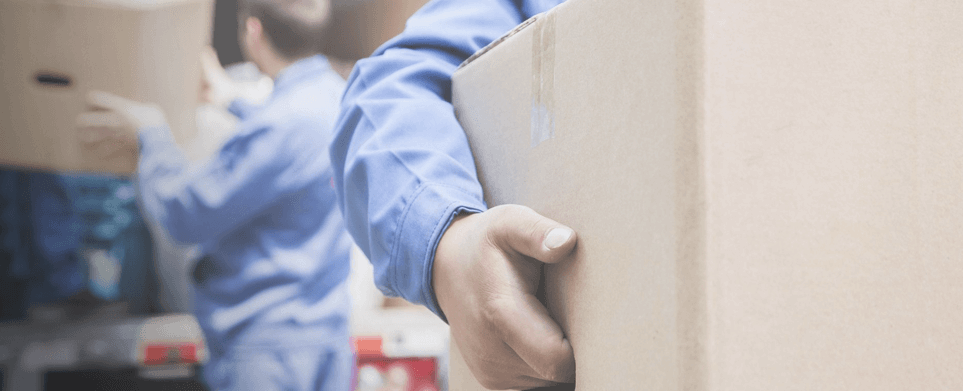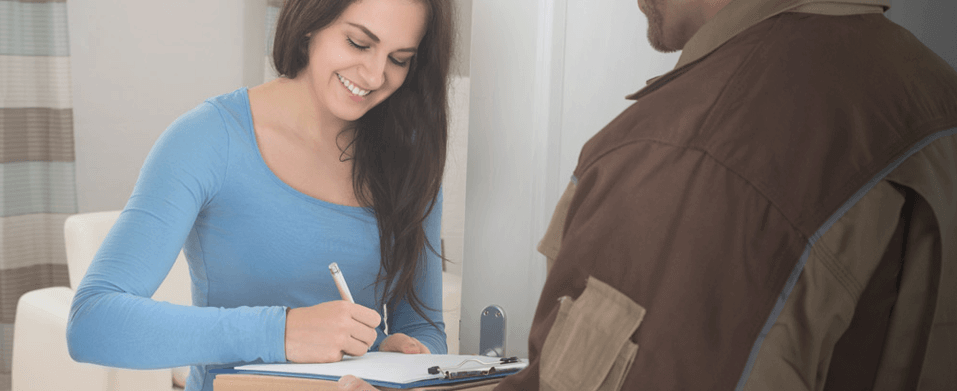 Need a Quote Today?
Just fill out a form below
Get a quote