Carlsbad Movers - Carlsbad CA Moving Company
Local and Long distance. Professional moving assistance
Are you moving to Carlsbad from another city, state or wish to change the residence within the city? In any of these situations, you would need Carlsbad moving company services to complete this process quickly and without troubles. It is always reasonable to entrust professionals with the business they do best of all and "California Movers: Local & Long distance moving company" is one of a few companies that offer outstanding moving services for competitive prices.
Local & Long Distance Movers in Carlsbad, CA
Carlsbad is located not far from such well-known cities as San Diego and Los Angeles, so you get a chance to admire the same mesmerizing sunsets and pure beaches as citizens of these megapolises as soon as you arrive. At the same time, you will not have to worry about packing of goods, their transportation, storage, and unpacking - our experts will perform everything at the professional level. Moving to Carlsbad, Ca or any other destination is always connected with losses, damages, and thefts. Our company will prevent you from these problems and all your things will be delivered to the new place of living absolutely safely and fast.
We promise professional moving services
Our team is one of a few moving companies in Carlsbad that guarantees premium services for affordable price. We realize how stressful a moving process can be, so our friendly and experienced staff makes everything to simplify this experience and prevent you from this bother. You can be confident that every item of your belongings will be professionally packed, carefully loaded, quickly transported, safely delivered and unpacked for it to remain in its excellent condition. We also offer special storage units for the staff to be securely kept in the suitable environment for some time if it is necessary. Order professional commercial and residential moving services in our trustworthy company and your moving experience will be smooth and effortless.
Piano movers in Carlsbad
The most problematic items for moving are pianos, billiard tables and other both sizable and heavy items used in commerce and everyday life. At the same time, these things require special care and attitude to be transported securely. Our company provides all the necessary equipment to guarantee that even large pieces of furniture, musical instruments, tools and machines will be delivered in the perfect state.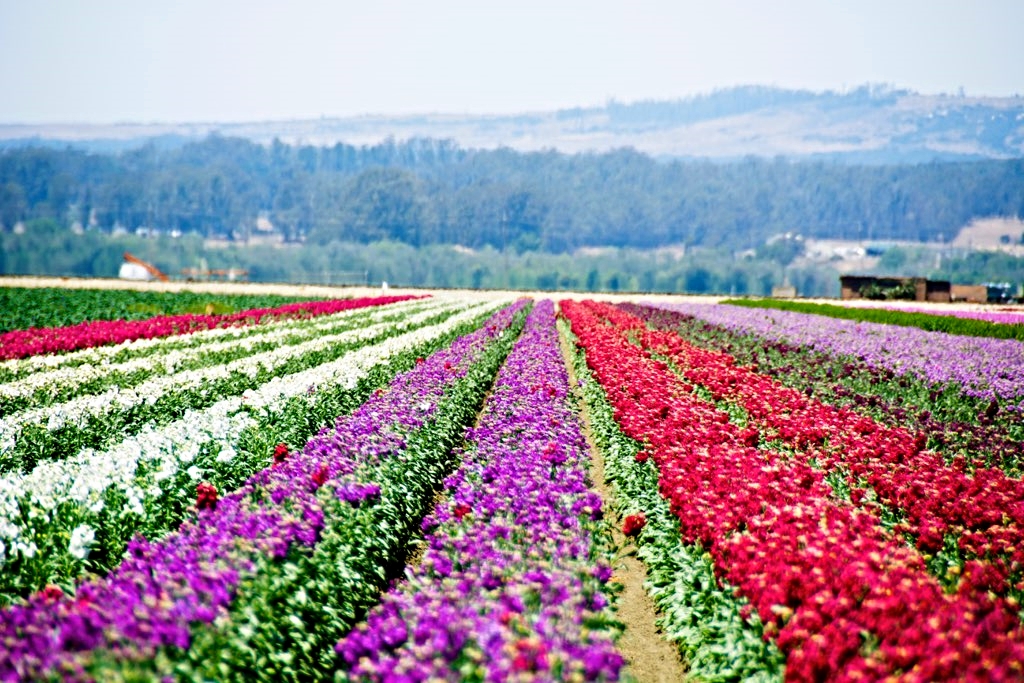 When you choose our movers in Carlsbad, you make the only right choice and multiply your chances to get a successful moving experience.
Useful Resources

If Carlsbad is an absolutely new destination for you, it is important to learn important contact information to enjoy living in this city.

Carlsbad City Council
Phone: (575) 887 1191
101 North, Halagueno Street, NM 88221
Police Department
Phone: (575) 885 2111
602 West Mermod Street
Finance Department
Phone: (575) 887 1191
101 North, Halagueno Street, NM 88221
Parks & Recreation Administration
799 Pine Ave. Suite 200 Carlsbad, CA 92008
Phone: 760-434-2826
Housing & Neighborhood Services
Phone: 760-434-2810
1200 Carlsbad Village Dr. Carlsbad, CA 92008
Moving services near Carlsbad, CA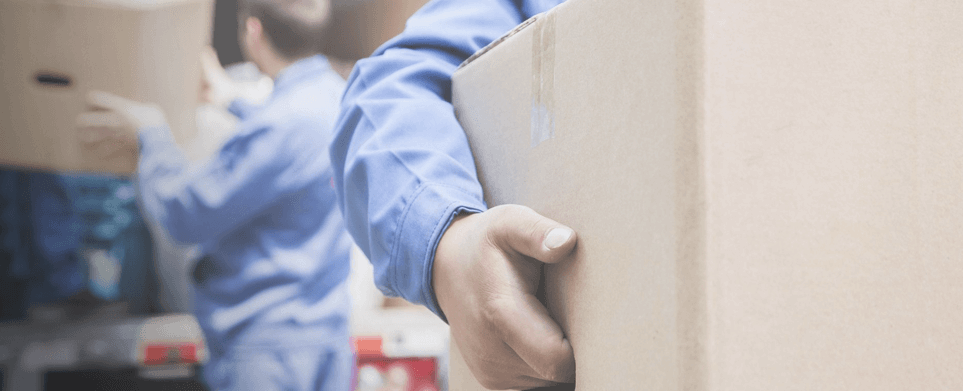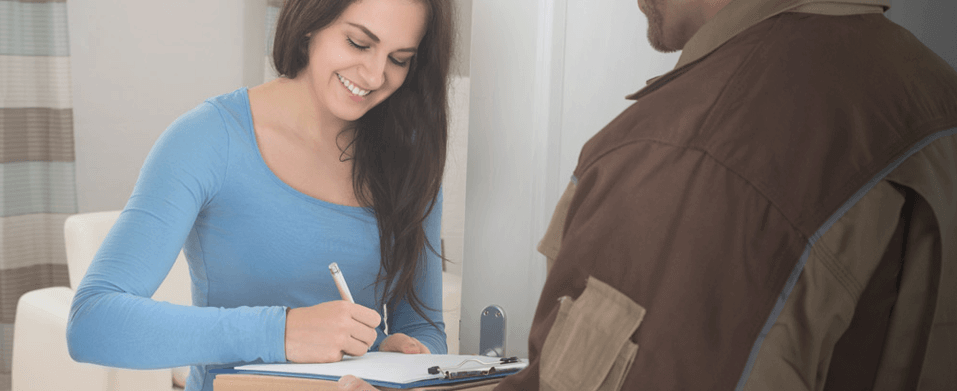 Need a Quote Today?
Just fill out a form below
Get a quote