Downey movers
Local and Long distance. Professional moving assistance
Located in southeastern part of Los Angeles county, the city of Downey is a cozy place with a population of 111, 820 people. The city has a long history behind it. Important landmarks are scattered all over the place, attracting residents and visitors to explore it.
If you are thinking of moving to the city of Downey, we must tell that you have chosen a very good place for living. Our team of Downey movers will be happy to help you make relocation experience as easy as possible. Contact us by phone number – (415) – 579 – 2747 any time you need professional moving help.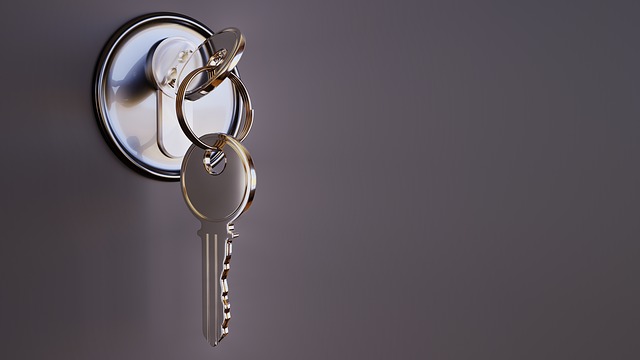 Reliable moving company in Downey, CA
What makes us the best moving company in Downey, is our working approach. For every move, you ask us to perform we create a contract, where will be clearly indicated the time of delivery, the number of items and the distance to destination. Therefore, we will have a timeframe to follow and you, on the other side, will know when to expect the delivery. Our clients have never waited even an hour of delay.
Take a look at relocation assistance we provide:
Residential relocation – whether you need to relocate a house or an apartment no matter for us. We can transport any kind of possessions you could ask – big furniture, appliances, electronic devices, library or wardrobe.
Commercial relocation – years of experience gave us a very good perspective on business relocation. It is always one of the hardest relocations to perform and yet our movers know how to make it perfect and save your time.
Local and long distance moves – we have an individual cargo exactly for you and your type of relocation - to another state, within one city or county. The team of movers will be responsible for packing, loading and unloading your stuff.
Piano moving – forget about all the difficulties you have heard related to piano transportation. We can assure you that we have everything required for safe relocation.
Why move to Downey, CA?
The city of Downey has a perfect location – only 20 miles from Los Angeles. If you have a business, the place for living couldn't be better.
You will find here a plenty of recreation opportunities. There are special areas for cycling, hiking or running.  City's parks and recreation department are always improving their program.
The place is situated in arid climate zone, which means minimum precipitations over the year. In general, there are twenty days per year with rainfalls.
Downey has experienced a decrease in unemployment in the last ten years. Today the official unemployment rate in the city is only 3,7%, which is almost 2 % lower than generally in the United States. The city's largest employers are the following companies:
         Kaiser Permanente;
         Stonewood Center;
         Downey Unified School District;
         Rancho Los Amigos National Rehabilitation Center;
         PIH Health Hospital – Downey.
These institutions gave a job for almost forty percent of local residents. So the chances to get a job in the city of Downey are very high.
Our movers in Downey, CA are always ready to receive your order. You can fill the form on our website and we will immediately start planning your relocation procedure.
Resources

Downey City Hall - 11111 Brookshire Ave, Downey, CA 90241; 562-869-7331
Downey police department - 10911 Brookshire Ave, Downey, CA 90241; 562-861-0771
Downey Parks & Recreation - 7850 Quill Dr, Downey, CA 90242
Downey Fire Department Administration - 11111 Brookshire Ave, Downey, CA 90241, 562-904-7345
PIH Health Hospital Downey - 11500 Brookshire Ave, Downey, CA 90241; 562-904-5000
Moving services near Downey, CA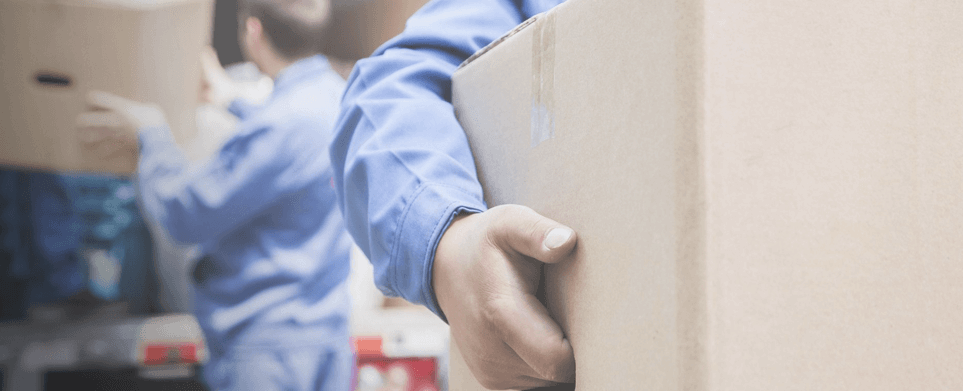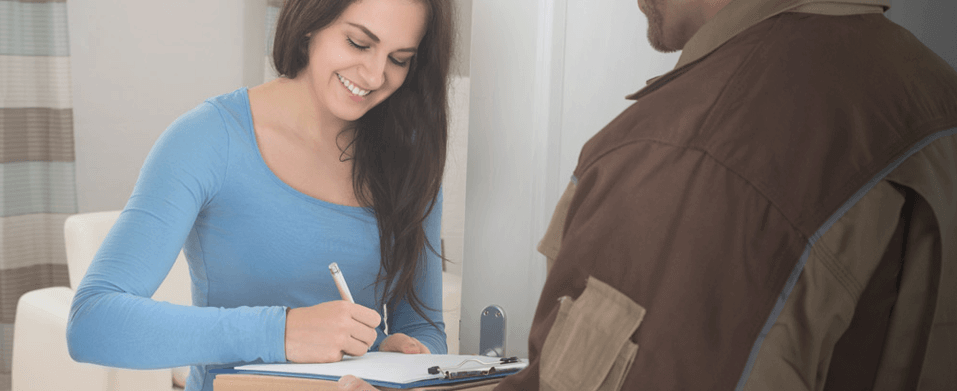 Need a Quote Today?
Just fill out a form below
Get a quote