Norwalk Movers
Norwalk is a wonderful city located in Los Angeles County. With a population of approximately 107,000 people and founded in the late 19th century, Norwalk is a great place to live.
We are happy to offer you our Norwalk movers service that ensures your moving day is as stress-free as possible. We know how much hard work you have put into finding a new home, now let us do the hard work so you can move into your new home.
Norwalk, CA moving company that will take care of everything
We're movers who care, and we're also movers who can ensure your relocation is a smooth and seamless one. We are a full service moving company, offering you just that little bit more than other movers in Norwalk, CA can.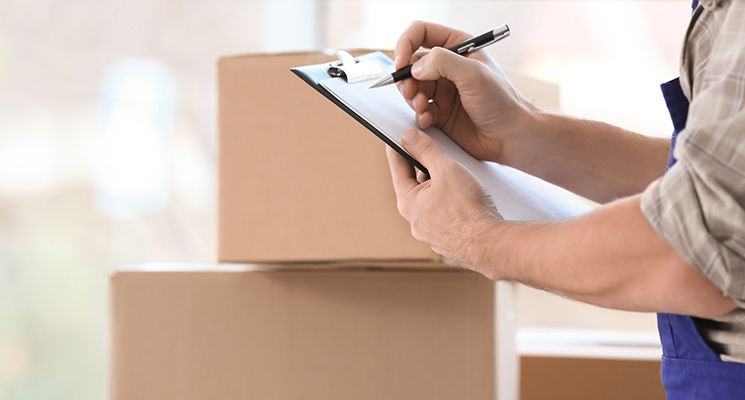 We offer local and long-distance relocation, we have a piano moving service too, and we can also offer you our reliable service. We will do all of the hard work so you don't have to, and we will also supply the packing materials. This gives you the chance to sit back and relax while we see to every aspect of your move.
In addition to all of these great services, our professional and friendly movers can also offer you the chance to store some of your belongings in our secure storage area. We know that you may not be able to take all of your belongings to your new home, to begin with. This is why we offer you the chance to store some of your items with us until you're ready to collect them.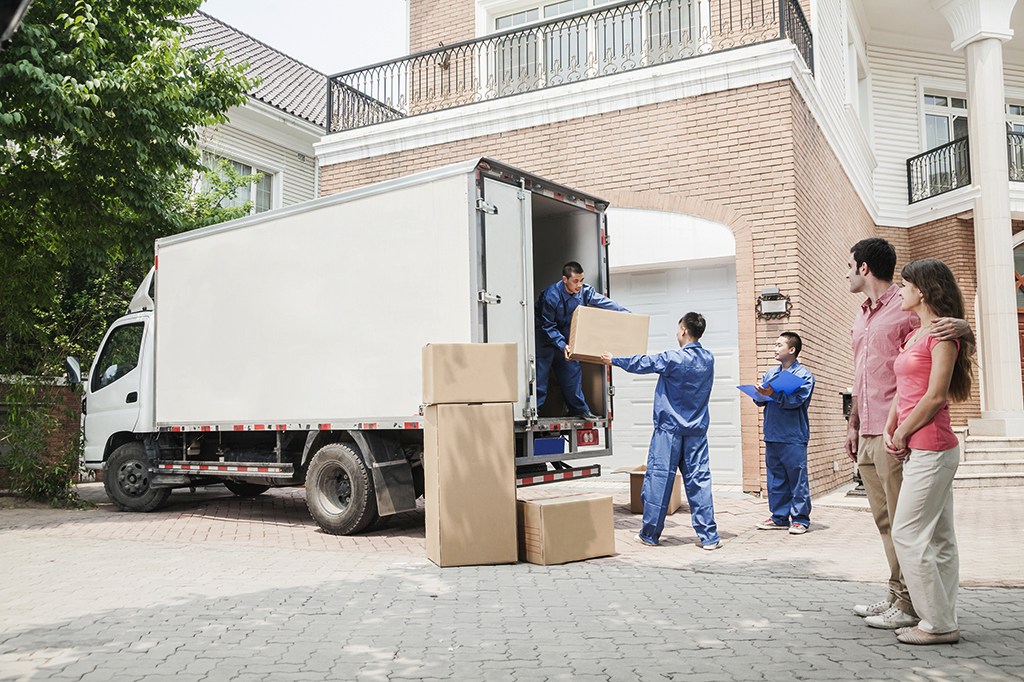 We're moving people who care which is why we always go the extra mile.
What are the benefits of living in Norwalk, CA
Norwalk is a wonderful place to live. The area is safe, there are plenty of travel opportunities if you would like to hop on a bus or a train and visit another part of California. The city also plays host to many events throughout the year, encouraging all of its residents to get together and enjoy themselves.
The ideal place to live for young professionals and young families, Norwalk is full to the brim with great stores, fast food restaurants and many things to do. An open and welcoming community, Norwalk is considered to be a great place to raise a family.
If you're looking for a moving company in Norwalk, CA to help you make your move, talk to us, we'll be happy to help you. With a team of friendly movers who know a thing or two about moving people to another part of California, we can be there for you. Talk to us today about your relocation needs, and let us help you make your best move yet
Resources

We're movers in Norwalk, CA that want you to settle into Norwalk as quickly as possible. This is why we've added a few useful details below so you can get your new life off to an easier start.

Norwalk City Council, 12700 Norwalk Boulevard, Norwalk, CA 90650, USA; Phone: 562-929-5700
Norwalk Police Department, 12335 Civic Center Dr., Norwalk, CA 90650, USA, Phone: 562-863-8711
Norwalk La Mirada School District, 12820 Pioneer Blvd, Norwalk, CA 90650, USA; Phone: 562-210-2000
Finance, 12700 Norwalk Blvd, Room 5 & 6, Norwalk, CA 90650, USA; Phone: 562-929-5760
Recreation and Parks, 13000 Clarkdale Ave, Norwalk, CA 90650, USA; Phone: 562-929-5702
I found a great way for a smooth relocation. All you need is just to hire California movers' team. And stay calm and relaxed, because they will work on the highest level, believe me. The team, which arrived to help us, was awesome. Guys were really friendly. So many jokes during a hard job! Really grateful to this company. We decided to hire California movers due to reviews on Yelp and didn't regret this decision. As we were told, there would be no hidden fees after the relocation. And yeah, no hidden fees. It was really nice. Thank you, guys, for the work was done! Thank you!!
Moving services near Norwalk, CA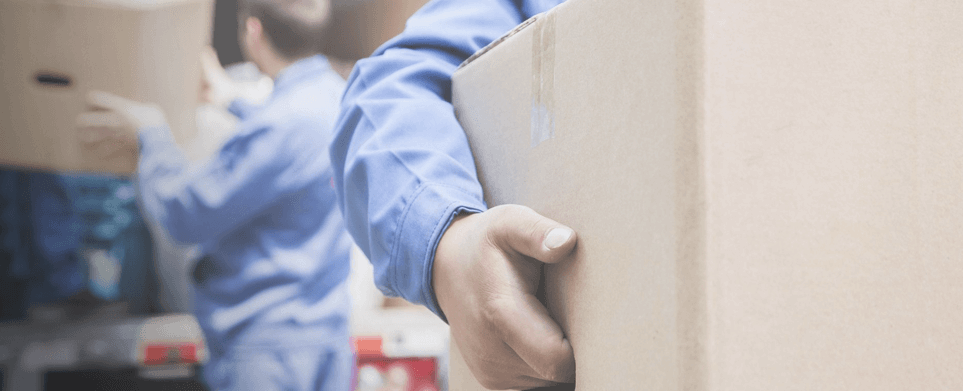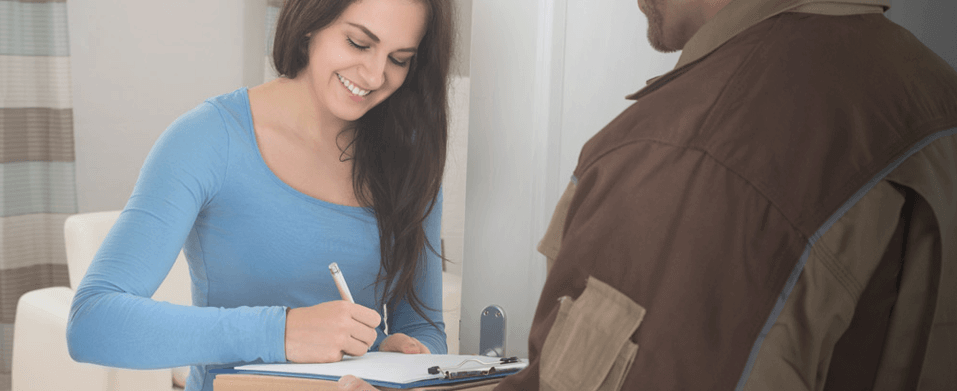 Need a Quote Today?
Just fill out a form below
Get a quote