Bellflower Movers
Local and Long distance. Professional moving assistance
Located approximately halfway from Long Beach to Downtown Los Angeles, the city of Bellflower has become one of the most popular destinations for relocation. Of course, the reason is not only its proximity to major hubs in Los Angeles County. The city is attractive for a number of other reasons, including the fact that the economy in the city is great at the moment. Actually, it's been great for a couple of years now.
So, if you're looking for a job or you're planning to start a business in Southern California, Bellflower seems like a perfect choice. Another good news for you is that you won't have to spend too much money on real estate. Rent and property prices are much lower in this part of Los Angeles County than in many nearby places.
And if you decide to make Bellflower your new home, we're going to help you relocate. Our team of Bellflower movers stands at your disposal for absolutely any moving tasks. We are the ones to call for literally any type of relocation, regardless of how chunky your cargo might be. And it also doesn't matter where you're moving from.
Your Bellflower, CA moving company
If you're still unsure whether we can help you with your move, it is best if you take a look at some of our moving services. Here are some of them:
Local relocation. If you need to move some stuff from one place in Bellflower to another, but you can't fit it inside your car, our movers can help you. Even if you need us to pick up different items from different locations, our movers can make those pickups and deliver all the stuff to the location you've chosen.
State-wide services. If you've decided to make Bellflower your new home, but you currently live in some other place in California, we will still be able to help you. Even if you live outside California, we can still deliver your stuff to a place in Bellflower. In fact, we can relocate your stuff from any place in the Western United States.
Commercial and residential moving. We can transport all kinds of stuff, including not just your home furniture, but your office items as well. And because we have a fleet of trucks of different capacities, we can transport literally any kind of cargo, regardless of its size and weight. And you can be 100% sure that your stuff is going to arrive at their destination in one piece.
Storage services. If your new home in Bellflower is not yet ready, where are you going to keep all your stuff? You can't take it to a hotel with you, for sure. But, you can take your belongings and store them in our storage facilities. Our facilities are climate controlled and well-secured, meaning that you have nothing to worry about the security and safety of your valuables.
Relocating to Bellflower
Moving to Bellflower, CA definitely sounds like a good idea, but if you need more to be convinced, here are some facts that could persuade you to make your move!
The current population of the city is almost 80,000
Bellflower is less than 20 miles away from Downtown Los Angeles
The distance between Bellflower and Long Beach is about 10 miles
Property prices in this city are much lower than in some other places in Los Angeles County
LAX (Los Angeles International Airport) is about 10 miles away from the heart of Bellflower
The median income for a Bellflower household is about $40,000
A high percentage of Bellflower residents are employed in the IT industry
The top employer in the city is Bellflower Medical Center
Resources

Bellflower City Council, 16600 Civic Center Dr, Bellflower, CA 90706, USA; Phone: +1 562-804-1424
Bellflower Sherriff's Department, 16615 Bellflower Blvd, Bellflower, CA 90706, USA; Phone: +1 562-925-0124
Bellflower Fire Department, 9548 Flower St, Bellflower, CA 90706, USA; Phone: +1 562-867-2112
Unified School District, 16703 Clark Ave, Bellflower, CA 90706, USA; Phone: +1 562-866-9011
Moving services near Bellflower, CA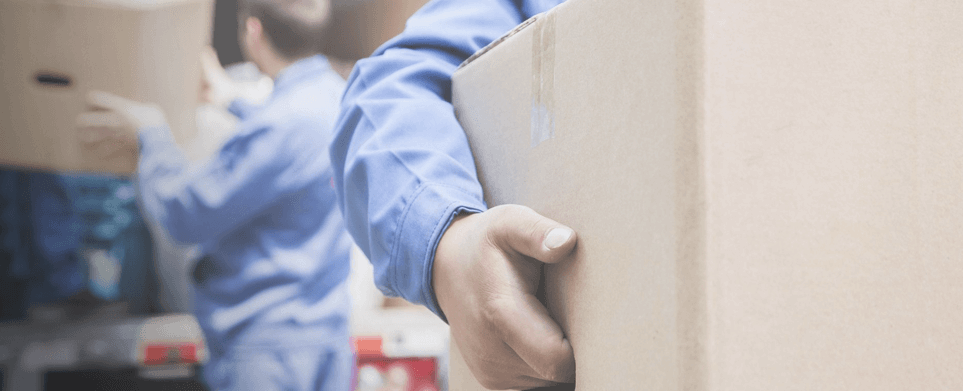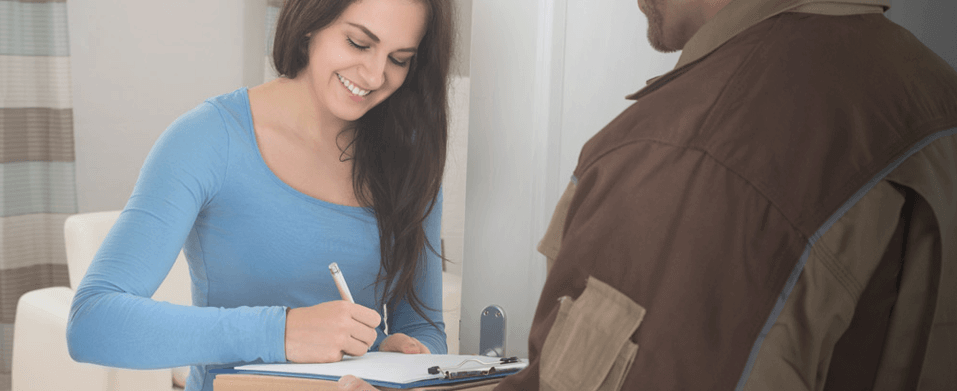 Need a Quote Today?
Just fill out a form below
Get a quote