Lakewood Movers
Local and Long distance. Professional moving assistance
Being very close to Long Beach, Lakewood seems like a very popular place for relocation. Not only it is bordering Long Beach, but it's just a couple of miles away from the beach. At the same time, the city is also very close to the center of the city of Los Angeles. And that's why many of its residents actually work outside of the Lakewood.
Obviously, commuting is not a problem if you live in Lakewood, but what about business opportunities within the city borders? Well, although the top employer in the city is the Unified School District, Lakewood does have a number of new businesses popping up on a regular basis. And if you're planning to start a new business, this place seems like a perfect destination.
Another great thing about this city is that rent prices here are not as high as in other cities nearby. And the same is the case if you are looking to buy your own home in LA County. But, that's not all. If you decide to make Lakewood your new home, our team of movers can help you with that. They can relocate all of your belongings in a swift and secure manner, without breaking your bank.
Let us help make your Lakewood move easy
Moving to a new place is not something that you do every day, which is why you surely want everything to go smoothly. And that's exactly what our Lakewood movers can do for you. Here are some of our most popular services that will show you why we are your best choice!
Local relocation. If you need someone to move all of your stuff from some other place in LA County, we are the ones to call! Why? Because we're local and that means that it won't take our movers too much time to get to your place and take care of the move.
Long-distance services. Moving from some other part of California or even from some other state in the Western United States can seem like a big problem. But, not if you choose to use the services of our moving company in Lakewood, CA!
Commercial & residential moving. It doesn't really matter what kind of things you need our movers in Lakewood, CA to transport. We have trucks of different sizes, so we can transport any kind of cargo, no matter its size and weight.
Storage services. If you need a place to keep your stuff before moving into your new place in Lakewood, again, we're the ones to call. We have storage capacities that are well-secured and climate controlled, which makes them perfect for your belongings.
On top of everything, our full-service moving company is dedicated to relocating all of your stuff in a safe and secure manner. What this means is that if you need someone to transport your valuables, our movers are the ones to call. Not only are our movers skilled and that we use sophisticated equipment to carry your things, but we also have a full insurance. What this means is that even your things get damaged in some way, we will reimburse you completely!
What are the benefits of living in Lakewood, CA
There are many reasons why Lakewood might be your best destination for relocation. Here are some of those:
The city is close not only to Downtown Los Angeles, but also to Long Beach
The number of people calling Lakewood their home is 81,000
Lakewood is the home to a number of different shopping malls and markets, famous around the county
Resources

Lakewood Chamber of Commerce, 4111 E South St, Lakewood, CA 90712, USA; Phone: +1 562-531-9733
Lakewood Police Department, 445 S Allison Pkwy, Lakewood, CO 80226, USA; Phone: +1 303-987-7111
Lakewood Fire Department, 2600 Greenmeadow Rd, Lakewood, CA 90712, USA; Phone: +1 562-421-7713
Moving services near Lakewood, CA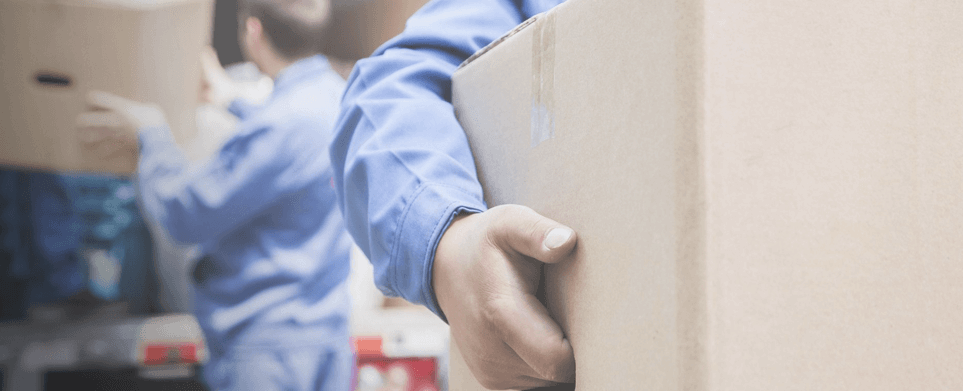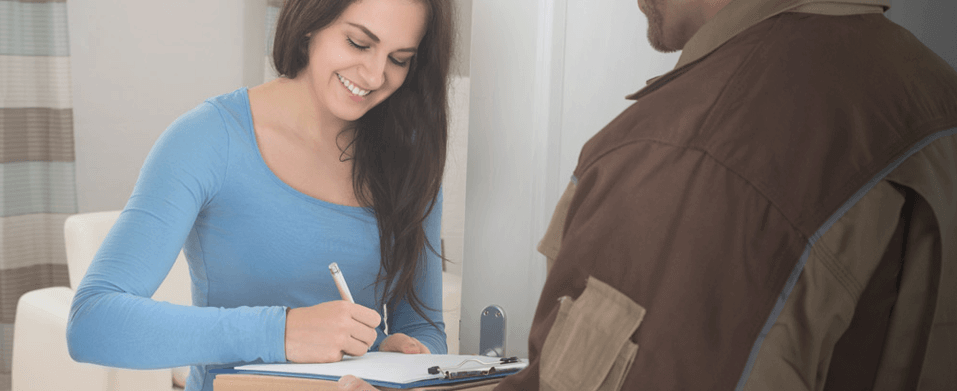 Need a Quote Today?
Just fill out a form below
Get a quote