It is not surprising that many people consider Chino Hills as a good place for residence. The city has been declared as one of the safest cities in California. It has everything for a high-quality, comfortable living. You can find here spacious recreation areas, shopping facilities, amazing opportunities for education and work.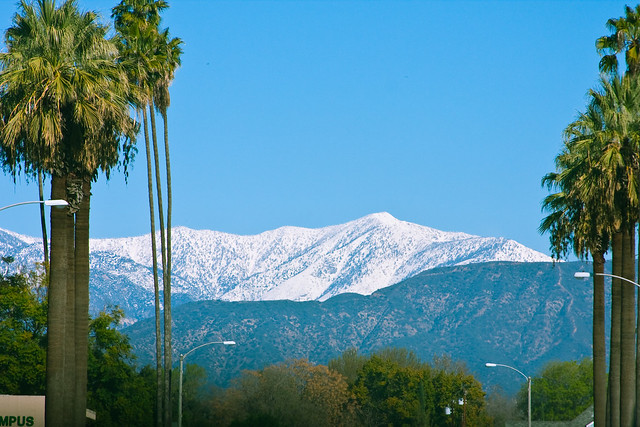 Photo: Jesse! S? / www.flickr.com
There are lots of reasons why the number of people who become residents in Chino Hills is getting higher every single year. If you also want to live in this developed city and are looking for movers in Chino Hills we are here to help you.
Professional moving and packing services in Chino Hills
A successful, efficient relocation is a matter of different aspects. One of these aspects is the quality of packing services. Our moving experts provide all the necessary packing supplies and perform crating. Once we arrive at your place our packers will take a closer look at all the things you need to protect. It could be fragile, breakable goods or furniture with the glass. To protect such possessions, we use bubble wrap and blankets. All the variety of boxes, taping material and tools we bring with us.


Photo: DNY59 / www.istockphoto.com
If you want to move to or from Chino Hills our movers are there for you to perform different types of relocation services. You can choose from:
Commercial moving - if you need to change the place of your business location, we will give you an individual cargo and ensure all the additional services to make it as quick and safe as possible.
Long-distance moving – are you planning to move to another state? If so, you probably worry about all the inconveniences connected to the long move. We want to assure you, that with our trained, professional Chino Hills movers you will get amazing relocation experience.
Piano moving services – we perform a seamless and fully secured procedure of piano relocation. We know how to protect it properly and deliver to your new address in a perfect condition.
Our work is not just about moving stuff – we take care of the client. Every stage of relocation will be accurately planned. That means you will know the exact time of delivery. There are no hidden costs in our company. Our business is transparent and clear to every client.