Santa Rosa Movers
Santa Rosa is located in Wine Country, a region just north of San Francisco Bay, which is world-famous for its production of quality wines. And wherever wine industry is booming, so does the tourism, which is one of the main sources of income of Santa Rosa residents.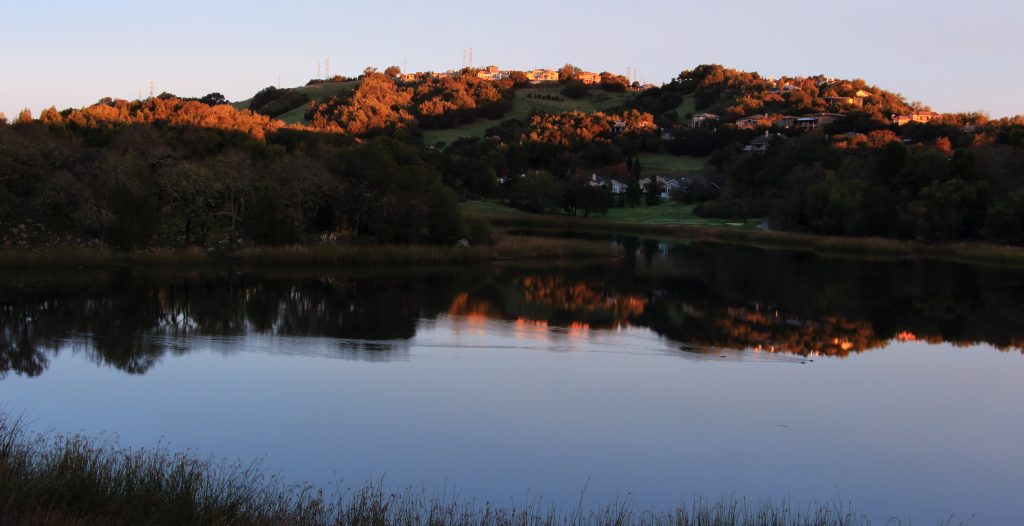 Those are some of the things that make Santa Rosa a popular choice in the eyes of those who want to move to a place in Northern California. If you're one of them, we must say that you're on the right track. The city seems like a very livable place and considering that it's close to San Francisco and Sacramento, moving here would mean that you got nothing to worry about finding a good job.
It also means that you wouldn't have to spend too much money on buying or renting a place. At least not as much as you would if you picked San Francisco, San Jose, or some other city in this part of California.
Professional full-service moving company in Santa Rosa, CA
If you've decided to move to Santa Rosa, we stand at your disposal to make your dream a reality. Our moving company in Santa Rosa is there for you for anything move-related. Here are some of the things our movers' team can do for you:
Local moving. If you need to move a piece of furniture from one place in Santa Rosa to another, but it can't fit inside your trunk, the solution is to give us a call. Our local movers will come to you in a matter of minutes and take care of the move right away.
Northern California moves. You're tired of paying high rent for a small apartment in San Francisco or some other major city in Northern California? If you decide to relocate our Santa Rosa movers will help you with your move.
Western US move. It doesn't matter from which part of the Western United States you're moving away from, our movers are gonna be able to transport all of your stuff in one go.
Commercial move. If you're relocating your business to Santa Rosa, we are the ones who can help you with transporting your office stuff.
Piano moving. Our team of piano movers specializes in transporting large and heavy things that have high value. So, if you want your piano to get to its destination in Santa Rosa in one piece, we're the ones to call.
Storage services. We're not just your ordinary movers in Santa Rosa; we offer other services as well. For instance, we can store your items for as long as you want if your new place is not yet ready for moving in. Our facilities are climate-controlled and secured, so you got nothing to worry about the condition of your belongings.
What to know about moving to Santa Rosa
Relocating to a new city is certainly a big moment in life, which is why you surely want to pick the very best destination as possible. To help you out, we've decided to create a list of 5 reasons that make moving to Santa Rosa a very smart decision. So, here they are:
Nice climate. It seems like it's spring all-year-round. The temperatures are never too hot, nor too cold. And that's one of the main reasons why this area seems perfect for wine production.
Wine region. This is the region in which some of the world's best wines are made. And that means that not only you can enjoy them, but you can also make some profits. If you get involved in tourism, you're guaranteed to make money.
Business opportunities. Speaking of money-making, we got to mention that the economy in the city is getting better all the time. Plus, the city is reasonably close to many other industrial hubs of Northern California.
Location. Santa Rosa is a one-hour ride from Sacramento and San Francisco, and even cities in Silicon Valley are not far away.
Reasonable property prices. Sure, they're not cheap, but you're gonna spend much less money on a house in Santa Rosa than in many other cities in this region.
Resources

City Hall, 411 6th St, Santa Rosa, TX 78593, USA; Phone: +1 956-636-1113
Police Department, 215 Farm to Market 506, Santa Rosa, TX 78593, USA; Phone: +1 956-636-1050
School District, 211 Ridgway Ave, Santa Rosa, CA 95401, USA; Phone: +1 707-890-3800
Moving services near Santa Rosa, CA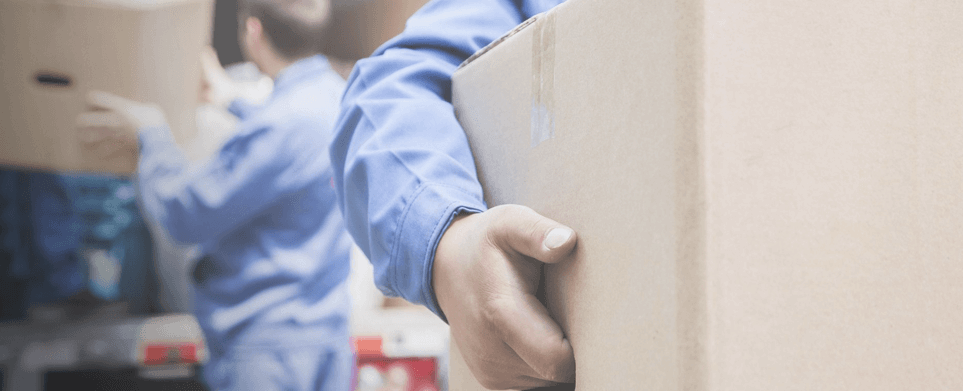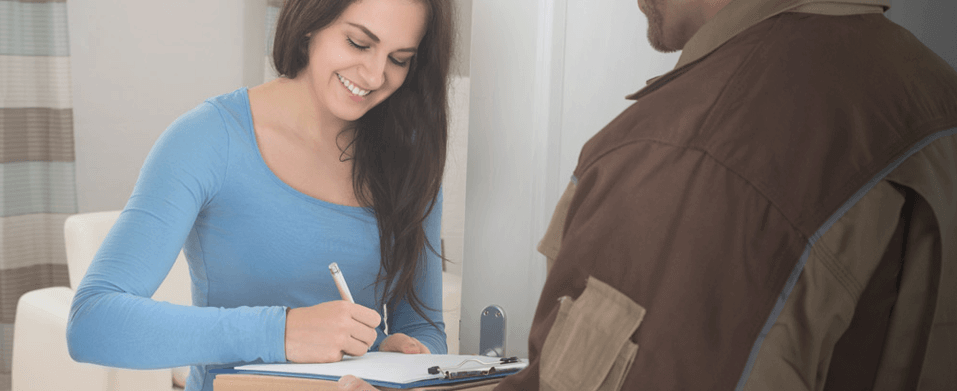 Need a Quote Today?
Just fill out a form below
Get a quote