Wondrous, a bit glamorous and dazzling – Santa Barbara always has been a famous destination to explore and live. This amazing place in Southern California will never bore you. The County consists of beautiful cities like Santa Maria, Guadalupe, Santa Barbara. Great opportunities to work, rest and have fun – in a spirit of this place. Our Santa Barbara County movers are ready to help you move to this wonderful place.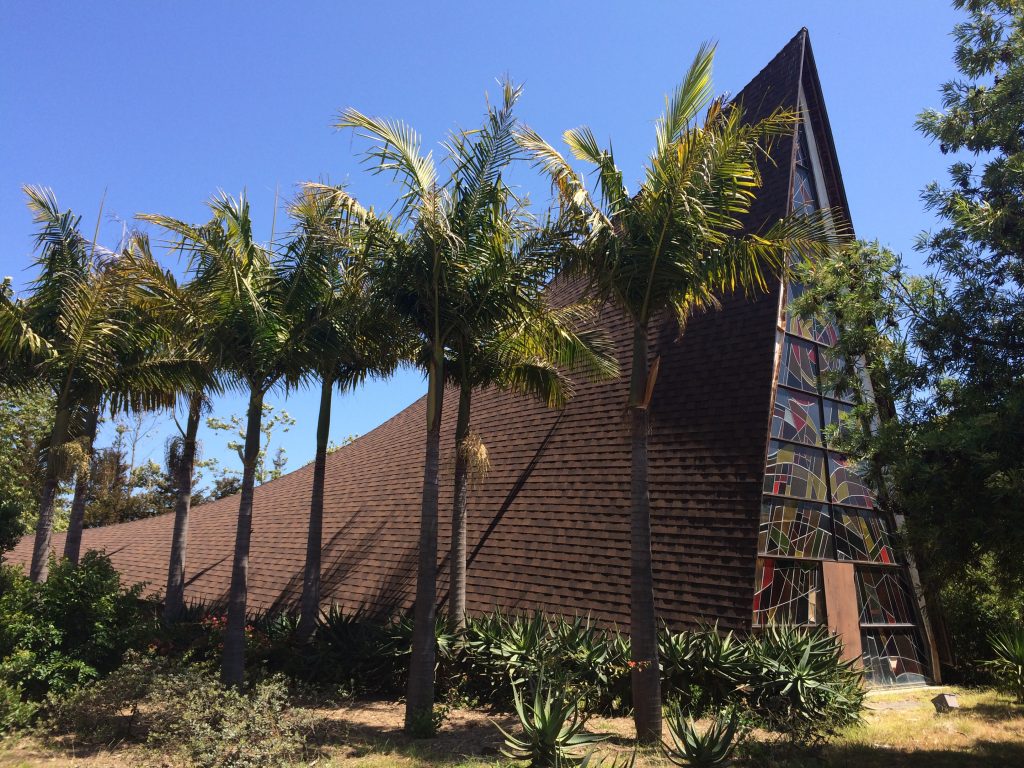 Author: Britta Gustafson / flickr.com
You are probably planning your move to this shiny County too – to start a business or to become a resident. So you are going to need a dependable moving company, like California movers. Just give us a call and we will start working on your move.
About our Santa Barbara moving company
San Francisco moving company is a reliable team that provides a wide range of services. Based on our experience and professional level, we can deal with any kind of moving request. If you are looking for premium-class Santa Barbara county moving services, here is the list of relocation assistance we can help you with:
House moving – our goal is to deliver each transported item timely and in the perfect condition. Thanks to our packing services and scheduling approach our movers are always able to achieve that result.
Office moving – what differentiates us from the other Santa Barbara county moving companies is our readiness to work at any time of the day. You can be confident that to save your business time, California Movers Company will work at weekends or at nights.
Long-distance relocation – if you need to move to another county or even state, we are here to help. You don't have to worry about distance and how it affects your belongings. Our experienced movers know how to reach excellence in the relocation process.
Storage facilities – moving to another house could be full of unexpected situations. To reduce such discomfort, we offer our roomy storage units to keep your goods until your place will be ready.
Piano moving - pianos are usually not just an item to transport, but a spiritual part of a client's life. Our piano movers have completed the necessary training to handle this type of moving. Keep in mind, that we can relocate piano to your new home, as well as concert halls, music school, institutes and more!
Moving and packing services
You may wonder, what is the main part of a successful move? We believe that good packing service has a great influence on the whole moving process. That is why we hire only professional packers, who can detect what kind of items must be protected to the utmost. Once you entrust to our movers your belongings, we will provide an absolutely safe delivery to your new address.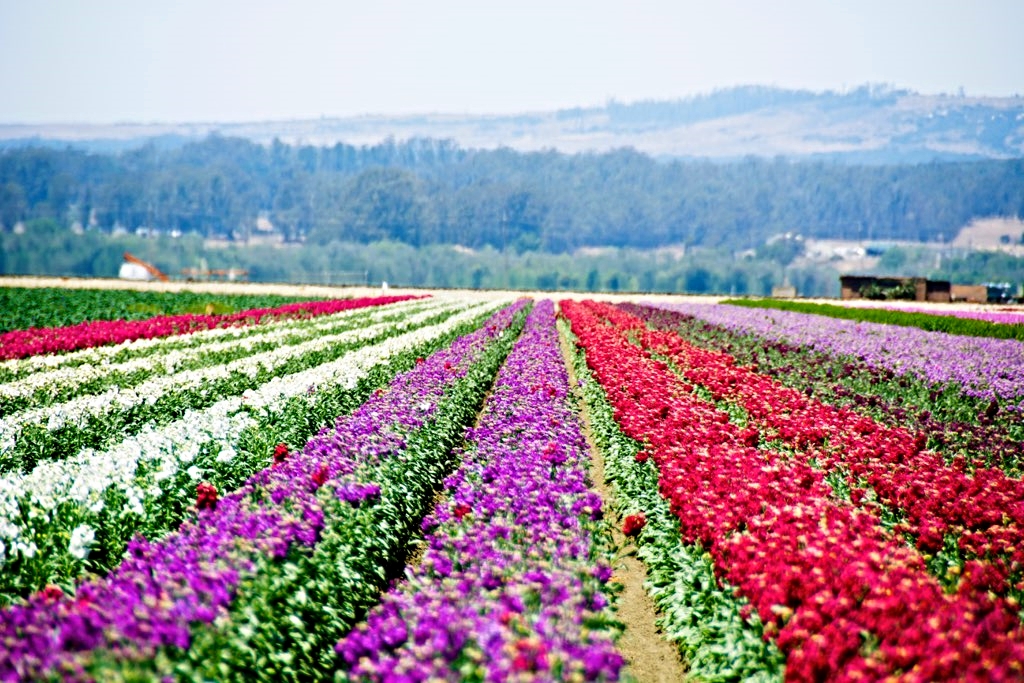 Author: Harold Litwiler / flickr.com
Discover Santa Barbara County
Santa Barbara County is very easy to be charmed with. Not to mention great nature around, you will find here a plethora of shopping facilities, recreational options, beaches, community holidays and annual festivals. The place is culturally developed – art galleries, historic architecture are scattered all over the place.
Once you discover all these sides you want to move to the place immediately. You can hire our movers to make it flawless and stress-free.
Best cities to live
Santa Barbara County is a unique place where you can live happily everywhere. Sometimes it is enough to point at the map and you will find a little heaven to move in. However, just to give you a little guidance we have prepared a list of cities you may want to settle in.
Santa Maria – the largest city in the county with great scenery and job opportunities.
Santa Barbara – county seat and the most famous place in the county with great education facilities.
Goleta – a nice, small coastal city next to the Santa Ynez Mountains. Great for those, who want to live in a peaceful place connected to the biggest cities.
Climate
The warm weather allows residents to enjoy outdoor time all year. In the summer people experience high temperatures - no more than 100 F. Rainfalls appear only in January and February – generally, about 10 - 15 days for the whole year.
Economy
The economy in Santa Barbara County stands on tourism, agriculture (strawberries and wine), software production and education. A presence of University of California in Santa Barbara, one of the most famous in the United States, brought a great deal of income and attention to the county.
The county has a low unemployment rate – 4% lover comparing to the average in the US. Average annual income among residents is 105,057$.
Contact us for a free quote
It is always better to deal with a trustworthy company, which can offer you affordable prices. California Movers provide high-class services at any distance and never asks you to pay extra charges. Do you need a free moving quote right now? Contact us by phone – (415) – 579-2747 or fill in the form on the website. We are looking forward to hearing from you!